Remote Office IT Services
Our team has a proven track record for providing IT solutions and support to well known enterprises.

We provide Remote Office IT Services including IT Support to remote and satellite offices in Sydney that are part of a larger organisation which is geographically located in another state or country.
Check out what some of Our Clients have to say about our service.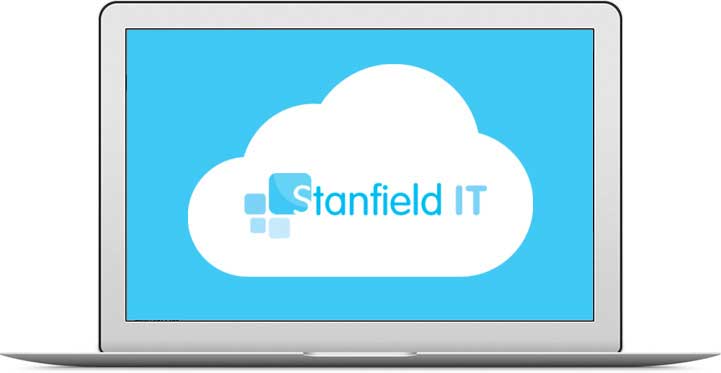 Stanfield IT Latest Remote Office IT Services Articles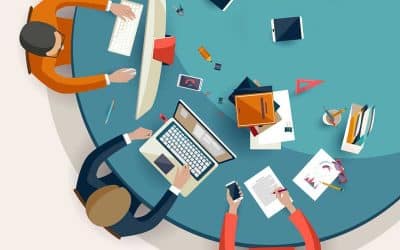 An important part of setting up the perfect business office is ensuring that it meets your IT needs. Given how heavily the workforce relies on technology, you don't want to make mistakes that will compromise your ability to operate efficiently and save money and time....