Businesses are under pressure to deliver, increase efficiency and reduce costs every day.

Business IT Services to get business done faster with Stanfield IT on your team.
Our customers enjoy:
Certified technicians in Microsoft, VMware, Cisco and Fortigate.
Cyber security is managed with everything we work on.
A monthly fixed cost, with unlimited support to suit your budget.
24/7 Monitoring across international and local networks/computers.
Proactive monitoring and maintenance.
A dedicated team of level 1, 2 and 3 Technicians and Engineers.
A dedicated project team and account manager.
Regular reporting on systems.
Instant support from our team over the phones and via email ticketing.
Contact us today and see how we can transform your business.
Have a look at our full range of Business IT services below: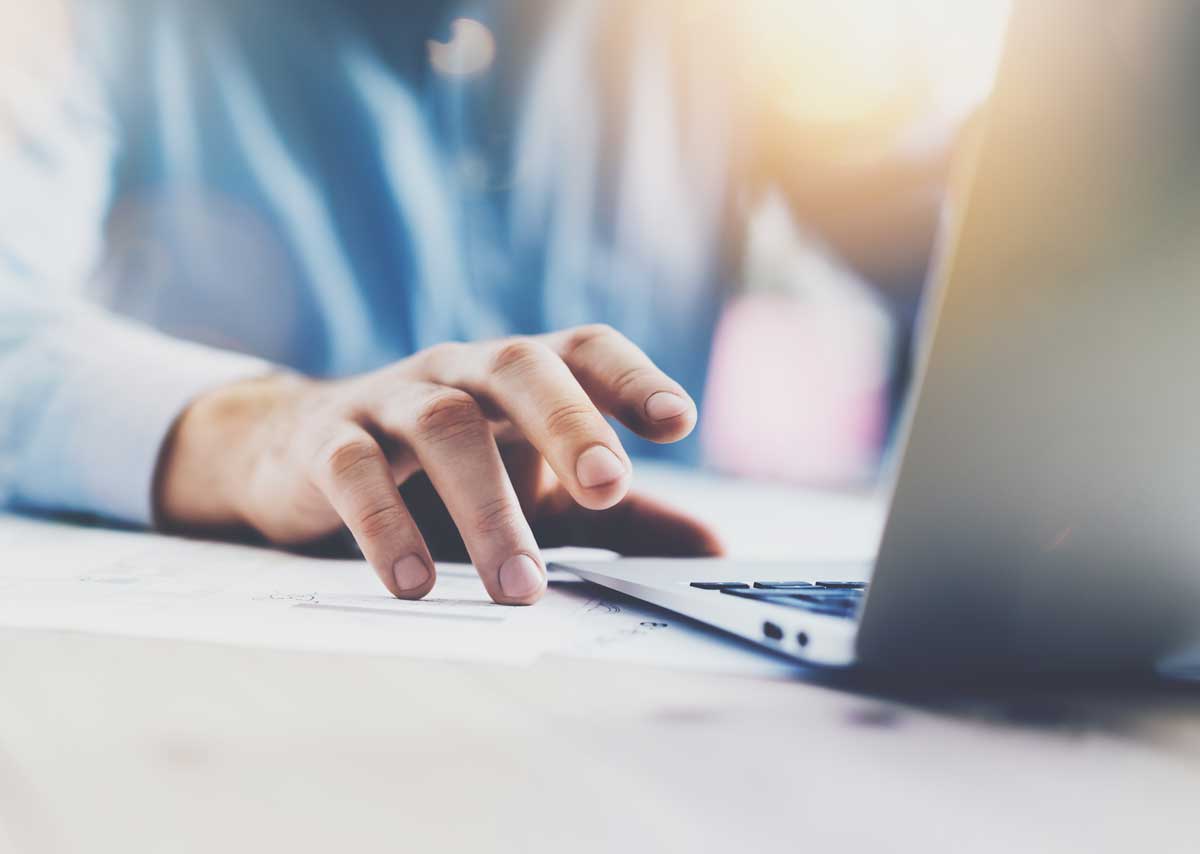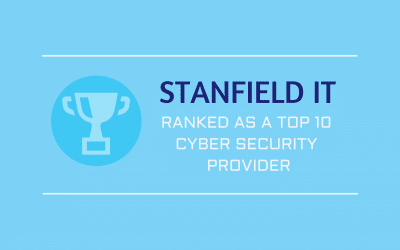 Stanfield IT is off to a great start this year. We can count ourselves fortunate to be amongst the Top 10 Cyber Security Providers for 2019. APAC CIOoutlook is a leading enterprise technology magazine with a focus on IT solutions, and enterprise networking. Each year...