Businesses are under pressure to deliver, increase efficiency and reduce costs every day.

Get your business done faster with Stanfield IT on your team.
Our customers enjoy:
Certified technicians in Microsoft, VMware, Cisco and Fortigate.
Authorised Google Apps SMB Reseller.
A monthly fixed cost, with unlimited support to suit your budget.
24/7 Monitoring across international and local networks/computers.
Proactive monitoring and maintenance.
Set-up device and Wi-Fi networks across multiple floors in your building.
Regular reporting to ensure systems are running efficiently.
Flexible team structures that can cater for companies ranging from 1 to 750 users.
Prompt support from our Sydney based IT consultants.
Contact us today and see how we can help your business.
Have a look at our full range of Business IT services below: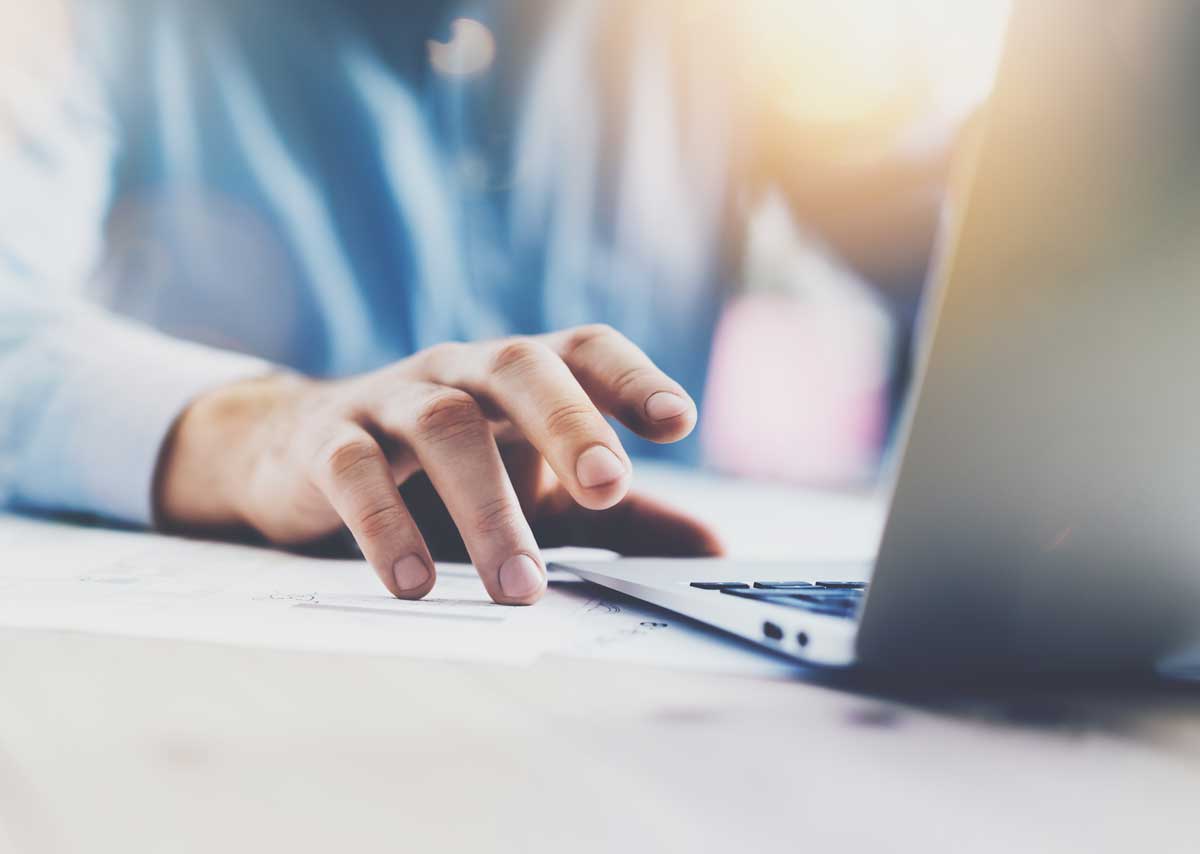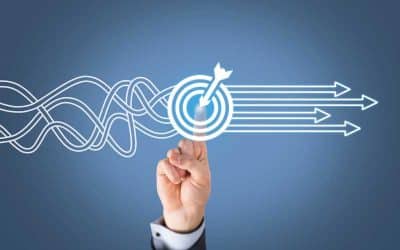 Keeping a company's IT in working order requires reviewing it periodically. An audit of all current and planned practices keeps managers informed of all relevant business IT considerations when asking outside companies for quotes on management, support, and consultation. It lets the companies give answers that will be useful to the business.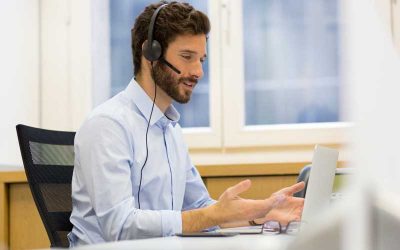 The success of any organisation depends in part on its IT services. Without strong IT services, businesses are more likely to suffer from costly data breaches, prolonged downtime, and ineffective or outdated solutions for a variety of business operations, rendering them inefficient and unproductive compared to their competitors.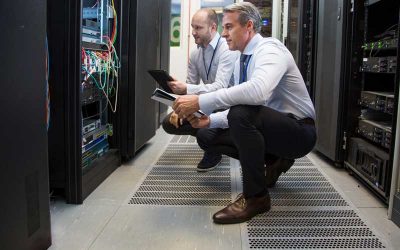 Doing business in the Information Age requires a great IT Support team. Your core IT infrastructure not only secures your productivity and bottom line, it allows your organisation to deliver on its promises and build its reputation. With so much riding on your systems–from cyber security to secure storage to uninterrupted performance–your company needs to be confident in the responsiveness and expertise of its IT support team.