Businesses are under pressure to meet objectives, increase efficiency, and reduce costs every day. Stanfield IT are an unmatched IT services company.
Business IT Services with Stanfield IT will push your business further.
Stanfield IT has an amazing professional team ready to deliver business IT services to you. Our team of IT pros can build your whole network from scratch, migrate your office to a new system, and stick with you for learning, updates, and maintenance as you require. Essentially, you just focus on your business while you leave the technical headaches to us―your dedicated IT services company! We are the IT service team you want to have at your fingertips!
The range of business IT services for small-to-medium businesses we provide is extensive. They cover anything tech-related you can think of—from the quick and simple, to the complex and lengthy. Our business IT services are praised by clients, thanks to the way we work with you to tailor a package to suit your specific needs and budget.
Stanfield IT service includes:
Certified and experienced technicians with certifications in Microsoft, VMware, Cisco, and Fortigate.
Cyber security is built into everything we work on.

A monthly fixed cost, with unlimited support to suit your budget.

24/7 Monitoring across international and local networks/computers.

Proactive network monitoring and maintenance.

A dedicated team of level one, two, and three technicians and engineers.

A dedicated project team and account manager.

Regular reporting on systems.

Instant support from our team over the phone and via email ticketing.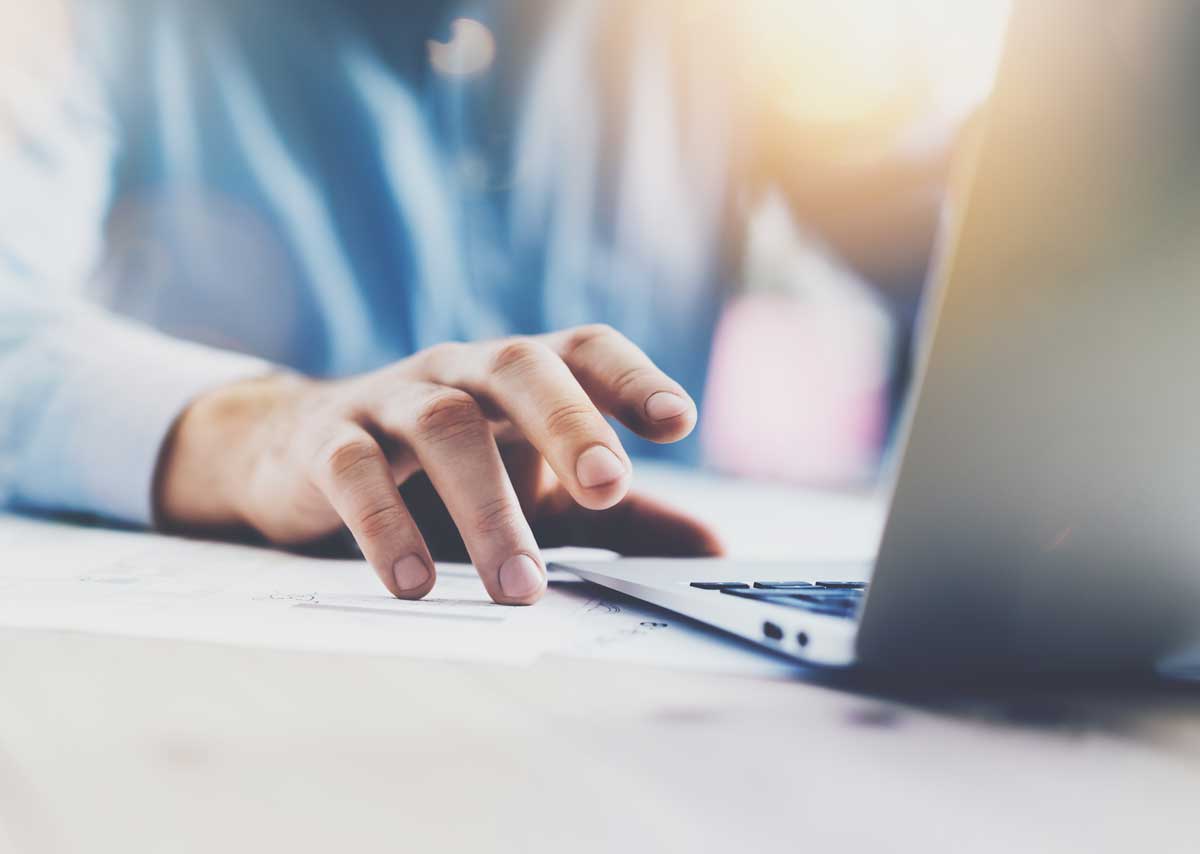 Cyber Security
When it comes to your business, our biggest concern is your cyber security. Without a solid cyber security plan in place, your business is exposed to a significant number of risks and potential pitfalls. As an IT services company, we focus on delivering a number of cyber security business IT services to help you avoid these risks: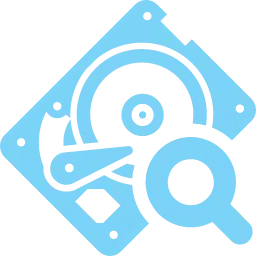 Cyber Security Auditing
A cyber security audit will give you a clear idea of your problem areas and what issues you need to deal with regarding your business IT security. This includes identifying your vulnerabilities and engaging an IT service strategy to suit.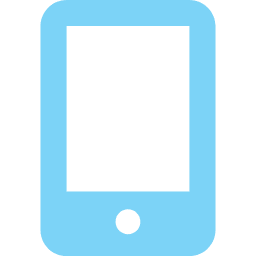 Mobile Device Management
We can implement a mobile device management solution within your business. This will secure your company data and your employee's personal information, while still providing access to business apps and data.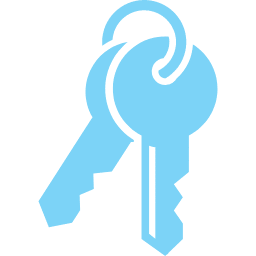 Multi-Factor Authentication
We can ensure you have multi-factor authentication implemented within your business. This provides additional verification for sensitive account access and ensures data is visible to the correct users.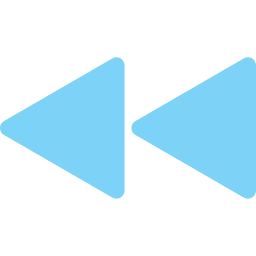 Backup & Disaster Recovery
Whether by inexplicable technological failure, or malicious attack, don't leave your business vulnerable to lost data. Stanfield IT will create a backup schedule with testing and data recovery plan for your business.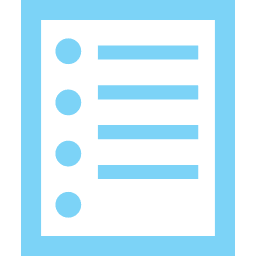 Business Continuity Planning
A business continuity plan gives you clear direction in the event of an incident. Steps such as knowing what to do with your network, if you need to remove user access, or who you need to notify will be included in business IT services.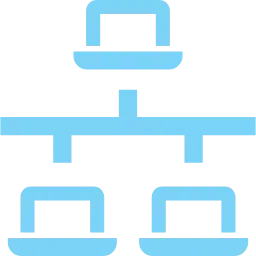 Network Monitoring
With round-the-clock network monitoring, you'll be better positioned to be aware of any early suspicious activity. Network monitoring is a key aspect of early threat detection and prevention.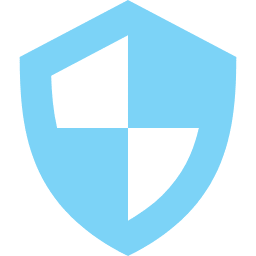 Next-Gen Firewalls
Next-gen firewalls combine traditional firewall technology with more sophisticated functionalities. They generally include anti-malware and anti-virus features that are upgraded as new threats are discovered.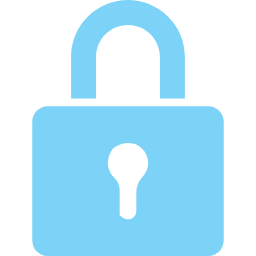 Cyber Security Framework
An IT security framework is a template of information security protocols you can implement to minimise risk of incident. Through our business IT services, we'll help you choose the correct framework for your business.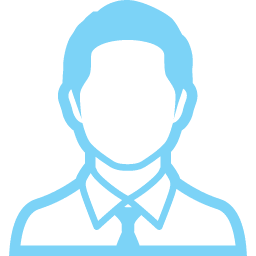 Employee Training
Ensure that your team understands the risks and gravity of information security. We can run cyber security seminars to teach your team how to identify cyber risk so they make safe online choices.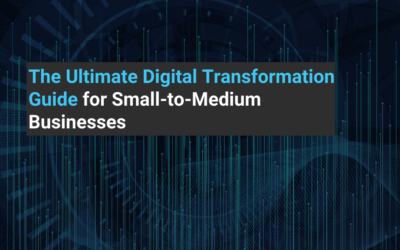 Business is constantly reshaped by the forces of technology. For many small-to-medium businesses (SMBs), digital transformation isn't just a buzzword; it's a critical investment into their future competitiveness and growth. For a start, it involves rethinking your...