Comprehensive Cyber Security Services
Boost your business resilience and customer trust with a tailored managed security service. We leverage industry-leading tools and insights to provide you with a secure digital environment.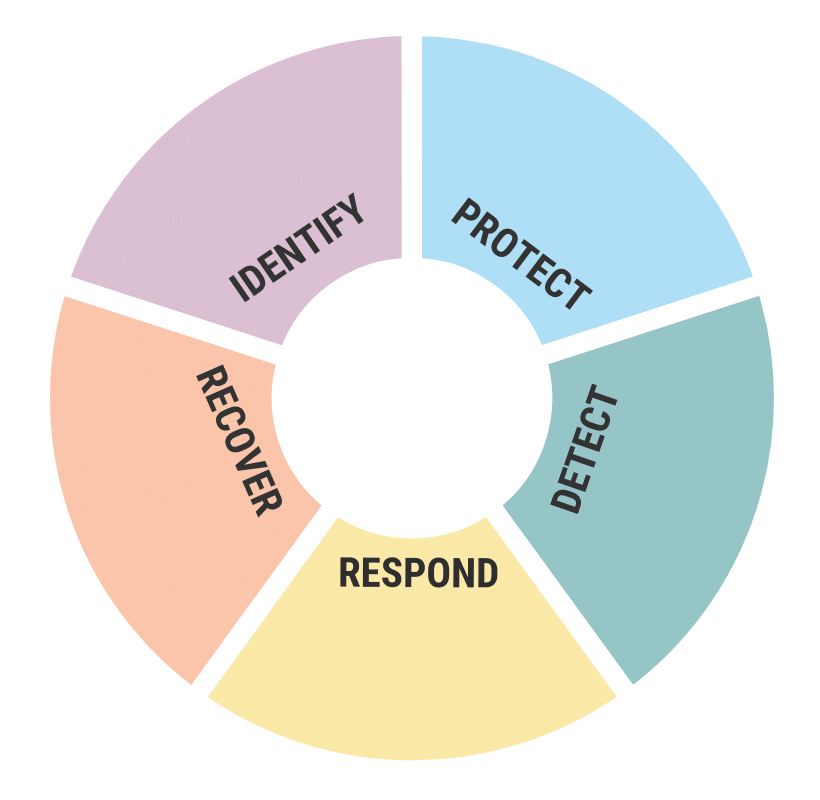 Protect Your Business, Build Customer Trust
Security isn't static. Once your defences are up, each cyber threat evolves.
As threats rise, we counter them head on.
With our security consulting, we'll assess your network, deploy state-of-the-art security tools, monitor security updates, and adapt your defences. We'll identify the vulnerabilities with the most significant potential risk, and fortify them.
We conduct tests, evaluate results, refine your security protocols, and reinforce your defences.
And then we safeguard, evaluate, and fortify again.
And again.
With us, security never stops.
Proudly partnered with the ACSC

We're Trusted By These Organisations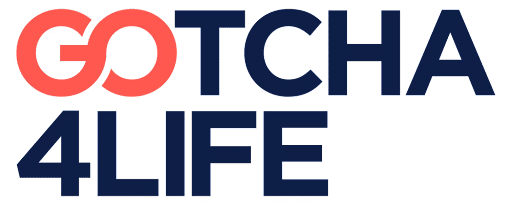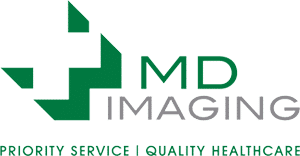 Securing your business starts with staying a step ahead.
There is no one-size-fits-all in cyber security. Each business brings its own challenges and risks. So, each security strategy we craft is custom fit, tailored for your business.
Security isn't a bolt-on, it's an integral part of your organisation.
That's why our services are key to aligning your IT infrastructure with your business goals, ensuring that your digital assets and reputation stay safe.
With our proactive cyber security services, you are not just protected, but prepared for what's next.
Cyber Security Risk Assessment
Uncover your IT weak spots. Our specialists analyse your system to reveal risks and suggest practical steps to boost your security.
Cyber Security Awareness Training
Equip your team with the knowledge to spot and prevent cyber threats. Turn your biggest vulnerability into your first line of defence.
Compliance Management
Compliance doesn't have to be a hassle. We break down the jargon, navigate the regulations, and implement controls for your industry's standards.
Strong Defensive Measures
Cyber threats are evolving, but so are our defences. These services are your shield against potential threats – protecting your data and your systems and giving you greater peace of mind. With a range of services, we can strengthen your network, ensuring your business stays secure.
Threat Detection & Response
Spotting cyber threats before they strike, and responding quickly to keep your business protected and resilient.
Cloud Security
Navigating the cloud securely is a challenge, but we make it easy. We manage cloud configurations, access controls, and encryption to keep your data safe.
Password Management
We take the headache out of password security with tools that create, store, and manage your passwords. Every one of your logins is secured, yet easily accessible when you need it. Protect your data without the stress of memorising passwords.
Network Security
We deploy advanced firewall systems, intrusion detection, and traffic monitoring to ensure your business network is a no-go zone for cyber threats.
Identity & Access Management
Empower your team with secure access to the right resources at the right time. Our identity and access management solutions balance ease of use with stringent security, ensuring only authorised individuals can access your data and systems.
Data Loss Prevention (DLP)
Guarding your sensitive data, preventing unauthorised access, and ensuring your business remains compliant.
Backup & Disaster Recovery
Securing your valuable data and ensuring rapid recovery, so business continuity is never compromised even in the face of unforeseen events.
Incident Response
If a cyber breach occurs, every second counts. Our incident response service ensures swift action, minimising damage and disruption to your operations.
Technology Procurement
Your technology, tailored to you. We guide your software and hardware purchases to ensure the best fit for your unique business needs and goals.
Cyber Response and Support Services
Respond, recover, and navigate the tech terrain with confidence.
Even the best defences can face incidents. If they do occur, a swift and effective response is critical to minimise impact.
Our response services give you the ability to recover. They'll ensure business continuity and help protect your reputation.
Technology acquisition can be complex. Our support service provides a seamless experience, guiding you through the process.
We help you select the right technology and integrate it into your existing infrastructure.
Cyber Security Services Keep Your Business Secure
We have a dedicated team with the expertise to identify every potential weakness in your IT infrastructure and the knowledge to strengthen it, day in and day out.
See how your business can reach new heights in security. Let's create a secure and resilient digital environment for your business and stakeholders.
"They are our first choice"
"They are our first choice when opening a new site for all things around cyber security and firewalls. Nothing is ever too difficult and they focus on resolving issues in the fastest way possible."
– Chris Carnie, BurningWAN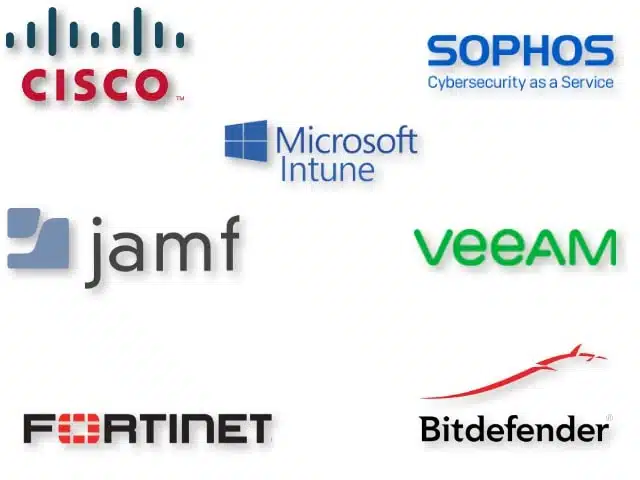 We Only Work With Industry Leaders
Staying ahead requires not just skill, but also the right tools. We believe in bringing you the best of both worlds.
Our approach blends custom cyber security strategies with best-in-class tools and technology from industry-leading vendors.
This allows us to deliver strong, scalable and future-ready security solutions that fit your needs and exceed your expectations.
Is investing in cyber security expensive?
While there is an upfront cost associated with investing in cyber security, the potential financial damage from a data breach or cyber attack is far greater. Our services are designed to provide cost-effective protection for your business.
I don't have a technical background. Will I understand what's happening?
Absolutely. We make cyber security simple and accessible. We explain everything in clear language and ensure you're fully informed about the measures we're implementing.
Will implementing cyber security measures disrupt my business operations?
Our team is experienced in implementing cyber security measures with minimal disruption. We'll work around your business operations and ensure a seamless integration process.
Will your services fit my specific business needs and industry?
Definitely. We understand that every business is unique, which is why we provide customised solutions tailored to each client's individual needs and industry requirements.
What happens after the initial setup? Do you provide ongoing support?
Yes, we do. Cyber security is an ongoing process, not a one time event. We provide continuous monitoring, regular updates, and round-the-clock support to ensure your business remains intact.
Can your services help me meet regulatory compliance?
Absolutely. We understand the complexities of industry-specific regulations and standards, and our services are designed to help you remain compliant. We'll work with you to understand your specific compliance requirements and ensure our solutions meet those needs.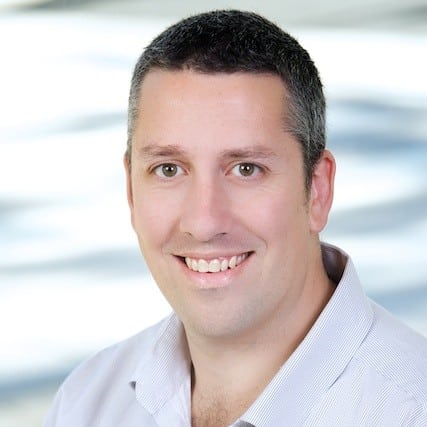 Protect your business and take charge of your technology with Stanfield IT's expert cyber security services and support. Contact us now to schedule a consultation and take the first step towards securing your business.