Cyber Security Services
Secure Your Business Today
Trusted By These Organisations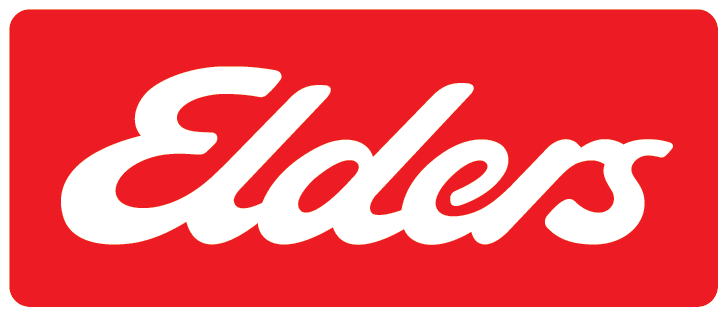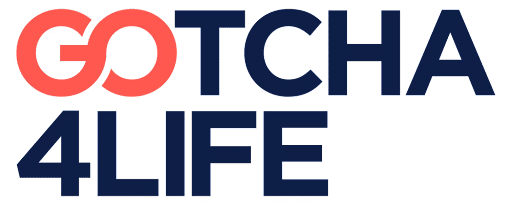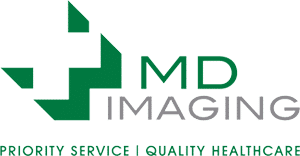 Why Your Business Needs Cyber Security Services
Businesses are now more vulnerable to cyber security threats than ever, and the impacts can be devastating.
As attacks become more sophisticated, our strong Cyber Security Services will help you stay ahead.
of company networks can be penetrated by cybercriminals
of cyber attacks target small to medium businesses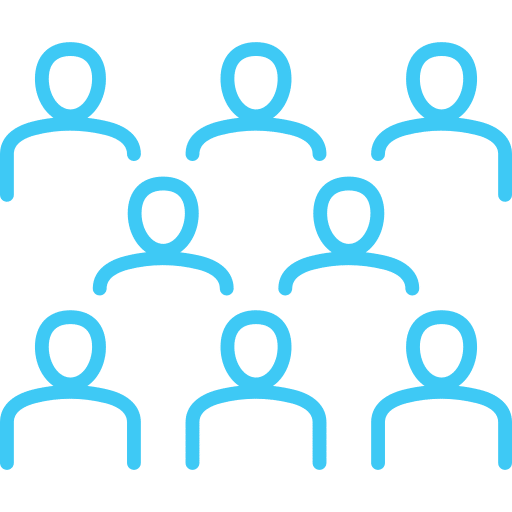 Protect your business from cyber attacks
Our Cyber Security Services will help protect your business from vulnerabilities, scams and attacks.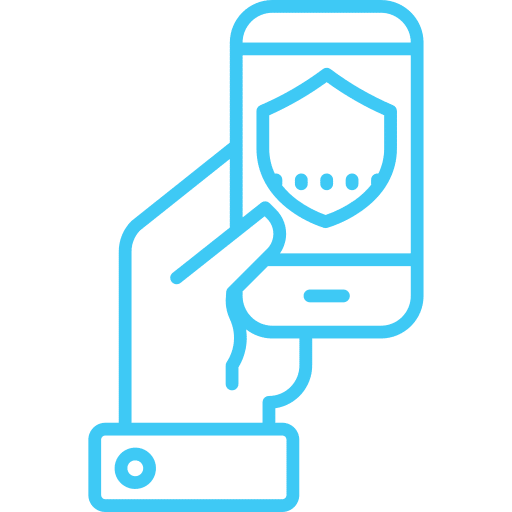 Safeguard your customers and end-users
End-user training will help your team identify and block threats before they become problems.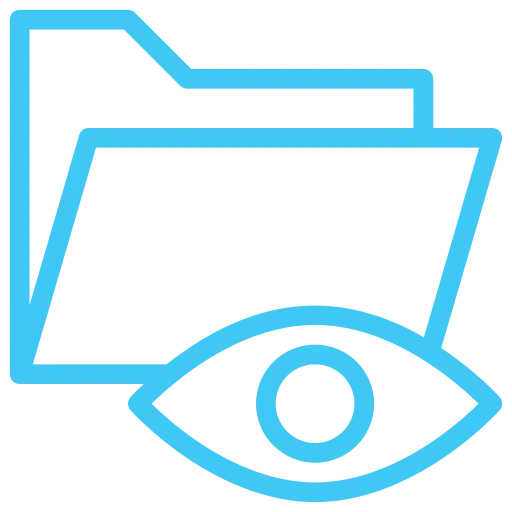 Create a clear picture of your cyber security landscape
Understand the strength of your organisation's defences and ability to prevent an attack.
Why Choose Stanfield IT for Cyber Security Services?
As your dedicated and reliable advisors, we prioritise crafting customised solutions that perfectly align with your needs.
By partnering with top-tier vendors, we consistently deliver robust and comprehensive security solutions designed to protect and empower your business.
Experience unparalleled cyber security with Stanfield IT.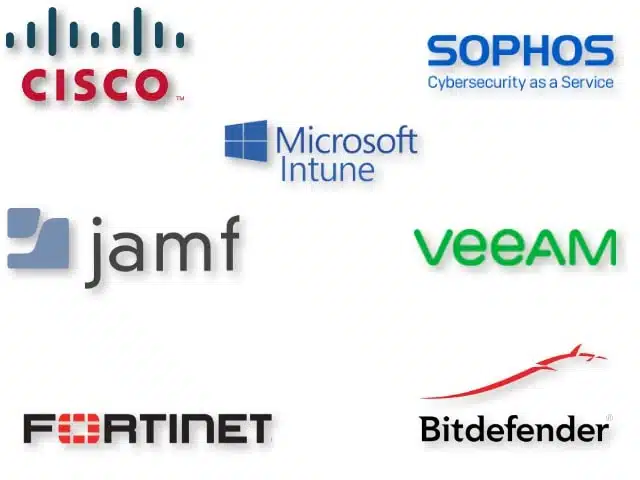 Australian Based
When you talk with us you are getting a 100% Australian-based service team.
"They are our first choice when opening a new site for all things around cyber security and firewalls. Nothing is ever too difficult and they focus on resolving issues in the fastest way possible."
Protect Your Business With a Holistic Approach to Security
Cyber security is everyone's responsibility.
The headlines are hard to ignore. The impact and frequency of cyber attacks are increasing. Businesses are now more vulnerable than ever.
There are steps you can take to reduce your risk of an attack. Protect your business with a specialised IT security partner. Educate your team and equip your business with the right tools to keep it secure.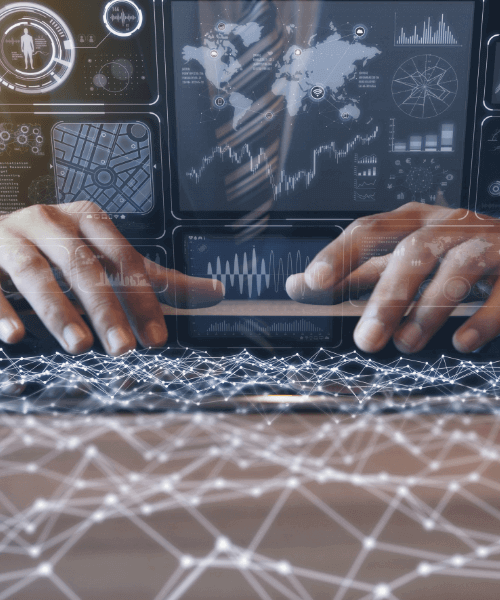 Auditing & Reporting
Identify risks facing your business's information, networks and systems. Establish a process for continual improvement.
Regulatory Compliance
It's increasingly difficult to maintain compliance obligations. Stay up-to-date with industry and global best practices and standards.
Strategic Planning
Select and implement the best strategies for protecting your business from internal and external threats.
Incident Response
Any business can fall victim to an attack. Responding quickly is the best way to contain potential damage and prevent further issues.
Reliable Protection
Make your business its own best defender with custom employee training, effective tools and practical policies.
Business Continuity
Don't just survive an attack, succeed after one. Recover your data and restore your business environment, fast.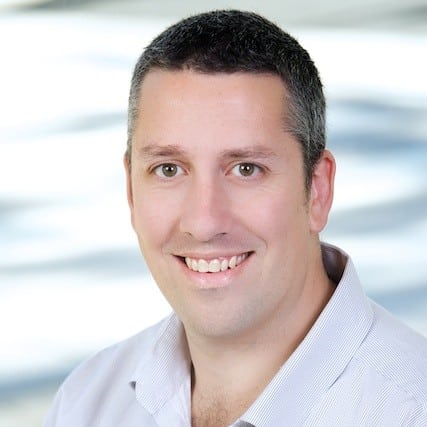 Protect your business and take charge of your technology with Stanfield IT's expert cyber security services and support. Contact us now to schedule a consultation and take the first step towards securing your business.