24/7 IT Support
Reliable, round-the-clock solutions for your business needs
Your Trusted Partner For Continuous IT Support
We understand that businesses have varying needs when it comes to IT support. That's why we've introduced our premium 24/7 Support Service, exclusively available to clients who opt for this enhanced level of assistance.
By choosing our 24/7 service package, you'll gain access to round-the-clock support, ensuring your critical systems remain operational and your business thrives day and night. This service is specifically designed for clients who require continuous, dedicated IT support for their ever-evolving needs.
To take advantage of our exclusive 24/7 IT Support Service, simply request it as part of your customised support plan. Experience unparalleled peace of mind knowing your IT infrastructure is in expert hands, 24 hours a day, 7 days a week.
Note: Our 24/7 IT Support Service is only available to clients who subscribe to this premium offering. If you're interested in learning more about the benefits and pricing, please contact us to discuss your options and find the perfect solution for your business.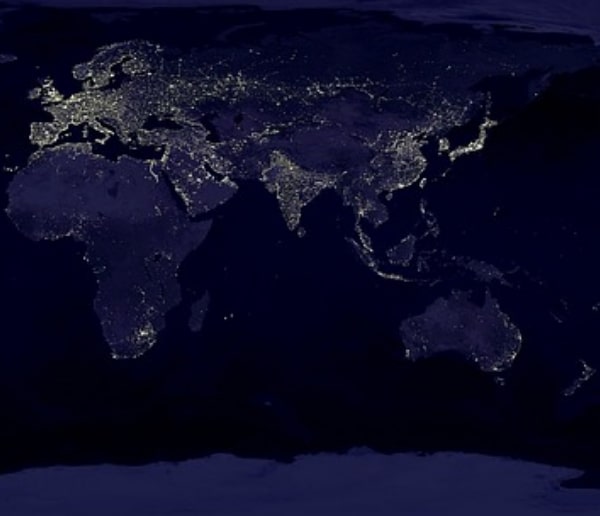 We don't use overseas call centres. 
Our 24/7 service is 100% Australia-based.
24/7 Monitoring
Our proactive monitoring systems ensure the health and performance of your IT infrastructure, detecting and resolving issues before they impact your business.
Preventative Maintenance
Our team conducts regular maintenance to optimise your systems, reduce your risk of breakdowns, and extent the life if your IT assets.
Remote Support
Our skilled technicians provide prompt remote assistance, troubleshooting, and resolve issues efficiently. We'll keep your operations running without the need for on-site visits.
Customised Support Plans
We tailor our support plans to your unique business needs, allowing you to choose the level of service that best fits your requirements and budget.
Escalation
We follow a clear escalation process to ensure that complex issues are swiftly addressed by the right people, minimising downtime and ensuring rapid resolution.
Transparent Reporting
Stay informed with regular reports on your IT infrastructure's health, performance, and the actions taken by our support team, ensuring complete transparency and accountability.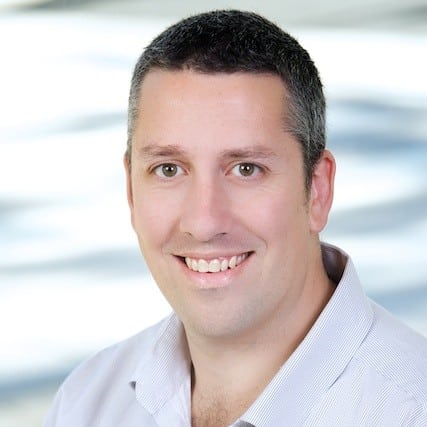 Don't let IT challenges hold your business back. Experience the peace of mind that comes with our premium 24/7 IT Support Service. Get in touch with our team today to discuss your needs and unlock the full potential of uninterrupted operations.