Business Continuity Planning
Business continuity planning ensures your business is prepared for anything.
In the wake of a disaster, business continuity planning could truly be the difference between your business surviving or drowning. Stanfield IT specialises in all aspects of cyber security preparation and planning. Business continuity planning is a key aspect of that for any business.
Business continuity planning is essential to protecting your business. In short, a business continuity plan is a set of steps to take following an incident to ensure your business isn't incapacitated. Building the right plan and steps for your business requires specialised IT knowledge, which is where Stanfield IT comes in.
So, the need for business continuity planning is essential, not just to protect against a possible cyber attack. It will be invaluable should you be subject to any unforeseen accidents like fire, network disruptions, or power outages.
Bear in mind that comprehensive business continuity planning will not only save your business from possible financial hardships. It will also enhance your reputation and goodwill amongst clients and stakeholders. In short, you'll show that you're keen to protect not just your own interests, but those of your clients.
Business Continuity Planning Services
We provide a number of services in the realm of business continuity planning that will ultimately make the difference for your business in the wake of a disaster: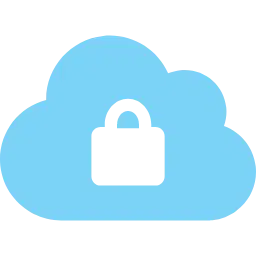 Business Continuity Plans
We will help you to strategise and develop a tailored business continuity plan that serves your essential needs, and provides an action plan following any cyber incident. We advise you to review and evaluate any continuity plans you have on an annual or semi-annual basis.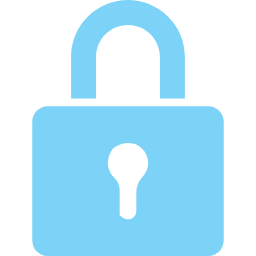 Cyber Security
Cyber security measures are an integral part of business continuity planning. We provide you with cyber security resources and policies for your business continuity planning. This covers your cyber security frameworks and anti-malware tools as well.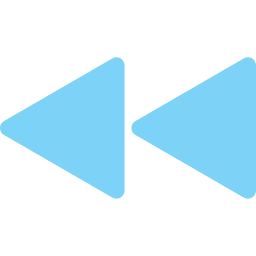 Backup & Disaster Recovery
We can implement a backup solution (either local, or cloud-based) with periodic testing to ensure you suffer minimal data loss. Most importantly, we also provide disaster recovery planning, strategies and testing.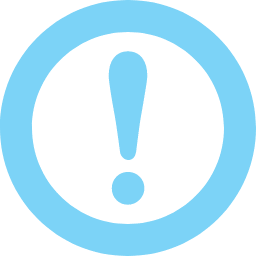 Risk Management & Auditing
Our cyber security auditing service helps you identify your key IT vulnerabilities and will work to resolve them for you. We do this by identifying risk factors, and implementing risk mitigation strategies within your business and BCP.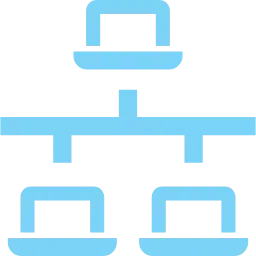 Redundant Infrastructure
We can arrange for your business to have a backup 'redundant' server ready to take over in the immediate aftermath of a primary server failure. We'll also build you a highly-available infrastructure that is continuously available with minimal down-time.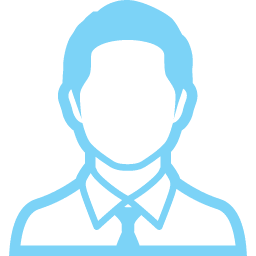 Managed Services
Instead of merely setting you up with a cloud server for your backups, we can fully manage you them on your behalf. We can also monitor your networks in order to ensure that in the event of a disaster or incident, you are able to respond and recover promptly.
Key Facts about Business Continuity Planning
Good business continuity planning will ultimately reduce the risks and downfalls associated with natural disasters, or business interruptions that we are all subject to from time to time.
Network downtime costs 80% of small and medium-sized businesses at least $21,300 per hour. Business continuity planning ensures you get back online and running faster and aren't subject to astronomical costs.
Backing up your data is not enough. Effective business continuity planning needs to account for hardware, software, communications systems, and all operations that rely on your IT systems.
Hardware failure is the leading cause of all network downtime, accounting for about 45% of downtime. Backup infrastructure, high availability and cloud servers help to mitigate this risk.
With
ransomware
being the most common and threatening form of cyber attack, you'll be pleased to know that 96% of businesses affected by ransomware attacks survive and thrive after an attack,
when they had a reliable backup and disaster recovery system in place.
Business Continuity Planning Insights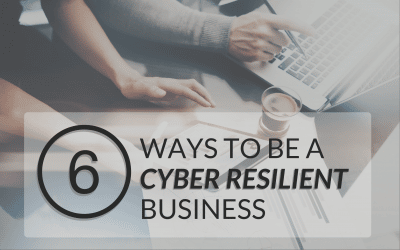 Being a cyber resilient business isn't just about preventing cyber attacks. If that were the case, then no business would be cyber resilient. Every business is at risk of a cyber attack, regardless of the security measures you may have in place. A cyber resilient...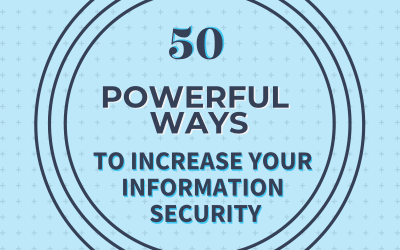 Information security is a hot topic amongst all the IT experts these days, and they all tell you the same thing. Protect your information. Improve your information security. Prevent data breaches. Look both ways before crossing the street. Yawn... but seriously,...