Cyber Security Solutions are the key to protecting and securing your business. Protect your data, your IP and build confidence in your client base with tailor-made cyber security solutions to match your business needs.
Contact Us
Cyber Security Solutions are  Essential for Business Continuity
Cyber security solutions encompass a wide variety of tools and strategies designed to protect your networks, computers, mobile devices and data from being breached.
Cyber attacks are not the only concern for protecting your data. Our solutions can help prevent accidental data leaks, and ensure that you're complying with industry guidelines on information management.
Stanfield IT has a dedicated team working with the latest cyber security solutions and trends to keep your defences impenetrable. A tight cyber security system gives your business an edge over your competitors and puts confidence in your clients.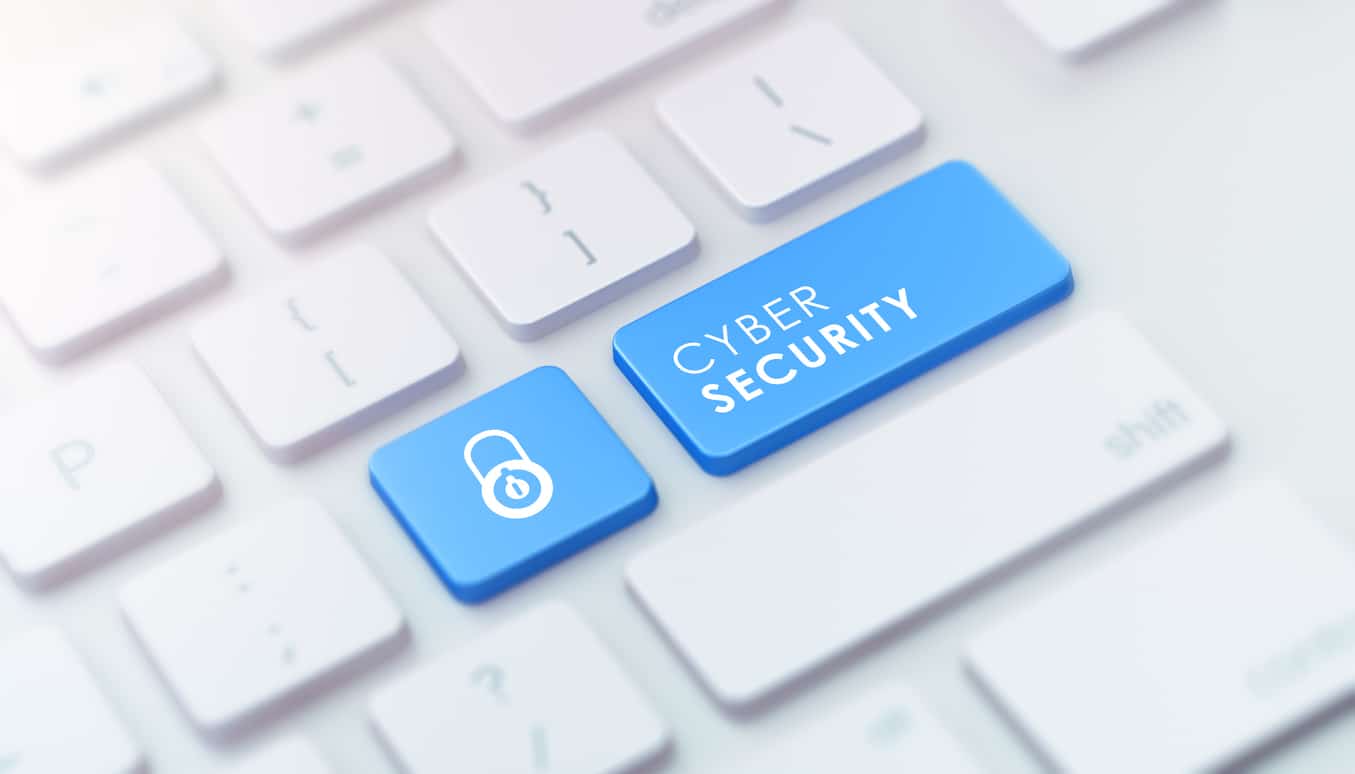 Cyber Security Solutions
These are a selection of cyber security solutions that we suggest for giving your business the best security protection.

Application Whitelisting
Implementing a whitelist of your approved applications controls and restricts the execution of unauthorised and potentially malicious software.

Application Patching
Keep your whitelisted software up to date to ensure that no vulnerabilities are available to be exploited.

Control Admin Access
Prevent administrative accounts from accessing the Internet and email, to reduce risk of successful phishing attacks accessing privileged accounts.

Multi-Factor Authentication
Implementing a two-step authentication process reduces your risk of becoming a phishing victim.

Daily Backups
 In the event of any unanticipated incident, daily backups ensure that you don't lose valuable working data.

Patch Operating Systems
All operating systems from Windows to Mac to Linux should be kept up to date. Patching your systems drastically reduces critical vulnerabilities.

Utilise Ai-Driven Anti-Malware
AI-Driven malware detection uses sophisticated algorithms to detect and contain malware attacks before they can take effect. They are constantly learning new forms of malware to provide the best anticipation.

Mobile Device Management
Mobile device management provides security to both you and your employees — everyone is assured of information safety. MDM keeps business data separate from the personal.

VLANs
A virtual network allows you to segment devices and departments to improve security and restrict any potential malware from spreading between networks.

Application Hardening
Strip out bloatware and unnecessary applications on your systems in order to make existing applications more secure. Configure your web browsers to block ads and Flash.

Use a Next-Gen Firewall
Next-gen firewalls are more modern and sophisticated firewall technology that includes anti-malware and anti-virus tools that are regularly upgraded.
Why You Should Utilise Cyber Security Solutions
1 in 4 businesses have fallen prey to a cyber security attack, which is a jump from previous years. This highlights the fact that your business is at high risk of a cyber attack without suitable cyber security solutions in place.
A business can be liable for up to $2.1 million in fines for failing to comply with the Notifiable Data Breaches Scheme or the Privacy Act. Cyber security solutions will ensure your business is in line with these requirements.
The healthcare sector is at the biggest risk by far, accounting for around 20% of all reported data breaches. Without effective cyber security solutions in place, these businesses are at risk of compromised data and cyber attacks.
Even without fines, a data breach or cyber attack costs the average Australian business over $2m. This accounts for ransom payments, loss of productivity, investigation costs and loss of customers.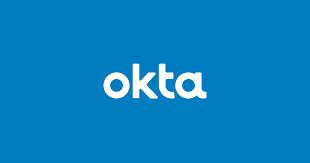 Identity Management & Single Sign-On
Identity management and SSO are important cyber security solutions to provide more control over system access. Defining user access and ensuring that each individual has an identity is part of what an Identity Management tool can do for you. Here we offer one of the following solutions: Google Cloud Identity, Microsoft Azure AD, and Okta Identity Cloud.
Google Cloud Identity is a cloud-based identity management tool that gives you control over user permissions, security policies and app access. This tool supports single sign-on with SAML 2.0 and OpenID for increased convenience and security. Edit and update roles as they change or leave, and protect accounts with two-factor authentication.
Azure AD is Microsoft's solution for identity and access management. Office 365 does come with a basic function of Azure AD. However, for additional security features like comprehensive identity management and single sign-on, an upgraded Azure subscription is required. Regardless, it continues to integrate beautifully with your Office 365 system. Azure AD includes a platform for developers, comprehensive identity protection and seamless SSO support.
Okta is a new service we are pleased to offer. As a third-party service, Okta integrates well with both G Suite, and Office 365 — so it's an option regardless of where you stand on the Microsoft vs Google debate. As a fully cloud-based service, it's available wherever you are, and prides itself on being an independent and neutral platform alternative to the usual suspects. Chat with our team about Okta today.

Mobile Device Management
When it comes to mobile device management and mobile application management, we can offer a few solutions to suit your business. If your business is running on Office 365 then you have a couple of options within this system. Office 365 offers a mobile device management function for your more basic MDM needs that comes with your business subscription. The built-in MDM for Office 365 will cover your essential features like implementing security settings and restrictions on enrolled devices, managing both iPhone and Android devices, and controlling device access to company data.
Microsoft also offers an Office 365 add-on designed more specifically for mobile device management. Microsoft Intune is a cloud-based MDM tool that provides more in-depth features and control for managing devices. It's included in the Microsoft Enterprise Mobility + Security package which we can offer as well. Intune allows you to deploy an internal business app to all employees, roll out software and updates remotely, as well as more in-depth and high-end security functions.
If your business is operating G Suite, then no fear, G Suite also includes a mobile device management function. This feature is akin to the built-in MDM for Office 365. Employees can use their personal devices for work while G Suite Device Management keeps company data safe. Once devices are enrolled, all updates and security configurations will be pushed to devices instantly. Have a chat with us about which option works better for your business.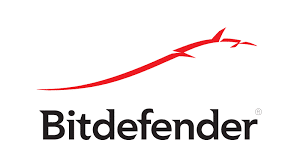 Endpoint Protection & Anti-Malware
Previously when protecting your computer or system, you could rely on a basic anti-virus tool that would scan any executable files you tried to open. In order to keep up with growing cyber attacks and methods, now we have more sophisticated solutions that offer a more comprehensive endpoint protection and firewall protection.
Bitdefender is a perfect solution for small and large-scale needs. They offer small office solutions, home solutions, mobile and business. GravityZone is Bitdefender's Enterprise security solution that provides endpoint security, virtualised environments, security for mobile devices, as well as encryption. With a centralised control centre, this package is an ideal solution for managing system security across the board.
Sophos is another high-end endpoint security solution that provides a comprehensive approach to protection. Their product Intercept X combines traditional security and next-gen methods to give you the most robust security around. Intercept X boasts of AI-driven anti-malware that learns new threats as they develop and anticipates ransomware based on behavioural analysis. Discuss with Stanfield IT which option would be best for your business.

Policies & Procedures
One of the cyber security solutions we also offer here at Stanfield IT is one you might not even consider. We'll help you develop and implement cyber security policies and procedures for cyber risk management within your business. Having a defined cyber security policy in place will give your employees understanding and boundaries for how to manage data, how to react to incidents and online protocols.
We can help you implement industry guidelines — for example, if you're a healthcare practice and need to implement the RACGP cyber security guidelines. Are you compliant with the recent Notifiable Data Breaches Scheme and Privacy Act? You need to ensure that you have the correct policies in place and follow procedures according to these requirements.
Business Continuity Plans are an essential procedural document that should be in every business. This document should detail a practical plan and steps to take in the event of an incident or crisis. A good plan will help you to prevent and reduce risk, prepare for unavoidable risks and how to recover from incidents. We'll help you develop policies for cyber security incidents to be included within your business continuity plan.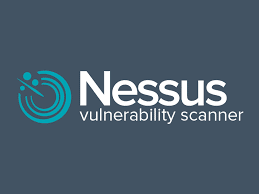 Vulnerability Scanning
Once you have completed all your preventative and risk-management cyber security solutions — you'll need to perform vulnerability scanning. A good vulnerability scanner will evaluate your whole system and identify any outstanding vulnerabilities. At Stanfield IT, we advocate for Tenable's Nessus vulnerability scanner.
Nessus is a comprehensive vulnerability assessment tool that can identify anything from software flaws, to missing patches, malware and misconfigurations within your operating system, devices or applications. Nessus is constantly updating with the latest threats so your system is protected from brand new attacks. Nessus comes with some built-in templates depending on what your focus is — from configuration audits to patch management. You can create custom reports including specific vulnerability types, vulnerabilities by host or plugin, and customise by team or client which you can email with every scan.
The latest Nessus release (Nessus 8) also allows you to view live results, which performs an offline scan with every plugin update and can identify vulnerabilities based on your scan history. From here you can run another scan to validate the presence of the vulnerability for higher accuracy and precision. Nessus 8 also allows you to view similar issues or categories in a grouped thread so you can easily prioritise what needs immediate fixing versus issues that you can 'snooze' for a specified period.
Stanfield IT Latest Cyber Security Articles
Two-factor authentication (2FA): It's a term that every internet user in the 21st century should be familiar with, and for good reason. Given the nature of threats to digital security, 2FA serves as a crucial additional check that ensures users are who they say they...
Why Stanfield IT?
Our team has a unique combination of overlapping skills and qualifications that mean we can handle cyber security issues with calm, ease and knowledge. Our team is diverse and friendly, and we will help you identify your cyber security needs without overselling or spooking you into solutions you don't need. With transparent project management, down-to-earth communication and a keen understanding of what it means to be a local business… we think the choice seems rather obvious!
Send an email, or call our team to chat about where your network needs are, and how we can help you.