Cyber Security Solutions are the key to protecting and securing your business. Protect your data, your IP and build confidence in your client base with tailor-made cyber security solutions to match your business needs.
Cyber Security Solutions are  Essential for Business Continuity 
Cyber security solutions encompass a wide variety of tools and strategies designed to protect your networks, computers, mobile devices and data from being breached (either accidentally or maliciously).
Cyber attacks are not the only concern for protecting your data, but can help prevent accidental data leaks, and ensuring that you're complying with industry guidelines on information management.
Stanfield IT has a team well-versed and knowledgeable on the latest cyber security solutions and trends for keeping your defence impenetrable. A tight cyber security system gives your business an edge over your competitors and puts confidence in your clients.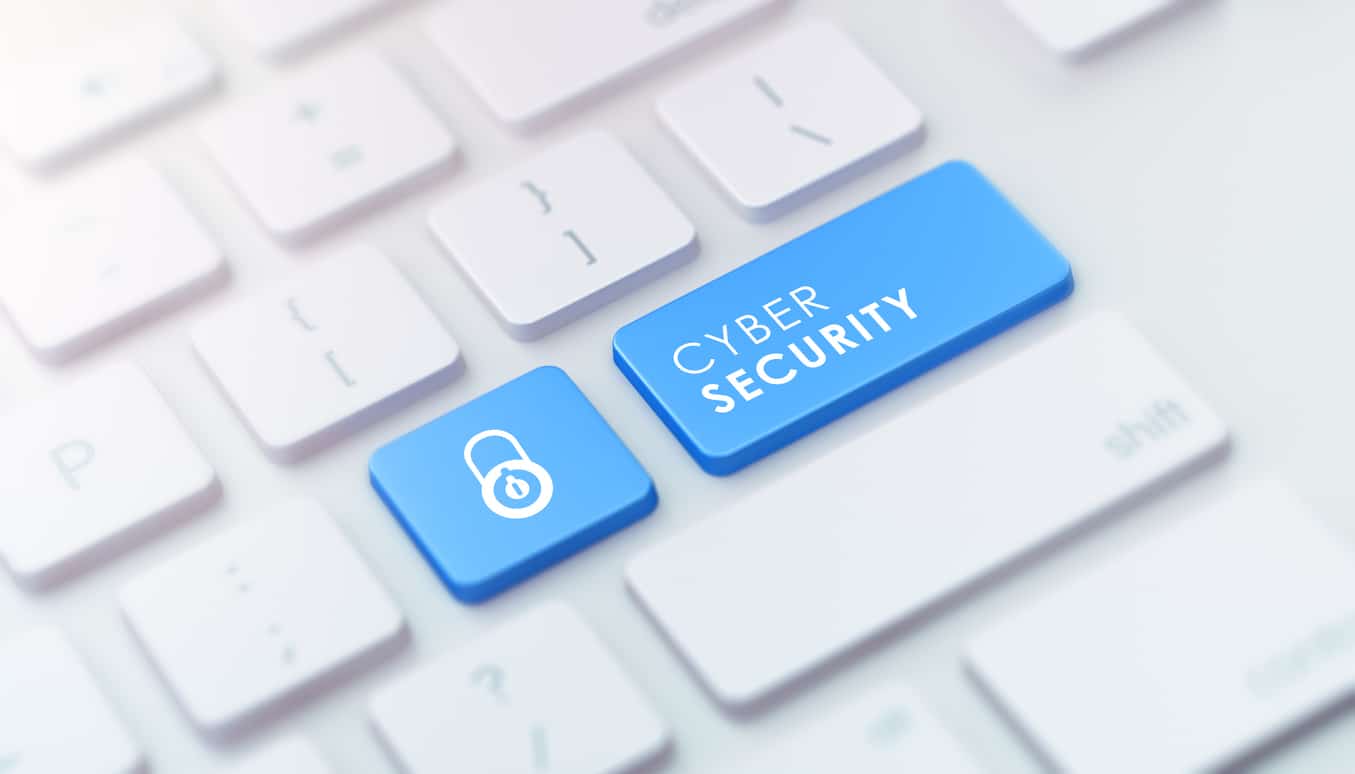 Cyber Security Solutions
These are a selection of cyber security solutions that we suggest and recommend for giving your business the best security edge.

Application Whitelisting
Implementing a whitelist of your approved applications controls and restricts the execution of unauthorised and potentially malicious software.

Application Patching
Keeping your whitelisted software up to date to ensure that no vulnerabilities are available to be exploited by malicious opportunists.

Control Admin Access
Prevent administrative accounts from accessing the Internet and email, to reduce risk of successful phishing attacks accessing privileged accounts.

Multi-Factor Authentication
Implementing just a two-step authentication process reduces your risk of becoming a phishing victim as a password alone is not enough to access accounts.

Daily Backups
 In the event of any unanticipated incident, daily backups ensure that you don't lose valuable working data.

Patch Operating Systems
All operating systems from Windows to Mac to Linux should be kept as up to date as possible. Patching your systems drastically reduces critical vulnerabilities.

Utilise Ai-Driven Anti-Malware
AI-Driven malware detection uses sophisticated algorithms to detect and contain malware attacks before they can take effect. They are constantly learning new forms of malware to provide the best anticipation.

Mobile Device Management
Mobile device management provides security to both you and your employees — everyone is assured of information safety. MDM keeps business data separate from the personal.

VLANs
A virtual network allows you to segment devices and departments to improve security and restrict any potential malware from spreading between networks.