IT Service and Solutions for Better Business
Technology transforms organisations and should just work. We strive to build safe, easy-to-use and reliable technology environments so our clients can go about their business with a focus on their goals.
Schedule A Call With An Expert
IT Service and Solutions for Better Business
Technology transforms organisations and should just work. We strive to build safe, easy-to-use and reliable technology environments so our clients can go about their business with a focus on their goals.
Trusted By These Organisations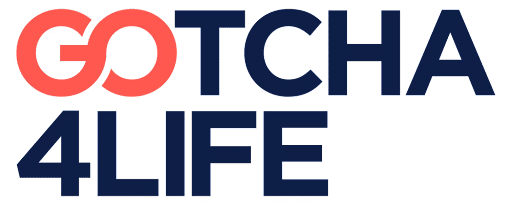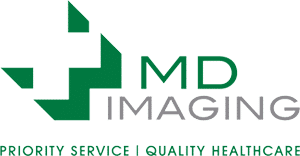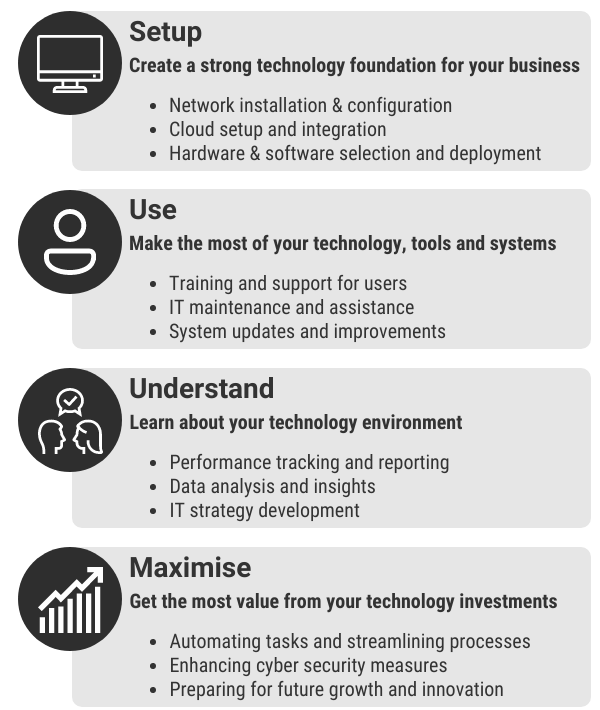 Current IT Not Up To Scratch?
Take the stress out of tech and let your business thrive. If you're fed up with unresponsive IT support, it's time to experience reliable, 100% Australia-based service. With our dedicated team of professionals, you can focus on what truly matters – growing your business.
When we work together, it really is that easy.
Proudly partnered with the ACSC

We're the technology experts ready to help your business navigate the digital world. We offer a range of IT services – from solid support and cyber security to innovative cloud solutions. Our job as your IT partner is to provide solutions that fit your business perfectly, promoting growth and ensuring resilience.
Cyber Security
Cyber Security Risk Assessment
Employee Awareness Training
Compliance Management
Cloud Security
Password Management
Cloud
Cloud Migration & Integration
Secure Cloud Storage
Cloud Backup & Disaster Recovery
Hybrid Cloud Solutions
Cloud Performance Optimisation
IT Service & Support
24/7 Support
Network Maintenance and Optimisation
Emergency IT Response & Issue Resolution
Proactive System Monitoring & Updates
Infrastructure
Infrastructure Assessment & Planning
Network Design and Implementation
Server Management & Maintenance
Data Centre Support
Disaster Recovery & Business Continuity Planning
Internet
High-speed Business Internet Connectivity
Secure VPN Setup & Management
Network Optimisation
Wireless Networking Solutions
Internet Security & Monitoring
Phone Services
VoIP and Unified Communications Solutions
Call Routing & Management Systems
Video Conferencing Tools & Support
Voice Network Security
Technology Procurement
Vendor Evaluation & Selection
Hardware & Software Procurement
Leasing & Financing Options
Licencing Compliance Assistance
Installation & Configuration Support
Microsoft 365
Microsoft 365 Setup & Migration
Microsoft Teams Collaboration
Sharepoint Online Implementation
Outlook Email Management & Security
How We Help Businesses Like Yours
Cost Efficiency
We're all about innovation. We deliver forward thinking solutions that not only address today's challenges but also keep you ahead of the curve. Plus, our flexible pricing means we have a solution to fit every budget.
Responsive Service
Experience instant IT support 24/7. Skip the ticket queue and SLA to get immediate, mission critical help when you need it most.
Innovative Technology
Our dedication goes beyond simply providing top-notch tech solutions. We're constantly updating our own technology and refining our processes to deliver even greater efficiency to our clients.
Experienced IT Specialists
With hundreds of certifications and a wealth of experience, our team is your team. We've successfully implemented solutions for businesses of all sizes, both locally in Australia and globally. We're ready to do the same for you.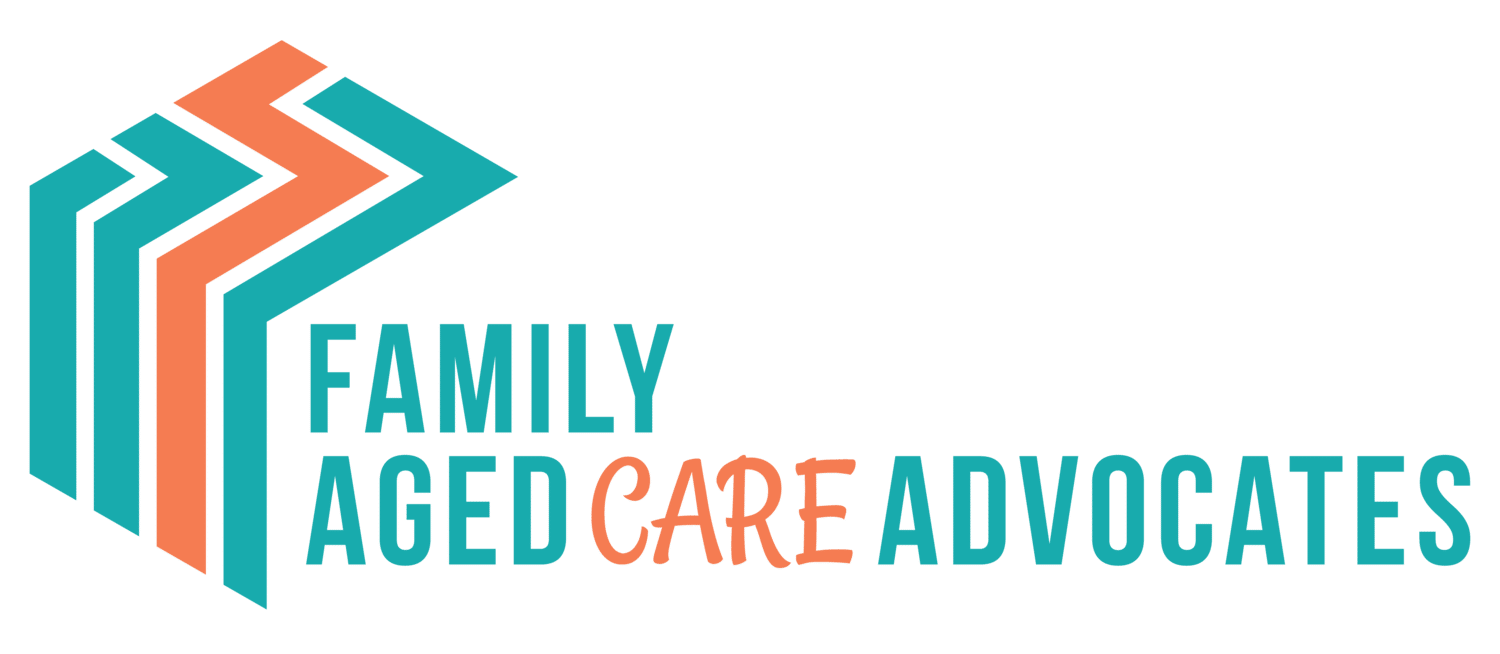 "More than exceeded our expectations"
Stanfield IT have been our IT services provider for just under a year now.
We approached them as a result of a recommendation from a professional colleague when our previous IT service provider determined we weren't "big" enough for them (their words).
Our dealings with Angus and the Team at Stanfield IT have more than exceeded our expectations. They are responsive, they do what they say they are going to do and they are always able to assist us with any IT issue we may have – big or small.
IT and technology is an integral part of our business and having Stanfield IT as part of our Team gives us every confidence to keep pushing forward to "bigness".
– Shayne Hayes, Family Aged Care Advocates
Get in Touch
Fill in the form below and we will get in touch with you shortly!
Business IT Solutions Insights
Microsoft Teams is the ultimate tool for collaborating at work. Teams provides a fully decked-out document storage, chat, and online meeting environment. Teams is Microsoft's answer to programs like Slack or Google Meet. If you've ever needed to participate in a team...
Kennedy Partners Wealth is a trusted financial advisory firm based in Sydney, Australia. Their team of experienced advisors provides tailored financial advice to individuals, families, and businesses across Australia. With over 25 years of experience in the...
Calix is a global company changing how we address sustainability issues worldwide. They've created a patented technology used to develop environmentally friendly solutions for advanced batteries, agriculture, wastewater, and carbon reduction. Intro Calix...
MD Imaging needed a bespoke IT framework in order to open their practice. Stanfield IT successfully managed the project on budget and on time.