IT Service and Solutions for Better Business
We are an Information Technology service and solution provider committed to innovative and cost efficient outcomes for small to medium business.
Get in touch
Cyber security incident mitigation takes a holistic end to end approach. We use our 5 step process to systematically review your compliance requirements and deploy solutions designed to prevent cyber security attacks and protect your business.
Cloud
The Cloud has transformed business with astonishing pace with its enormous flexibility, scale and non-stop innovation. We work with your team and match cloud technology to your requirements to harness the benefits for better business.
Infrastructure
Digital transformation requires well architected infrastructure to drive real business results. From end user devices, networks, servers, cloud and cyber security our specialist technical team deliver results to meet your business objectives.
IT Service & Support
Our mission critical IT service and support gives your team access to instant support when they need it. And with our managed services your digital infrastructure is always maintained and monitored around the clock so you can forget about IT problems.  
Companies Who Trust Stanfield IT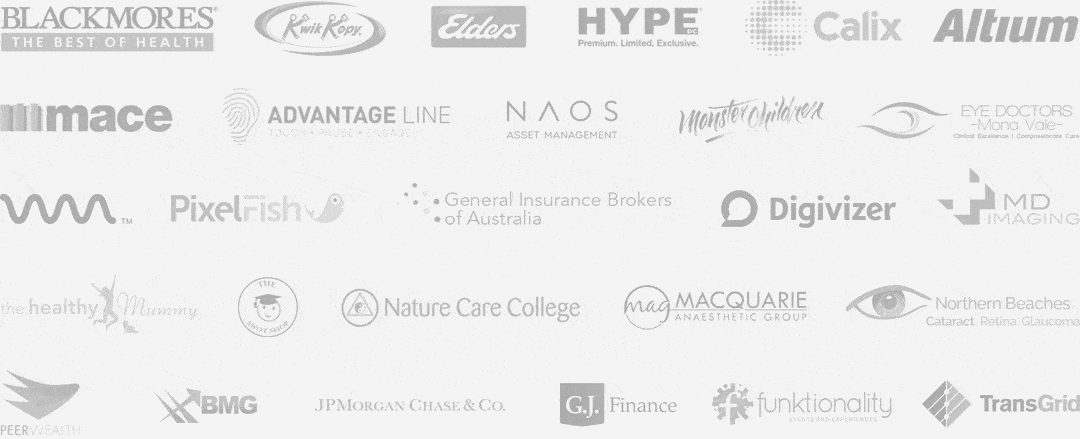 Cost Efficiency
Stanfield IT is an industry leader bringing innovative solutions to our clients to solve today's problems keeping them competitive. We offer a range of flexible pricing arrangements fit for their commercial requirements.
Responsive Service
We understand time is critical, more so when your team requires IT service quickly. Stanfield IT is committed to delivering mission critical service within the required timeframes.
Innovative Technology
We commit not only to deploying innovative technology that saves our clients time and money but we also regularly update our own technology and processes to increase our efficiency.
Dedicated IT Specialists
Our team has hundreds of certifications and experience implementing business and enterprise solutions. We bring deep experience servicing small and medium companies across the world and Australia.
Get in Touch
Fill in the form below and we will get in touch with you shortly!
Latest IT Services Articles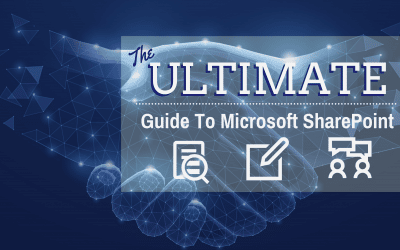 Let's have a chat about all the wonderful ways that Microsoft SharePoint benefits your business. With the vast array business-related productivity tools and software packages, it frequently feels like there's too much to choose from. If your business is already...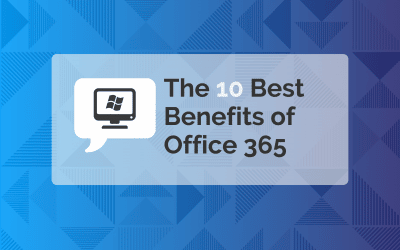 What are the main advantages of using the Office 365 platform over other cloud-based or locally-run options? Here are our Top 10 Office 365 Benefits.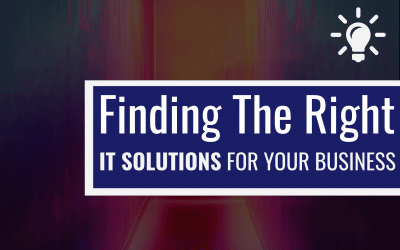 Running and managing a business is stressful enough when you're only focusing on business goals related to strategic marketing and sales growth. But when you throw in slow networks, storage limitations, and failed backups; your business is suddenly facing many more...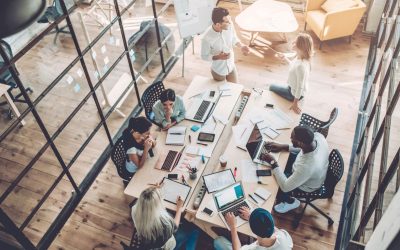 Case Study – HR firm gets Microsoft Intune MDM to control company data and applications on mobile devices. With the security of data being harder to control every day, businesses are turning to Microsoft Intune as a bolt on to Office 365 to help secure access to company data.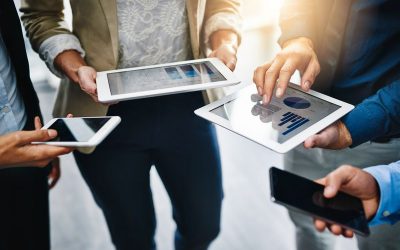 We are basing this cyber security case study on a medium size accounting firm. This accounting firm is a family business that employs around 50 staff and based in Sydney. Covering basic bookkeeping to specialised wealth management. For the purpose of this Cyber Security Case Study, we shall protect the identity of this client.
With three sites across Australia and overseas, This Accounting Firm utilises a combination of on-premise and cloud-based infrastructure. As an accounting firm, this client is responsible for protecting highly sensitive information entrusted to them by their customers.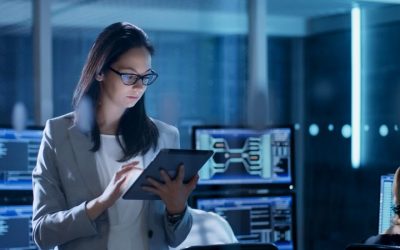 Cyber security issues are a delicate top for any business. As a result we will protect the identity of this client in this ransomware case study. For the sake of privacy, let's call this client This Practice. This client is a specialised medical practice who employ around 30 staff members.
As a specialised practice, our client has a whole floor of sophisticated medical machines and equipment. This high-end equipment is dependent on reliable IT, and stable IT infrastructure.