Case Study
Calix Case Study
Calix is a global company changing how we address sustainability issues worldwide. They've created a patented technology used to develop environmentally friendly solutions for advanced batteries, agriculture, wastewater, and carbon reduction.
Visit Their Website
Intro
Calix Improves Efficiency With Scalable IT Infrastructure
Calix's IT Infrastructure and cyber security is crucial to its operation. After introducing new technology to the market, Calix was seeing significant growth. They knew they needed to scale, and fast, and they knew their older IT infrastructure wasn't going to cut it. With this in mind, Calix contacted Stanfield IT about streamlining their IT infrastructure.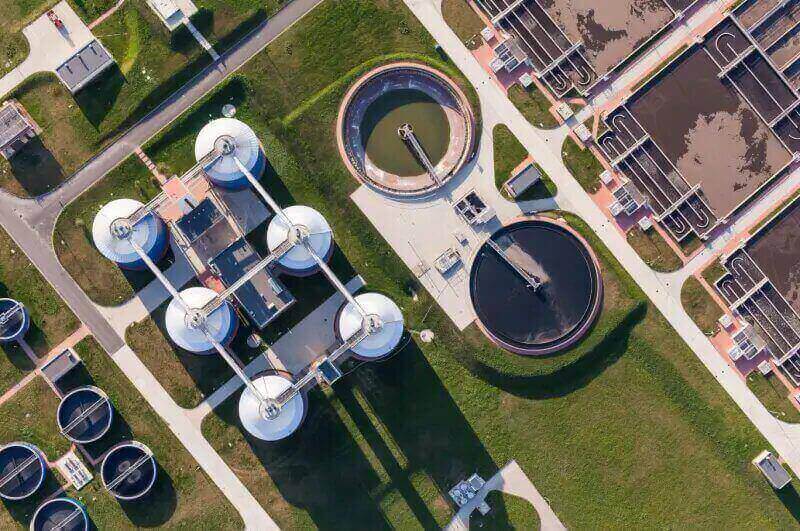 Details
Helping Calix Reduce Their IT Risks and Costs
Challenge
Calix wanted to improve their existing IT infrastructure and IT service team in order to make the business more efficient and scalable. Calix had a traditional, yet complex, on-premise system. They already had many servers that they no longer required, so we didn't want to complicate things by adding too much. Instead, we wanted to streamline and modernise what they already had.
Calix wasn't using cloud technology, so scaling the company's IT system wasn't easy. Our challenge was to remove the existing hardware quickly without interrupting their global operation. We also needed to support any employees who needed help transitioning to modern technology.
Solution
With Stanfield IT in place as Calix's managed IT service provider, we were able to provide them with the up-to-date resources and support they needed.
Additionally, we identified several areas for improvement within Calix's IT infrastructure. This included simplifying the existing IT infrastructure by reducing the amount of hardware used. We also identified cloud system opportunities that would help Calix increase efficiency.
We condensed multiple servers into two and rolled out Office 365, making collaboration easier and security robust and reliable.
RESULTS
We've provided Calix with ongoing support and the latest technology. We implemented Office 365 and reduced on-premise servers from 20 to 0.
The following solutions were provided at a fixed cost:
100% Australia-based support
Remote and on-site support
Management of IT infrastructure including cloud, on-premises, and connectivity
Essential Eight compliance
IT strategies for future requirements
Calix has seen huge growth and development since engaging Stanfield IT. They now operate all over the world, including three sites in Australia, America, and Europe.
Testimonial
"That was our focus – reducing risks and costs. We have addressed that, plus we now have an IT infrastructure that scales easily. The result is an IT setup more suited to the needs of the business. In addition, it has enabled us to more easily expand into Europe."
Darren Charles, Chief Financial Officer – Calix
Suite 9/6 Tilley Lane, Frenchs Forest, NSW 2086
1300 910 333
info@stanfieldit.com