Stanfield IT Company Profile
Stanfield IT is a Sydney based cloud consulting and technology services IT Company. We provide technology solutions for small to medium businesses located in Sydney and across Australia.
Since our founding we have transformed businesses across many industries including Finance, Insurance, Real Estate, Information Technology, Manufacturing, Food and Beverage, Construction, Software, Education and Creative.
At Stanfield IT we utilise and understand the power of technology to enable your organisation to continually strive towards its potential. Stanfield IT is formed by highly experienced Information Technology experts who are specialists in small and medium business environments.
Since the adoption of the cloud our IT Company have become champions in streamlining and simplifying businesses through the use of cloud based technology enabling businesses to become more connected and collaborative.
Please read our blog and review some of our recent clients to find out more about Stanfield IT and how you may embrace technology to improve the way you work.
Our IT Company Can Fit Right Into Your Team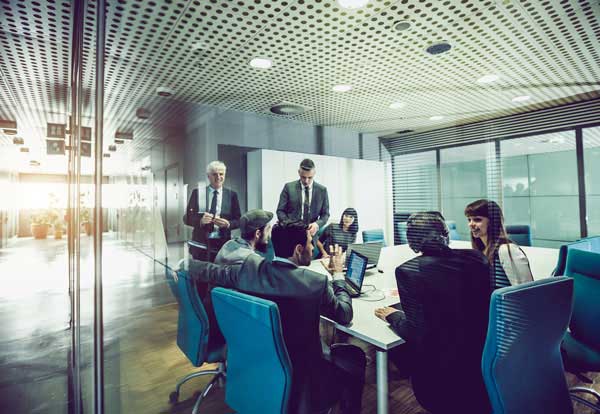 Stanfield IT has a large team of resources available with experience across many different environments and vendors. You can tap into our team when you need them and get the most experienced people for the job to support your business or deploy your projects.
We are partnered with all the major IT vendors and our technical team have certifications with all the major software and hardware vendors to ensure you have the best and most competent people working on your business and systems.
We are experienced at fitting into existing IT teams as an overflow to take on projects or day to day support. If you need someone to outsource your IT to, we can  fully manage your environment and we have experience managing and supporting businesses up to 1000 employees.
Our IT Company is highly experienced at supporting satellite offices based in Australia. We can work with your internal IT team and deploy infrastructure and provide tech support either over the phone or on site.
See our latest IT case studies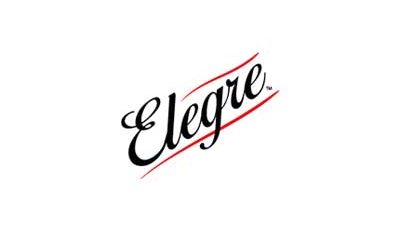 Stanfield IT were brought in by Elegre to set up a robust, fast and secure Business Wifi network that would ensure staff had access from wherever they were.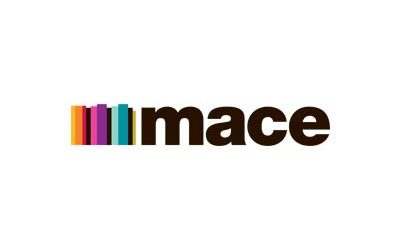 Stanfield IT were engaged to provide both remote office IT support and onsite IT support for Mace Australia.
As Stanfield IT are certified in both the hardware and infrastructure Mace use in Australia, they have been able to perform whatever is asked of them.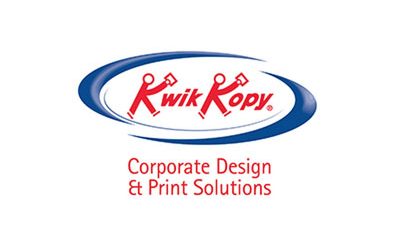 Stanfield IT were asked to implement Google Apps for Work for Kwik Kopy to allow them to communicate and work more effectively.
Speak to Stanfield IT today