Excel your business with a secure and managed IT Infrastructure Solution
IT Infrastructure Services
The best IT infrastructure is the one that nobody notices. It runs well and provides your team with everything they need to be successful in their pursuit to achieve great results for your company.
IT infrastructure has evolved rapidly over the last 20 years, the capabilities and possibilities never slow down and this results in more load and higher expectations, always coupled with reduced budgets.
If you need an environment that allows your team to work seamlessly without delay or barriers chat to the team at Stanfield IT.
We will enable your business to keep in front with our comprehensive services to best fit your organisation and enable it to succeed with an infrastructure your team don't know exists.
What's included in our IT Infrastructure Services?
The following is a list of IT Infrastructure Services that we currently offer (but not limited to) our clients
Backups and Disaster Recovery
Stanfield IT Latest IT Infrastructure Articles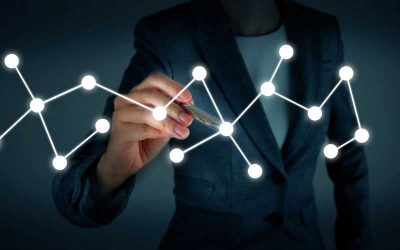 This new year, have you thought about ways to optimize your company's IT infrastructure for a better business? Technology evolution is quite astounding, and trying to keep up with it is about as challenging as trying to use it. Even so, you likely know you'll need to...