Small Business IT Support Sydney
Small Business IT Service – 10+ Years of Experience
Based in Sydney, Stanfield IT is your dedicated partner for small business IT support.
We offer comprehensive solutions tailored to the unique IT requirements of businesses in the Sydney CBD and beyond.
Our supportive team understands the Australian small business landscape because we're 100% Australia-based. This means we'll provide a solid foundation for your IT infrastructure and systems.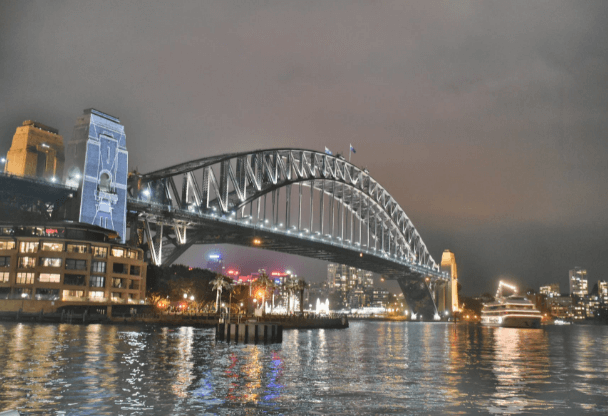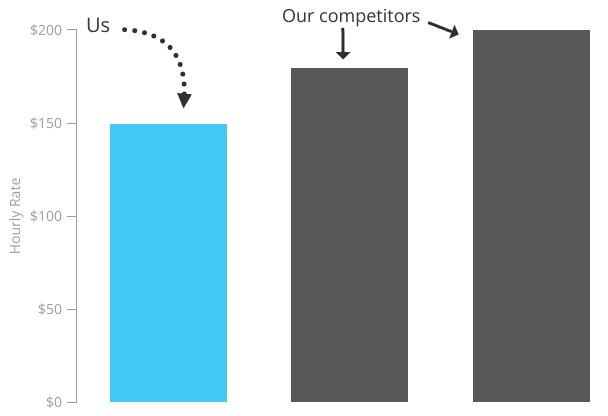 We'll understand your needs
We don't just offer IT solutions; we build relationships.
By taking the time to understand your business requirements, we customise our services to align perfectly with your goals.
Whether it's streamlining your small business computer systems or enhancing your overall IT setup, we're here to ensure seamless operation.
And we do all that while keeping your budget in mind.
Remote support is a cornerstone of our services, enabling us to address IT issues promptly, no matter your location. Our team is equipped to provide immediate, reliable IT support Sydney-wide.
For situations that require a hands-on approach, we offer onsite support across Sydney, including personalised assistance in setting up new office spaces to ensure a smooth transition without downtime.
With Stanfield IT, you gain a partner who is invested in your success. Our ongoing support and proactive approach mean we're always there to tackle challenges and adapt to your evolving IT needs, laying a strong foundation for your business's growth and stability.
Small Business IT Support Sydney-Wide
Office 365 & Google Workspace
Backup & Disaster Recovery
Cyber Security Auditing & Mitigation
Get In Touch Today
Whatever your IT support needs are, we have the team for the job.
Managed Services: Enhancing Your Business Operations
Resource Optimisation
By engaging our team for managed services, you relieve pressure on your budget and time. This allows you to maximise resources, enhance productivity and align with your business objectives.
Rapid Response for Business Continuity
For small businesses, every minute counts. Our instant remote IT services mean quicker problem resolution, minimising the risk of lost work or revenue. Stay on track with minimal disruption, ensuring your vital systems are always operational.
Local Understanding, Global Standards
As Sydney-based IT professionals, we grasp the unique business environment and evolving priorities in the city. Partner with a team that offers round-the-clock support, tailored to your organisation's specific needs.
Seamless IT Infrastructure Management
Dependable IT support is crucial for driving your business forward. With us, rest assured that your infrastructure, networks, and systems will run smoothly. We swiftly address any issues, ensuring efficiency and reliability.
Robust Cyber Security
Safeguard your business with our stringent cyber security measures. Our friendly IT technicians are always ready to defend your organisation from cyber threats, ensuring the safety of your critical data and systems.
Small Business IT Support Sydney
Articles
What is Network Security? Network security is the practice of protecting your network and its integrity from potential threats. Utilising both hardware and software solutions to manage access to the network, your business's network security should identify threats and...
Get Started
Transform your business's IT today. Simply fill out the form or call us for a friendly chat.