100% Australia-Based IT Support
Say Goodbye to Overseas Call Centres
We take pride in delivering world-class IT services to our clients throughout Australia. Our commitment to providing the best possible support is evident in our decision not to outsource our support teams.
This approach allows us to offer a range of benefits that sets us apart from other managed service providers.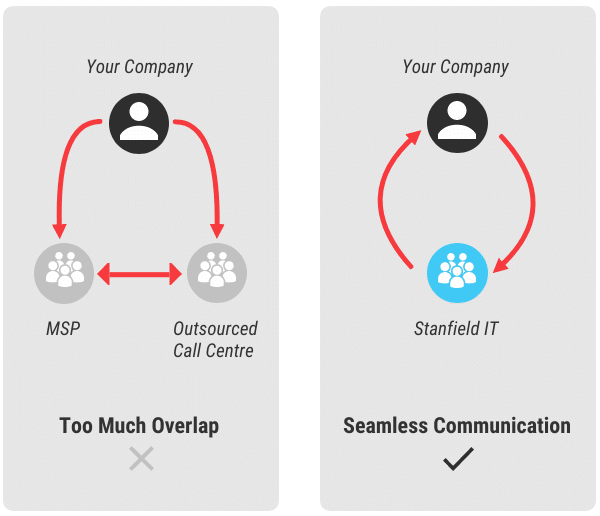 Local Expertise
Our team of experienced and certified IT professionals possess a deep understanding of the Australian market, industry regulations, and specific challenges businesses in the country face.
Choosing a 100% Australia-based MSP ensures that you receive local insight, knowledge and expertise. We'll provide the solutions best suited for your business.
Quick Response Times
We'll always respond to your technical issues and queries promptly. Our support team is available 24/7, ensuring that you receive immediate assistance and timely resolution of problems.
Furthermore, we offer personalised support to build strong relationships with our clients and cater to their requirements.
Protect Your Data With Australian Standards
Choosing a locally-based MSP ensures that your data stays in Australia and adheres to all necessary compliance standards.
Our team remains up-to-date with the latest cyber security practices and will implement measures to keep your data secure and your business compliant.
"We recently transitioned to a Office 365 and Sharepoint and it was honestly one of the most seamless IT transitions I have experienced in my working life! The team are responsive and efficient, respectful problem-solvers."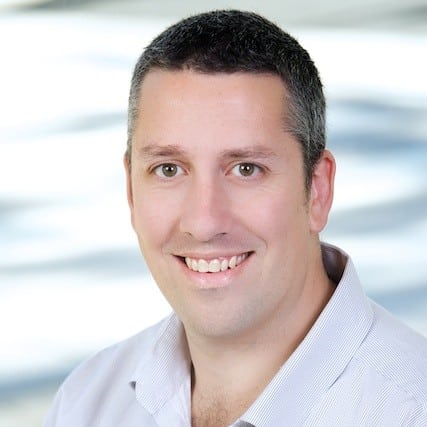 Ready to experience the difference of working with a 100% Australia-based MSP? Request a free consultation today and let us show you how we can support your business with our local expertise and world-class IT services.