Get Your Free Essential Eight Cyber Security Report
Put your business on track to become as secure as possible. Book your obligation-free Essential Eight Maturity Model Level 1 report and speak with an experienced Cyber Security Specialist who will:
Identify Security Weak Spots
Ensure Compliance Alignment
Get Your Free Report Below
Trusted By Organisations All Over Australia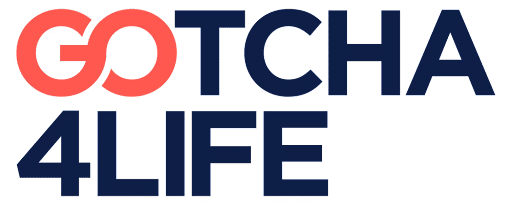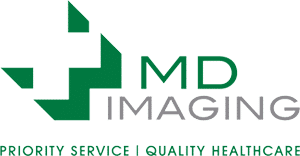 Do you know your Essential 8 Maturity Level?
Imagine your business is a house.
If you're at Maturity Level 0, then you've left the doors unlocked.
As a matter of fact, you've left the doors wide open.
Cyber thieves can come in a take whatever they want.
Too many businesses are leaving themselves as easy targets for low-rank criminals looking for an easy win.
If you haven't thought about protecting your business, that could be you.
That's why we've developed the Essential 8 Maturity Level 1 Audit.
We're here to help you shut that door (and lock it).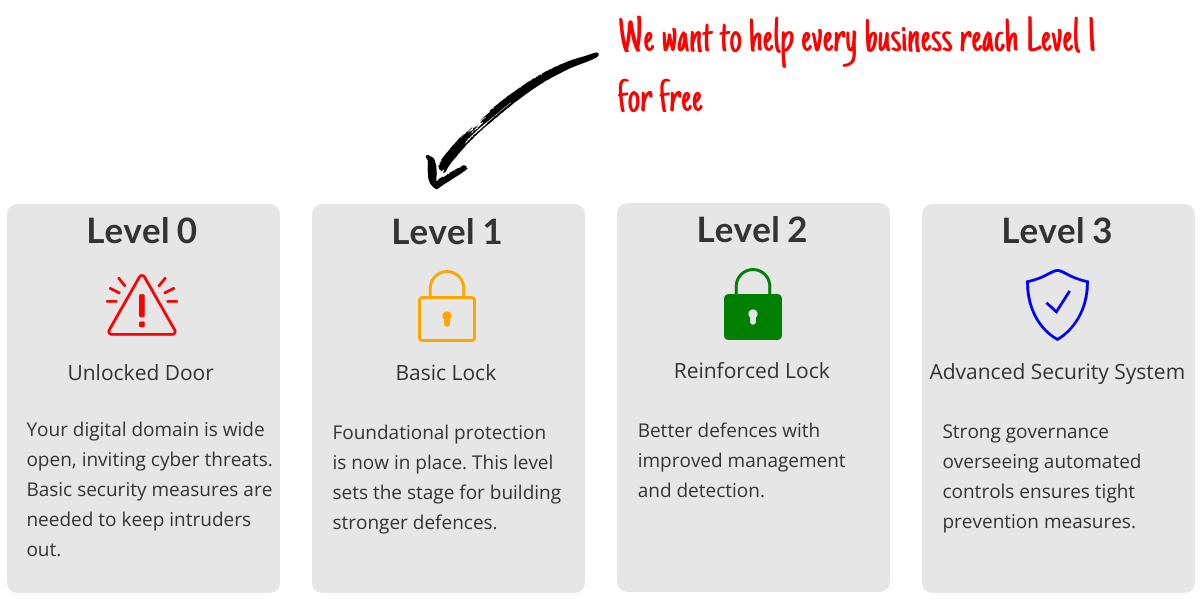 Here's a preview of what you'll get from the audit
A clear picture of your current cyber security stance
Understanding your existing security measures.
Identification of existing vulnerabilities and risks
Spotting weak points in your security.
Compliance check against industry standards
Ensuring adherence to Essential 8 Level 1 guidelines.
Expert security recommendations
Professional advice on improving your security.
Enhanced data protection
Steps for better data safeguarding.
Comparison against best practices
Seeing how current practices measure up to industry standards.
We're excited to help you protect your business. Here's what you'll receive by signing up for an audit today.
An over-the-phone consultation with one of our Cyber Security Specialists
A full E8MM-1 report with a personalised action plan
Educational resources to help maintain a strong cyber security posture
BONUS: Human risk report for your organisation
You get it right now for FREE
Disclaimer: This offer is applicable only to businesses with 5 or more employees who are located in Australia. The report provides general cyber security recommendations and does not account for your specific operational environment. We take no responsibility for actions taken or not taken based on this report. For a more detailed analysis or personalised advice, engaging with our cyber security team for further consultation is recommended.
Copyright © 2023 Stanfield IT. All Rights Reserved