Case Study
Kennedy Partners Wealth Case Study
Kennedy Partners Wealth is a trusted financial advisory firm based in Sydney, Australia. Their team of experienced advisors provides tailored financial advice to individuals, families, and businesses across Australia. With over 25 years of experience in the industry, Kennedy Partners Wealth has built a reputation for delivering high-quality financial planning and investment management services.
Visit Their Website
Intro
Kennedy Partners Wealth Cloud Migration
Kennedy Partners Wealth was running out of space and needed to expand the office. They had a full-sized server rack with traditional equipment in it. These were loud, used a lot of power, and were expensive to maintain.
Kennedy Partners wanted to migrate their systems into the cloud so that they could say goodbye to physical servers and cut their overheads.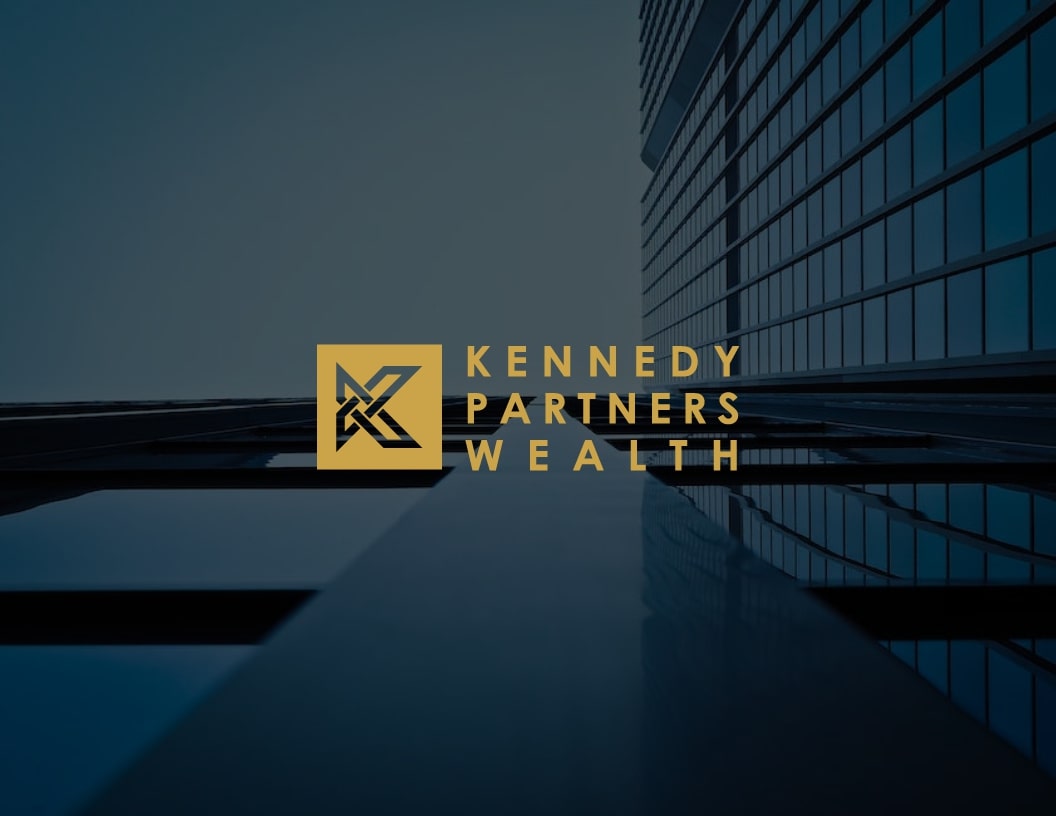 Details
Transforming IT Infrastructure
Challenge
Kennedy Partners Wealth was facing a serious challenge with their on-premises IT infrastructure. Their full-sized server rack was taking up valuable office space, was loud, consuming a significant amount of power, and was difficult to maintain. The company needed to find a more efficient and cost-effective way to manage their IT infrastructure.
Kennedy Partners decided to migrate their systems into the cloud to address these issues. However, they faced several significant hurdles, including concerns about data security, the complexity of the migration process, and the need to maintain uninterrupted service for their clients during the transition.
Solution
The project to migrate Kennedy Partners Wealth's IT infrastructure into the cloud was successfully completed in five phases:
1. Working with KPW to determine the appropriate folder structure and access permissions, and then transferring the files to Sharepoint.
2. Migrating user profiles away from on-premises Active Directory to Azure AD cloud directory. This required a quick backup of user data, joining the user's PC to Azure AD, swapping the user over, and importing the data back to the user profile.
3. Setting up Intune security policy. This involved using the ASCS-recommended security policies and modifying them to suit Kennedy Partners Wealth's needs.
4. Removing servers, securely wiping their disks, and recycling any hardware that was no longer needed.
5. Spanning was set up to provide a cloud-to-cloud backup that keeps daily copies of all Microsoft 365 data.
RESULTS
The successful completion of the cloud migration project has resulted in significant improvements for Kennedy Partners Wealth. They are no longer reliant on any on-premises servers and all of their data is now cloud-based. This has greatly improved their data security and made it easier to scale their IT infrastructure in the future.
Additionally, secure MDM has been set up to ensure that mobile devices comply with ASCS-recommended security policies, further strengthening the company's data security posture. The setup of spanning for cloud-to-cloud backup ensures that all Microsoft 365 data is secure in the cloud.
As part of the project, the old servers have been removed from the office and their data has been securely destroyed. This eliminates the need for any physical server infrastructure and reduces operating costs. The overall result is a more efficient and cost-effective IT infrastructure that provides improved collaboration and access to data, and is better positioned to support the company's future growth.
Suite 9/6 Tilley Lane, Frenchs Forest, NSW 2086
1300 910 333
info@stanfieldit.com