Managed IT Services
We take care of your day to day management responsibilities to improve operations & reduce expenses for preventable failures
Learn More
Contact Us
Managed IT Services Mission Statement
It is our mission to make sure our clients IT infrastructure does not have a negative impact on the business with the primary goal of increasing productivity for all users and systems Stanfield IT manage. This task is a based on a proactive approach, so that any issues are mitigated or eliminated without the client realizing an impact was imminent.
A good IT infrastructure is one that is never seen or heard from in a negative way. Clients use their IT systems as an extension of themselves and when an issue arises, it can effectively disable them from accomplishing their goals. This is why managed services are an important part of client IT support.
Education for the client is another important part of managed services. This is accomplished by creating reports that not only detail the areas of their systems that are operational, but bring attention to areas of their systems that may be considered points of failure. Identifying these potential point of failures will allow the client to weigh up the cost of productivity and decide on the best course of action.
What's included in Managed Services
The following is a list of managed services that we currently offer (but not limited to) our clients
Server and Appliances
Performance monitoring including CPU, RAM, disk space, connectivity and services
Performing updates and patching for any software titles
Configuration for any software titles
Server optimization
License and asset management
Performance maintenance
Antivirus and threat maintenance
Scheduled backup jobs
Workstations
Performance monitoring including CPU, RAM, disk space and connectivity.
Performing updates and patching for any software
Configuration for any software
Performance maintenance
Antivirus and threat maintenance
Firewalls
Monitoring of bandwidth, intrusions, viruses and other threats
Backup of configuration files
Configuration of rules and policies
Maintenance of device including firmware upgrades
Local and Cloud Backups
Perform backups of specified data locally
Perform backups of specified data to cloud solutions
Periodically perform restore tests
Network Devices
Printer Monitoring
UPS Monitoring
Switch Monitoring
Cloud Services
Google Apps maintenance and configuration
Office 365 maintenance and configuration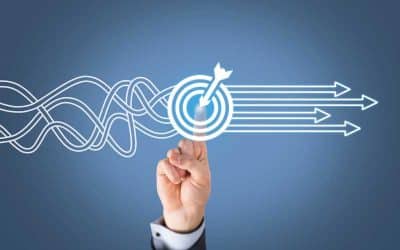 Keeping a company's IT in working order requires reviewing it periodically. An audit of all current and planned practices keeps managers informed of all relevant business IT considerations when asking outside companies for quotes on management, support, and consultation. It lets the companies give answers that will be useful to the business.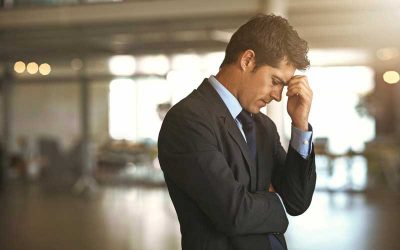 Have you ever pondered how technology can help reduce workplace stress in your company? There isn't any question that stress is one of the most unhealthiest aspects to work environments, especially when it's chronic stress. Your company may have high-pressure...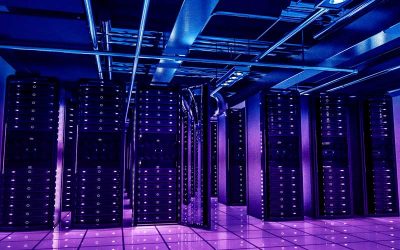 The importance of having a redundant network for your business is more essential than you've perhaps given thought to. While redundancy might sound overly technical, you should never ignore what it means just because it's beyond your technical knowledge. Understanding...