With the right planning and support, an office relocation can be a seamless and smooth transition for your business.
Relocation IT Services are an essential component of office migrations.

As your business grows, comes the need to relocate or migrate your office to a location better suited to your needs. Office migrations are stressful enough, without even considering the additional factor of your IT relocation services. You're busy juggling moving dates, deadlines, new leases and all the while trying to ensure that no work gets dropped along the way.
Employing a team to manage your relocation IT services ensures that you don't end up in a situation where your new office location exists in a limbo state of nothing being connected, with your team unable to perform properly!
Stanfield IT are experts at managing new office installations and business relocations. We'll work with you to develop a plan tailored to your business needs and requirements. We'll ensure you have the right infrastructure in place on the other side.
We can liaise with your relocation project manager, your ISP and phone provider, and even the new building manager to ensure that nothing is lost in translation and your business is able to hit the ground running.
Relocation IT Services
There are a number of factors involved with relocation IT services; and we are happy to work with you to provide a relocation solution that suits your needs. We understand that every business has different needs, but work to ensure minimal downtime.
Connectivity
Transitioning your internet and phone connection to the new office location can be a pain. Furthermore, if your relocation is related to business growth, it's entirely possible you've outgrown your old connection. A different office could also require WiFi planning to ensure your connection is consistent across the space.
Infrastructure Planning
Our relocation IT services include evaluating your existing infrastructure as part of planning and development  for your new location. We'll plan out your network cabling, firewalls, servers, workstations and routers. Moving to a new location gives your business a chance to build a custom IT infrastructure that perfectly matches your business needs.
Vendor Management
Office relocation quickly becomes convoluted when you have to go back and forth between your ISP, your phone service provider, the new building manager, the movers, and more. We can take care of all that. We'll manage correspondence with the vendors to ensure your connections are operational when you get there.
Workstation Migration
We'll get all your team workstations safely disconnected and organised to move. There is nothing more frustrating than getting to the other side and not having everything in one place ready to set up. We'll set up all the migrated workstations and test all the software and hardware connectivity.
Remote IT Services
In that initial transition, you may require IT services to help manage your organisation in the lead up to and after the move. Any major change comes with its own teething problems. With our remote IT services, we'll ensure that your team always has someone to assist with the adjustment. 
Server Assessment
Given the nature of your office migration and potential growth, we include server and storage assessment with our relocation IT services. This is a perfect time to identify any shortfalls in the needs of your server structure and potentially upgrade your  hardware and storage capacity.
Benefits of Relocation IT Services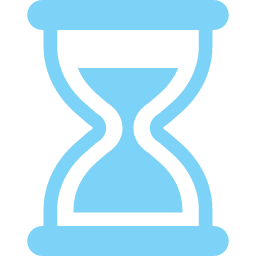 Less Downtime
Avoid the dreaded connection-less limbo at the either end of your office relocation and ensure that your business is able to operate as close to normal as possible in the lead up to the move and after.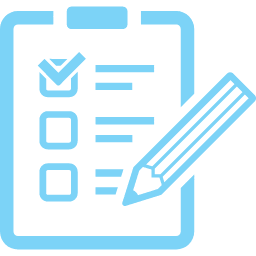 Experience
Office migrations are difficult to plan and manage due to the million and one little things that each need attending. Experience becomes an invaluable factor to ensure nothing gets forgotten when there are so many balls in the air.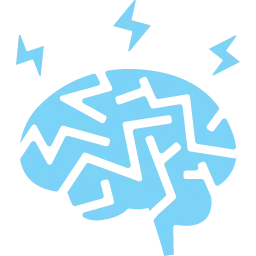 Minimise Stress
As a business owner, or relocation project manager, you're likely to undergo a lot of pressure and stress to get everything right. It's stressful to ensure you're on top of everything. Using an expert in relocation IT services takes a huge portion of that stress off your back.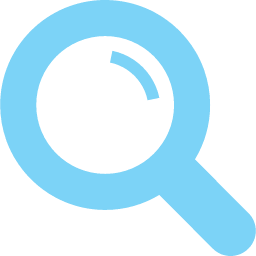 IT Audit
This is one of the excellent side effects of having outsourced relocation IT services. With an IT services partner handling your network and IT infrastructure, you get the opportunity to update and upgrade where required without creating additional service interruptions.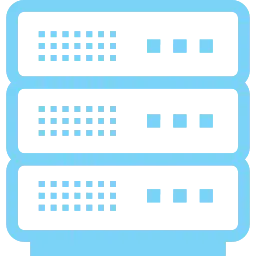 Streamline
Migrating your office IT is essentially a chance to plan your IT from scratch. Instead of the ad-hoc changes that happen within an existing location, you have the opportunity to streamline your IT. From clean cable and server management to router placement for your WiFi access.
Relocation IT Services Insights
IT infrastructure probably sounds like the last thing you want to learn about, because it sounds incredibly boring. However, when you're part of the operation of a business; as an owner or employee, you'll quickly find out that IT infrastructure is the frame upon...