We provide remote IT support for our clients, resulting in fast resolution enabling businesses to get on with their work with minimal disruption.
Remote IT Support is a cost effective and efficient way to solve problems very quickly. Stanfield IT do this through the use of the latest remote access tools enabling us to connect to any system or computer anywhere in the world where there is an internet connection available.
This enables our clients to get on with their day without the hassle of IT problems taking long periods of time to resolve. We strive to solve a problem first time every time over the phone and will put measures in place to prevent the same issue reoccurring.
We have a team of certified experts who work across many industries and different businesses who know how to solve problems quickly and efficiently. Chat with the team at Stanfield IT to find out how we can help your business reduce costs and increase your efficiency.
Remote IT Support Services
Remote IT support
Over the phone support
Ticket management
Help desk
Computer troubleshooting
Network troubleshooting
Bandwidth support and management
Cyber security resolution and cleanup
Identity Management
User adds removes and changes
User terminations
System setup and configuration
Office 365 Support
G Suite Support
Mobile device support
Cisco and Fortinet support
Physical and virtual server support
Patch management
Stanfield IT Latest Remote Office IT Services Articles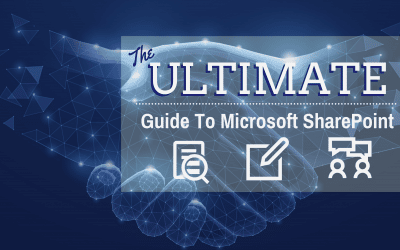 Let's have a chat about all the wonderful ways that Microsoft SharePoint benefits your business. With the vast array business-related productivity tools and software packages, it frequently feels like there's too much to choose from. If your business is already...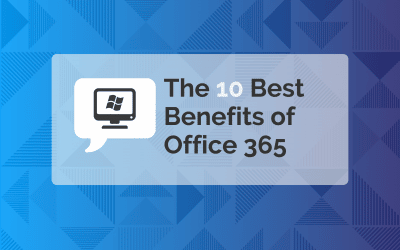 What are the main advantages of using the Office 365 platform over other cloud-based or locally-run options? Here are our Top 10 Office 365 Benefits.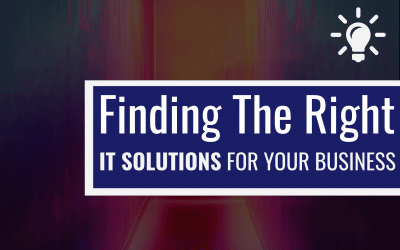 Running and managing a business is stressful enough when you're only focusing on business goals related to strategic marketing and sales growth. But when you throw in slow networks, storage limitations, and failed backups; your business is suddenly facing many more...