Give your team access anywhere, anytime across all of their devices. Easy access to email, calendars and documents all with the well known office suite.
Microsoft Office Support & Office 365 Support
Office 365 is the latest generation of Microsoft Office and Microsoft Exchange all combined into one product to enable you to forget about running servers and use only what you need when you need it without a large upfront cost.
Fully installable office applications, email with 50GB of storage and file storage for all your documents with 1TB of storage per user. Integrate with your Active Directory, word class security, why not take advantage of this great platform and give your team greater control over their information.
Whether you're a small company or planning a migration from an Exchange server the team at Stanfield IT can get your going on Office 365 today. Our team are highly experienced with the cloud and know what it takes to get your project completed on time and on budget with minimal impact on your team.
Microsoft Office Support Experts
Our team of Microsoft Experts are ready to provide support for your team with Office 365 today.  We can provide support with block hours on a pay as you go arrangement. Or we can provide Office 365 support as part of a Managed Services arrangement where you pay a fixed monthly fee and get unlimited support for your team with no lock in.
The Stanfield IT Support Team are experts at helping clients make the most of Office 365. We've done it all before and we know how to help you make the most of the many benefits and features ultimately saving your team time to make more money or go home and spend it with their families!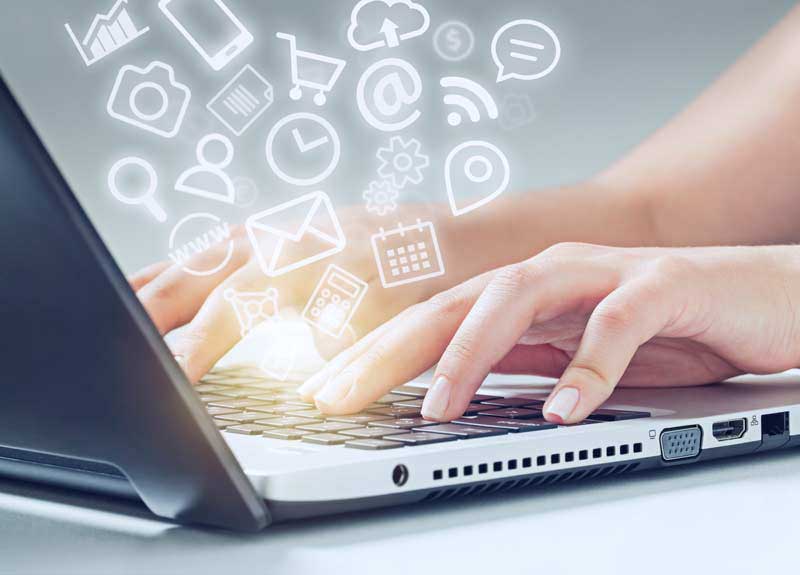 Stanfield IT Latest Microsoft Office Support Articles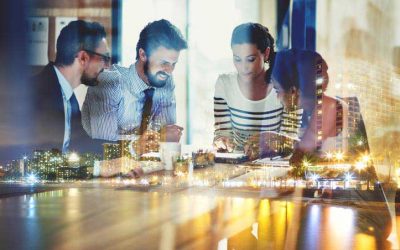 An Office 365 deployment is not an easy task. It requires careful planning and consideration around many aspects to ensure a smooth deployment that meets the requirements for your organization. So what are the key Considerations When Planning an Office 365 Deployment?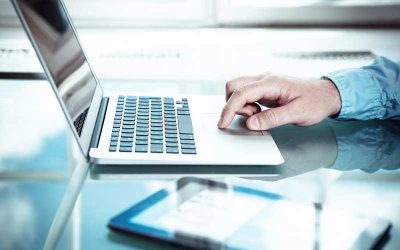 What are the main advantages of using the Office 365 platform over other cloud-based or locally-run options? Here are our Top 10 Office 365 Benefits.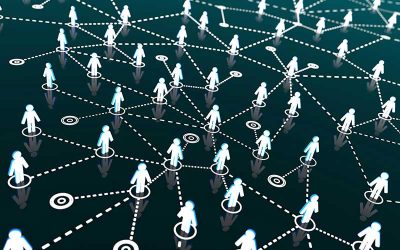 There are so many Office 365 advantages for businesses of all sizes. We explore below some of the key high level advantages for business. Thanks to Microsoft's evolution into being a provider of cloud-based applications, you've likely heard of Microsoft Office 365.  ...