Microsoft Office support for small to medium companies who require support with migrations, Office 365, Teams, SharePoint, Azure AD and Intune.
What is Microsoft Office 365?
Office 365
is the latest generation of Microsoft Office and a suite of tools that Microsoft combined into one product. Office 365 enables you to forget about running servers and use it anywhere without a large upfront cost. Business class email, with the familiar Word, Excel and PowerPoint with collaboration and
cyber security
.
Email storage of 50GB, file storage for all your documents with 1TB of storage per user. Run Azure AD or Integrate with your on premise Active Directory. Office comes with Microsoft Teams, Skype for Business, OneDrive and SharePoint. Why not take advantage of this great platform and give your team greater control over their information.
Office 365 is available in both business and enterprise versions. Business supports up to 300 users and enterprise will support beyond. Enterprise provides advanced features such as Power BI, e-discovery and much more.
Project scope and solution design
Data migration and management
End user migration support assistance
Single sign on and identity management
Cyber security design and planning
Facilitated test environment
Microsoft Office support
User management adds, removes and changes
Client installation and update management
Process management
New user deployment
User terminations
Office Managed services
Intune Depolyment
Sharepoint setup and design
Teams management and design
Skype for Business integration
Azure AD setup and support
Exchange email management
Microsoft Office Support Experts
Our team of certified Microsoft experts are ready to provide support for your business with Microsoft Office today.  We can provide support with block hours on a pay as you go arrangement. Or we can provide Microsoft Office support as part of a Managed Services arrangement where you pay a fixed monthly fee and get unlimited support for your team with no lock in.
The Stanfield IT Support Team are experts at helping clients make the most of Office 365. We've done it all before and we know how to help you make the most of the many benefits and features ultimately saving your team time to make more money.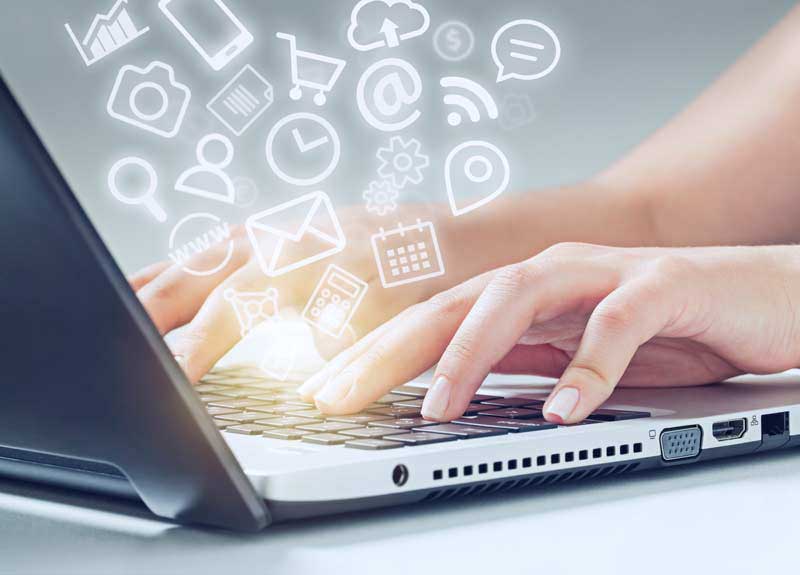 Stanfield IT Latest Microsoft Office Support Articles
In this post, we'll take a look at how Office 365 can benefit your business. We are all familiar with Microsoft applications. In most businesses, Word, Excel and PowerPoint, are the very foundations of work and productivity. Every day, Excel spreadsheets...
Companies are constantly looking for new efficiency tools with add-on systems and solutions. However, the easiest choice is to build out the existing Microsoft Office with Microsoft 365 tools. Utilizing these add-ons creates a seamless experience and powerful capabilities. Best of all, they use the same Microsoft Office interface that practically all office workers are used to. There are several reasons why this tool is a key for success for small businesses.
Let's have a chat about all the wonderful ways that Microsoft SharePoint benefits your business. With the vast array of business-related productivity tools and software packages, it frequently feels like there's too much to choose from. If your business is already...