We're Local, and We're Here To Help
Minimise Risk & Boost Productivity
Navigate IT Complexity with Confidence
Enjoy Reliable, Secure, and Efficient IT Solutions
Access a Team of Expert Technicians
Decrease Downtime & Protect Business Operations
Enhance Business Profitability through Strategic IT Alignment
Fortify Your Cyber security & Protect Your Assets
Align Technology with Your Business Goals
Drive Innovation and Propel Business Growth
Outstanding IT Support in Sydney
Customers choose Stanfield IT for our superior expertise, established reputation, and competitive pricing.
We strive for excellence, delivering exactly what you require to your utmost satisfaction.
Streamline Your Success:
We focus on your IT needs so that you can prioritise running your business.
Commitment:
Your success is our mission. As your IT partner, we're dedicated to supporting your increasingly complex digital operations; ensuring your growth is our priority.
Flexibility:
As Sydney's top IT services provider, we offer scalable, flexible, and rewarding support, catering to your unique business needs. Here are the benefits we provide:
Fixed Price IT Support – Transparency matters. Know exactly what you're paying for value-added services.
Intuitive Onsite Support – We'll come to you when required. Anytime, anywhere.
Comprehensive Managed Services – Comprehensive solutions for all your IT needs.
Instant Remote Support 24/7: Timely support tailored to your business needs.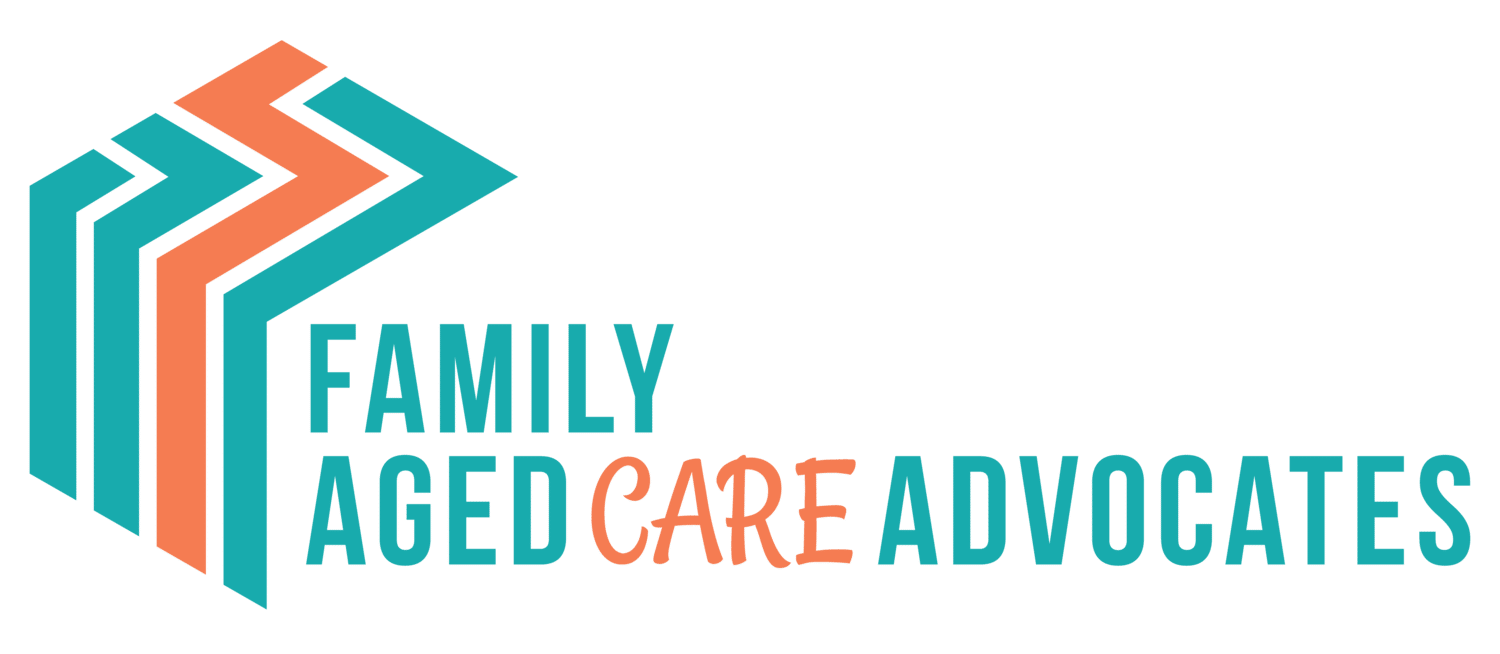 "More than exceeded our expectations"
Stanfield IT have been our IT services provider for just under a year now.
We approached them as a result of a recommendation from a professional colleague when our previous IT service provider determined we weren't "big" enough for them (their words).
Our dealings with Angus and the Team at Stanfield IT have more than exceeded our expectations. They are responsive, they do what they say they are going to do and they are always able to assist us with any IT issue we may have – big or small.
IT and technology is an integral part of our business and having Stanfield IT as part of our Team gives us every confidence to keep pushing forward to "bigness".
– Shayne Hayes, Family Aged Care Advocates
IT Services
Explore how we can keep your business running seamlessly.
We pride ourselves in being one of Sydney's essential resources for managed IT services. Our team dedicates to keeping your digital business assets running smoothly. Browse the range of customizable offerings for your team, delivered fast onsite or remotely.
Cyber Security & Compliance
Our growing reliance on technology and business systems means growing threats of intrusion. We keep all your essential and sensitive data safe with our cyber security and compliance service. Find relief with our up-to-date protection against hackers, malware, and other malicious cyberattacks. We'll build the wall that keeps your business safe.
Essential Eight Compliance
Essential eight is the mitigation strategies that range from application control to regular backups. Let this complete service address all the menial tasks of maintaining your business systems and keeping them running swimmingly. All you'll need to worry about is your day-to-day operations while we support the platforms that power them.

Auditing & Reporting
There's no more effective way to minimize business interruptions than a full audit of your business' IT architecture and systems. We'll run through all your hardware and software and ensure that your assets meet industry standards and maintain a competitive edge for your company. The report we provide will recommend improvements and issues that need addressing.
Cloud Migrations
Modern business continues to move their core operations into the cloud. Why? Because it makes the company accessible from anywhere and maximizes organization productivity. We are cloud experts who can help move your business safely, securely, and intuitively into the cloud. Transform the way you operate your business for the better.
Microsoft 365, SharePoint, Azure, InTune, Teams
Microsoft Office 365 and all associated applications make the core of most business operations. They are the platform of productivity and essential in completing daily tasks effectively. We understand the full potential of Microsoft 365. Let us leverage the power of SharePoint, Azure, InTune, and Teams to make your working environment more effective.
Google Workspaces, Email, Data Storage
Google Workspaces is a suite of cloud-based productivity applications that can vastly benefit startups and growing businesses. We can help set up the architecture and working environment for success, unlocking the platform's potential and pairing it to your company's needs. Let us get your business growing on the right foot.
IT Projects
Do you have any IT projects in the pipeline? We boast some of the best engineers and designers in the area that can take your concepts and make them a reality. Leverage our skill in finalizing IT projects that will take your business to the next level. Trust that we can complete them in a swift timeframe with desired results.
Network Design & Management
Business operations can get complex and weigh down on networks without efficient design. We'll create a network for your business that adopts all your operational needs and allows for complete scalability and flexibility. Our network design and management services will help streamline workflow and power your growth.
Device Management & Protection
As the world becomes more reliant on various devices, the need for effective management and protection grows. We can help support any devices you use in your business – computers, tablets, smartphones, POS systems, and much more. Our device management and protection services will keep all the hardware assets in your business connected and secure.
Computer Deployments & Automation
Maximize workplace productivity with new computer system deployments and task automation. We can help transcend your business operations by reviewing the most time-consuming tasks and getting them automated so you can focus on growth. Our engineers are an invaluable resource in scaling your company.
Documentation, Information Security Manual, Standard Operating Environment, ICT Policy
Do you need IT documentation for your employees but struggle to find the time to write them up? We understand how to create the most influential manuals, guides, and ICT policies that everyone in your business can understand. Let us take care of the task, where we'll use our technical experts to write all required documentation intuitively.
Video Conferencing
The world moves more online for meetings, and video conferencing is more popular than ever. We can help set up your workplace for seamless video conferencing. Never worry about preparing for online meetings again; we'll create a conferencing environment that allows even the most last-minute meetings to start quickly.