Businesses are under pressure to deliver, increase efficiency and reduce costs every day.
The pressure to be the best and succeed is without doubt the priority of every business. Outsourcing your business IT operations and utilising an agile, flexible and experienced Business IT Solutions team will no doubt put you in front of your competitors.
In a global market teams and organisational units are geographically dispersed. When you need scalability, expertise and the right resources, outsourcing your Business IT Solutions will enable you to save money and move ahead of the competition quickly.
From end user support to managing your infrastructure, servers and cloud, Stanfield IT can take control and deliver great results through a combination of onsite and remote support methodologies. This will save you time and money knowing at the back of your mind experts are available to deliver the Business IT Solutions you need.
How we find the best Business IT Solutions for our clients
Every one of our clients has different and unique needs.
We take the time to work out what those needs are and develop the most economical solution to deliver on and meet those needs.
We apply our experienced team and produce excellent results.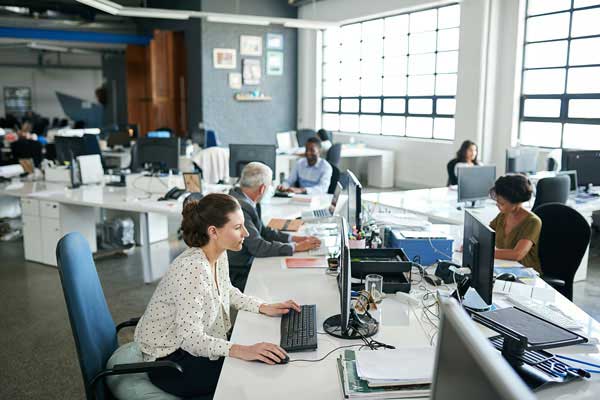 What's included in our Business IT 

Products & Services

?

The following is a list of Business IT Solutions that we currently offer (but not limited to) our clients
Finding the right cloud solution can be confusing and overwhelming. Stanfield IT help businesses every day successfully move and adopt the latest cloud technology.
Business Voip and Internet are the life-blood in any business. Stanfield IT are experts in helping businesses select, install and maintain the correct solution.
With innovative and cost effective methodologies your data can be protected and safe from emerging and constantly evolving IT Security threats.
Highly available, reliable and fast network services are all in a day's work. Achieve with ease and without your technology and networks getting in the way.
IT services that reduce cost, increase operational efficiency and put your business at the cutting edge is what we do every time.