Successful businesses thrive when they utilise business IT solutions tailored to their needs.
Business IT Solutions are vital to the success of your business.
Your IT partner is there to provide you with business IT solutions that will elevate your business to the next level, driving your success and meeting your goals. Business IT solutions are specifically designed to support businesses like yours; to achieve greater efficiency and greater growth.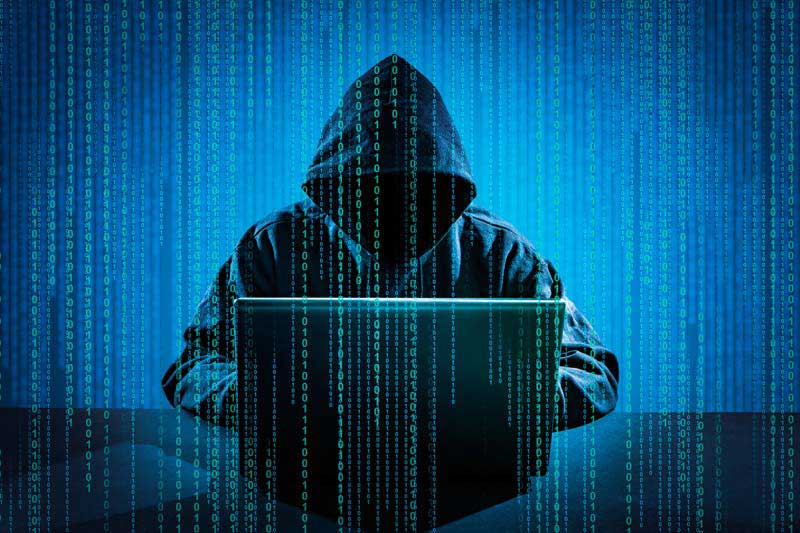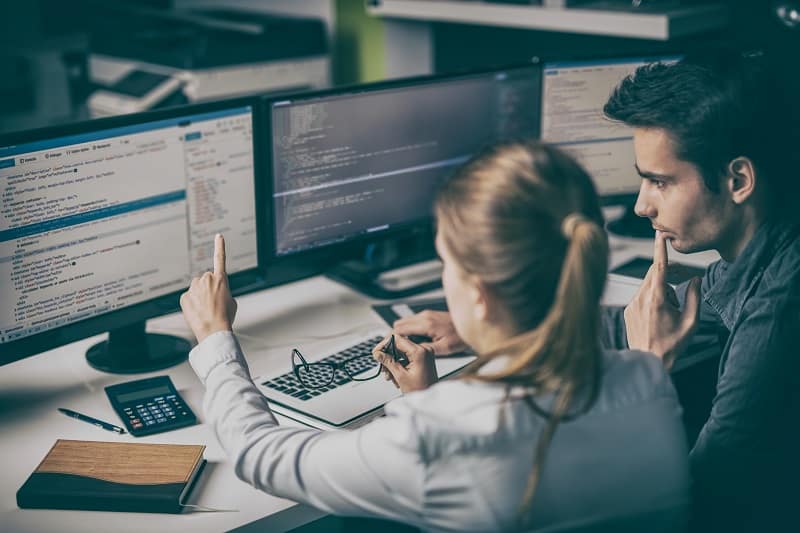 Increased Productivity
When your team is working on optimised networks, with up-to-date software and the latest productivity tools; your staff can work faster and therefore more effectively. Don't underestimate the negative impact that a slow network, or outdated tools can have on your team's productivity and efficiency. 
Cost Effective
Business IT solutions are designed to fulfill business needs such as team collaboration, cloud storage, or the need to coordinate across multiple branch locations. Month-to-month payment arrangements and various tiers of services make these business IT solutions far more cost effective than the alternative.
Reduced Downtime
Downtime on your system translates into lost revenue for your business. If your staff can't access work portals, or customers are unable to  complete purchases; you're losing valuable income. Utilising effective business IT solutions leads to reliable performance and reduced downtime on your network.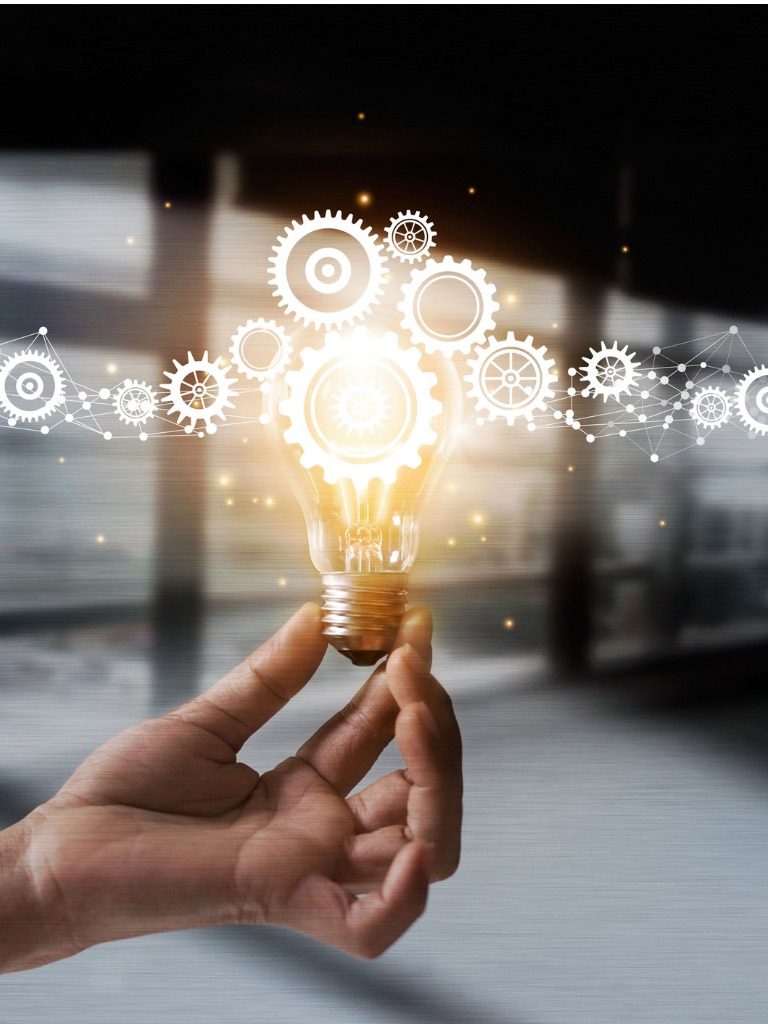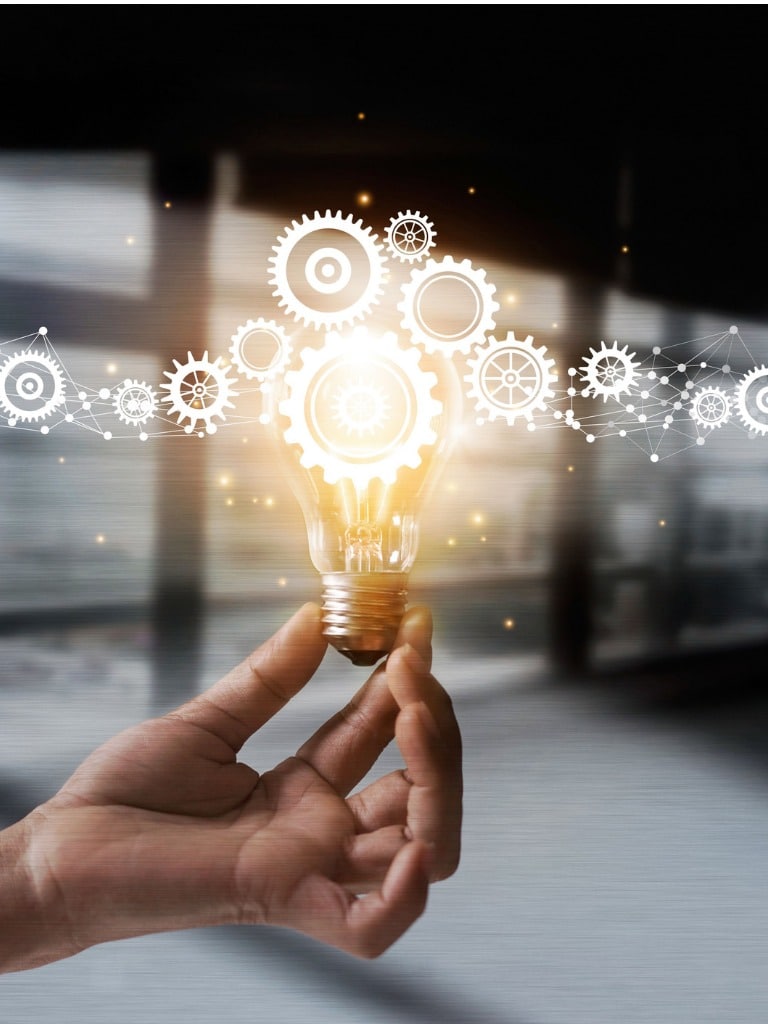 The 5 Types of Business IT Solutions
Cyber Security: Protect your business from malicious cyber attacks or unintended data breaches with effective cyber security solutions.
Service Desk: Sometimes you just need support with the day-to-day stuff. A key business IT solution for small business is help-desk support with the simple technical issues.
Project Management: Whether it's the cost, or the sheer scope involved, don't let a postponed project hold your business back.
Network Solutions: Your network infrastructure is the backbone of your organisation's IT, and ultimately your business. 
Server & Software: Software tools, desktop setups, collaborative suites, platforms, server and cloud solutions are the way for your business to thrive.
Business IT Solutions & Services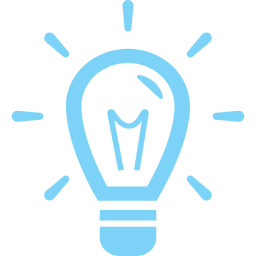 Collaborative Suites
Collaborative suites are platforms and tools designed to integrate within your work environment and streamline your processes. Google's G Suite and Microsoft's Office 365 are the two biggest options that offer all the tools your workplace needs to create content and complete projects.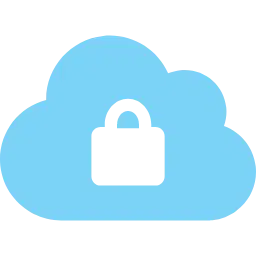 Cloud Solutions
As a business, you likely need a cloud solution for your data storage problem. Physical servers are not always a feasible answer for small businesses due to the extensive cost and maintenance involved but allow Stanfield IT to offer and implement a flexible cloud solution for you.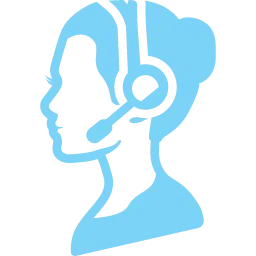 Managed Services
This is a solution for businesses without an in-house IT department but do depend on a reliable network. Managed services are the solution to this dilemma. They ensure your network is constantly monitored and managed to prevent any major problems.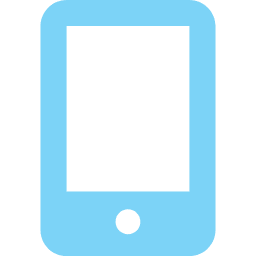 Mobile Device Management
Mobile device management focuses on securing your company data and employee's personal information while still providing access to business apps and data. As a business IT solution, we offer your choice of MDM and can implement it across your business.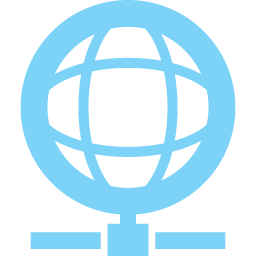 Connectivity
Your business relies on optimal internet connectivity and network infrastructure. Build your office connectivity from the ground up. Stanfield IT can build you a LAN, WAN, and VOIP solutions. Take advantage of an SDWAN connection to maximise your overall internet connectivity.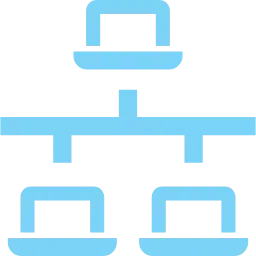 Network Management
We can install, maintain and monitor your networks. We'll keep a close eye and be on hand around the clock to prevent any potential downtime. With constant network monitoring, you'll be notified of any suspicious activity before it goes any further.
Business IT Solutions Insights
Microsoft Teams is the ultimate tool for collaborating at work. Teams provides a fully decked-out document storage, chat, and online meeting environment. Teams is Microsoft's answer to programs like Slack or Google Meet. If you've ever needed to participate in a team...