With innovative and cost effective methodologies your data can be protected and safe from emerging and constantly evolving IT Security threats.
Through relentless innovation and the need to remain competitive your data and intellectual property is no longer sitting safely in your data center. It's in your pocket, on the cloud and accessible anywhere any time. The boundaries that IT teams swore by in bygone era's are dead and buried.
Preventing IT security breaches needs to be at the forefront of IT strategy and planning. The ability to monitor, prevent and control your data is vital to the success of your organisation. The need to ensure your data is accessible to the right people without your security getting in the way is vital.  
Our enterprise and business grade security solutions will protect your IP across all of your devices, applications and infrastructure. IT Security is part of every solution we design and build. Your data will be protected and you will have peace of mind knowing we have experts available around the clock.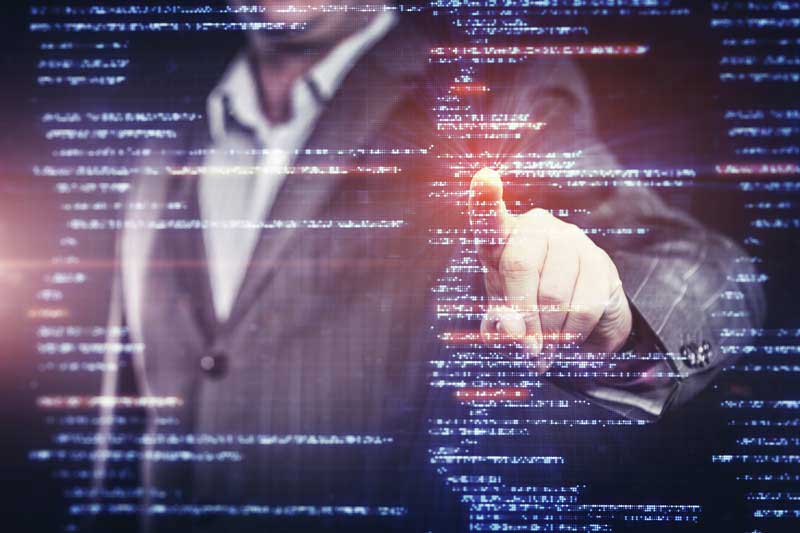 What's included in IT Security Services?
The following is a list of IT Security Services that we currently offer (but not limited to) our clients
Stanfield IT Latest Security Services Articles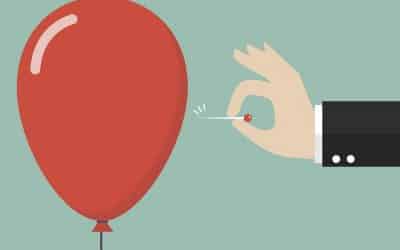 The Notifiable Data Breaches Scheme has been in effect for the better part of a year now, so it's a great chance to see the impact its had. Since coming into effect earlier this year, the OAIC has released a few statistical reports on the matter. The NDBS allows us to...