With innovative and cost effective methodologies your data can be protected and safe from emerging and constantly evolving IT Security threats.
Through relentless innovation and the need to remain competitive your data and intellectual property is no longer sitting safely in your data center. It's in your pocket, on the cloud and accessible anywhere any time. The boundaries that IT teams swore by in bygone era's are dead and buried.
Preventing IT security breaches needs to be at the forefront of IT strategy and planning. The ability to monitor, prevent and control your data is vital to the success of your organisation. The need to ensure your data is accessible to the right people without your security getting in the way is vital.  
Our enterprise and business grade security solutions will protect your IP across all of your devices, applications and infrastructure. IT Security is part of every solution we design and build. Your data will be protected and you will have peace of mind knowing we have experts available around the clock.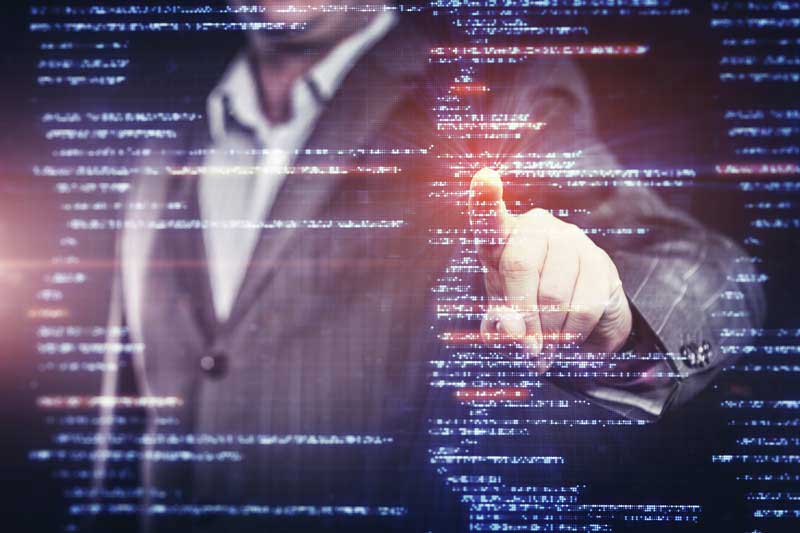 What's included in IT Security Services?
The following is a list of IT Security Services that we currently offer (but not limited to) our clients
Stanfield IT Latest Security Services Articles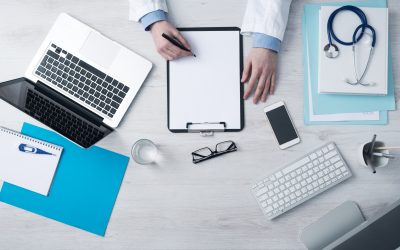 Healthcare data breaches in Australia are growing at a concerning rate, with this sector being hit the most out of all reported data breaches this year. Of all reported data breaches in Australia across all sectors, healthcare accounted for 20% alone. The next highest...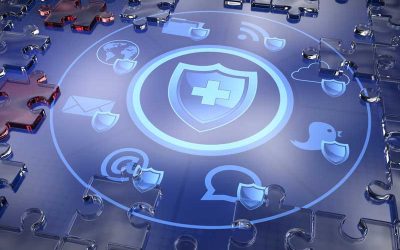 This year there has been a drastic rise in ransomware attacks on computer systems within the medical industry. Some attacks have bought hospitals to a standstill for days and put the confidentiality of patient information at risk. This has called for medical organisations to take a serious look at their cyber security and what measures they have in place to prevent such attacks in the future. Let's explore why Cyber Security is a growing problem for medical practices.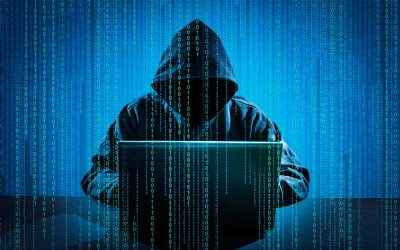 You may have heard the term ransomware a lot these days on the Internet or amongst IT professionals, but do you know exactly w