With innovative and cost effective methodologies your data can be protected and safe from emerging and constantly evolving IT Security threats.
Through relentless innovation and the need to remain competitive your data and intellectual property is no longer sitting safely in your data center. It's in your pocket, on the cloud and accessible anywhere any time. The boundaries that IT teams swore by in bygone era's are dead and buried.
Preventing IT security breaches needs to be at the forefront of IT strategy and planning. The ability to monitor, prevent and control your data is vital to the success of your organisation. The need to ensure your data is accessible to the right people without your security getting in the way is vital.  
Our enterprise and business grade security solutions will protect your IP across all of your devices, applications and infrastructure. IT Security is part of every solution we design and build. Your data will be protected and you will have peace of mind knowing we have experts available around the clock.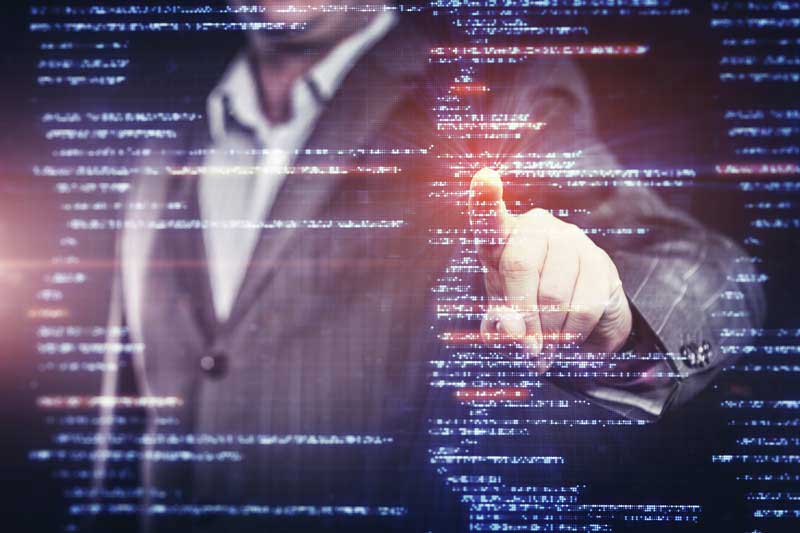 What's included in IT Security Services?
The following is a list of IT Security Services that we currently offer (but not limited to) our clients
Stanfield IT Latest Security Services Articles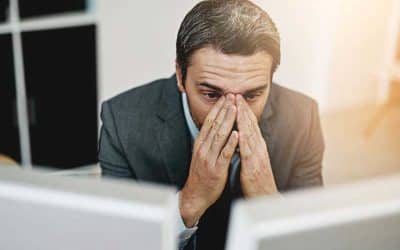 Cyber security attacks are on the rise worldwide. Without proper precautions, your customers' most sensitive information could be at risk including tax file numbers (TFNs), addresses, telephone numbers, email addresses, telephone numbers, employment and income information and more. A data breach such as those suffered by top companies including JP Morgan Chase, Target, Home Depot and others could potentially comprise the personal information of millions.
Let's take a look at 6 of the most common types of security attacks your business will face.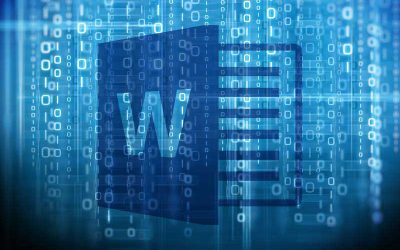 The Microsoft Office suite may be the most used business tool. They use Powerpoint for presentations, Excel for Spreadsheets and Word for documents. In the past, it was understood that these programs were completely secure and could not be penetrated to infect networks or steal data. Unfortunately, news broke that a there was a bug in Microsoft Word could steal the users' personal banking details and passwords. Even though Microsoft patched the bug, it briefly left millions vulnerable to spyware infection. Companies across the world felt violated and seeking better answers for their security.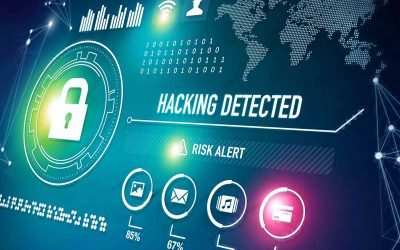 As your company's CIO, you know how often businesses are targeted by cyber criminals. Convincing members of the board that all that money is well spent on cyber security and the IT department, isn't always easy, though. Use our cyber security checklist to show all the ways that your department is working to protect your company now and in the future. So have you every prepared a Cyber Security Checklist to ensure you have all of your bases covered?