With innovative and cost effective methodologies your data can be protected and safe from emerging and constantly evolving IT Security threats.
Through relentless innovation and the need to remain competitive your data and intellectual property is no longer sitting safely in your data center. It's in your pocket, on the cloud and accessible anywhere any time. The boundaries that IT teams swore by in bygone era's are dead and buried.
Preventing IT security breaches needs to be at the forefront of IT strategy and planning. The ability to monitor, prevent and control your data is vital to the success of your organisation. The need to ensure your data is accessible to the right people without your security getting in the way is vital.  
Our enterprise and business grade security solutions will protect your IP across all of your devices, applications and infrastructure. IT Security is part of every solution we design and build. Your data will be protected and you will have peace of mind knowing we have experts available around the clock.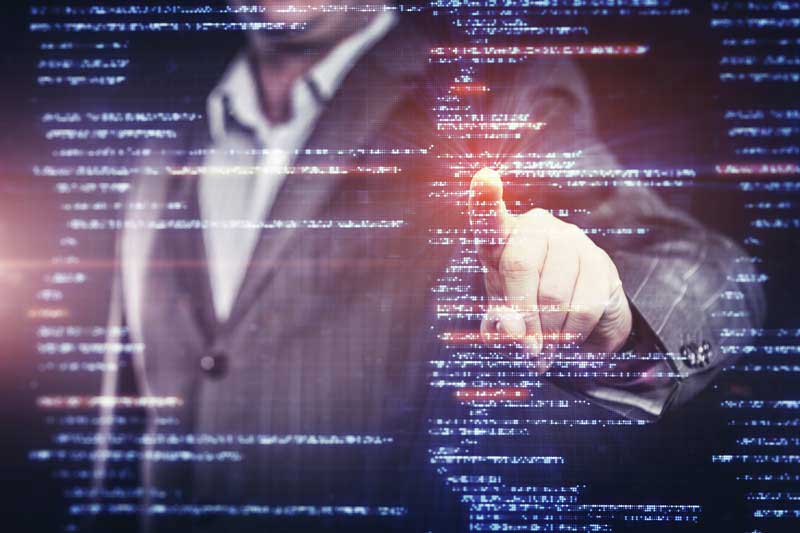 What's included in IT Security Services?
The following is a list of IT Security Services that we currently offer (but not limited to) our clients
Stanfield IT Latest Security Services Articles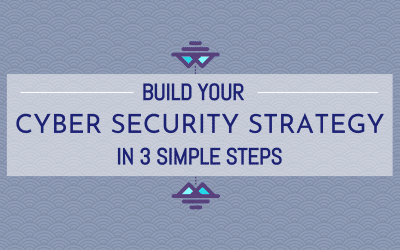 Having a well thought out and correctly implemented Cyber Security Strategy can help businesses avoid a huge amount of damage if they find themselves under attack. Let's explore the importance of cyber security and how to avoid the sort of security failure that can destroy a company.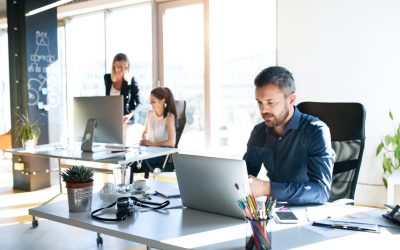 Mobile device management software first emerged in the early 2000s as mobile devices started to become more common in the workplace. However, when 2007 saw the launch of the revolutionary iPhone, it fueled a huge trend of 'bring your own device' to work. Finally, a...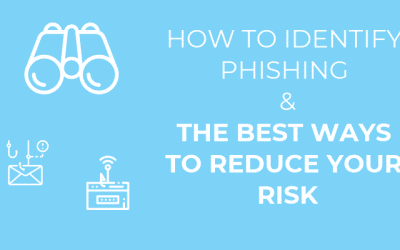 Phishing as we know it has been an established scam since the mid-nineties, if you can believe it. That's nearly a quarter century of scamming! And the technique itself hasn't changed a lot since then, though it has grown more sophisticated of course. But the premise...