You've done the comparisons. The pros and cons. All the research. And you've decided to move ahead with your Office 365 migration. Great! Office 365 is a powerful tool for business. It's bursting at the seams with services that will help your business productivity and growth. And while Office 365 is a very user friendly platform to use, getting there requires some careful consideration.
An Office 365 migration is a potentially profitable move for your business. Office 365 brings together a variety of essential tools for productivity. It can provide you with timely updates, powerful security, and reliable performance across devices.
However, it's important to keep in mind, Office 365 won't be much use to you without a successful migration. That is, a well-planned and executed one. A poorly managed migration can lead to painful problems, including data loss, costly delays and downtime, and service malfunctions. Consequently, it won't improve your productivity or be a cost-effective solution. Instead, your migration to Office 365 will be a painful hurdle for your business to overcome.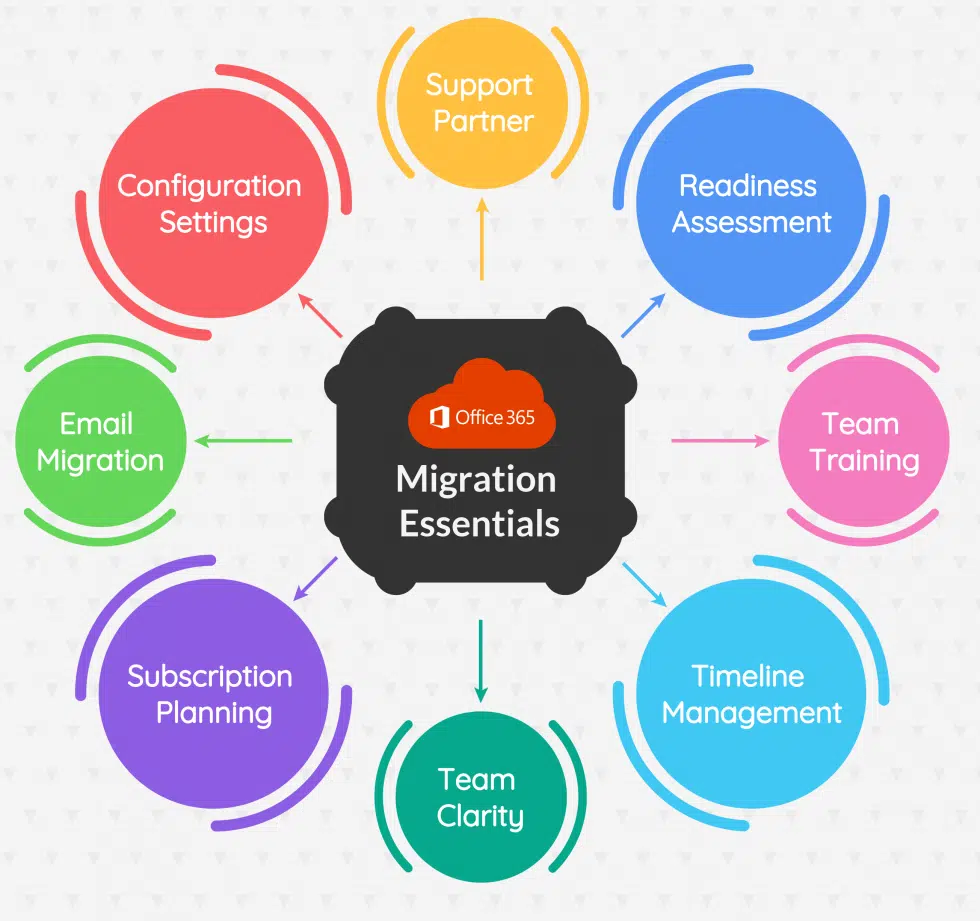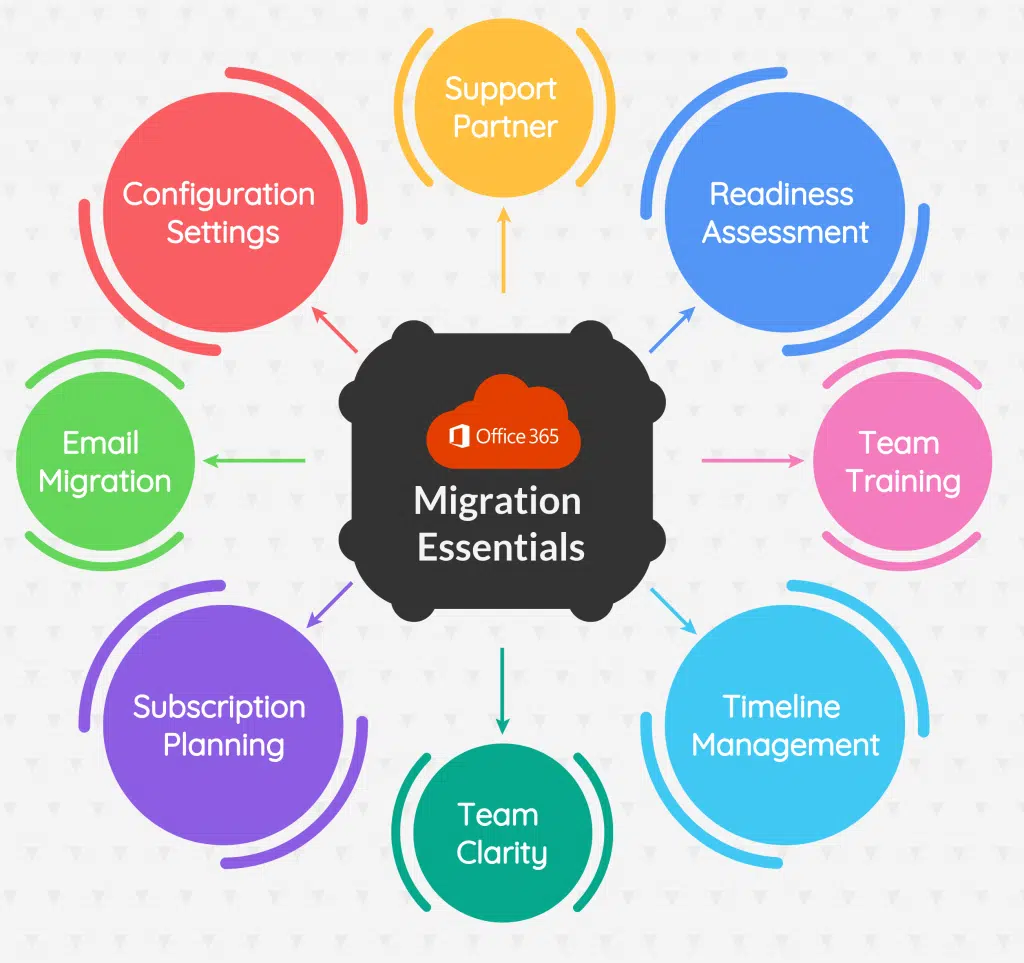 So, any Office 365 migration takes some planning and organisation. We recommend that you take the time to consider these important factors before moving ahead with your planned migration.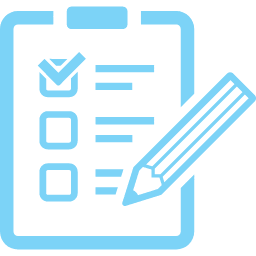 1. Plan Your Subscription
This may seem like an obvious aspect of your Office 365 migration. However, the simplicity of the subscription model means that you should take extra care not to overlook anything. At first glance, there are three simple Office 365 plans to choose from.

Of course they're ordered in a confusing manner but upon further inspection, it does make sense. Most businesses are likely to go with the middle option Office 365 Business Premium. So it's front and centre for your consideration.
When looking at which plan is right for you, it can be tempting to opt for one of the cheaper subscriptions, as a cost-saving measure. However, we encourage you to thoroughly review what inclusions come with each plan to see what suits your needs. The Essentials plan only comes with web versions of the Office applications, for example. The Business plan doesn't include your business email address.
Each of these plans caps out at 300 users. If your business is bigger than that, you need to investigate the Enterprise level plans which have unlimited user caps, but also include the Security tools that are excluded from the basic plans. So, immediately you can see that the choice is not as simple as it appears. You could be looking at the Business Premium subscription with E3 as an add-on. And then realise that it's more cost-effective to jump to the Office 365 E3 bundle subscription.
To sum up, review all the available subscription plans and what's included; these are all laid out clearly for your comparison. Don't rush the selection process, and ensure you select the right plan for your business.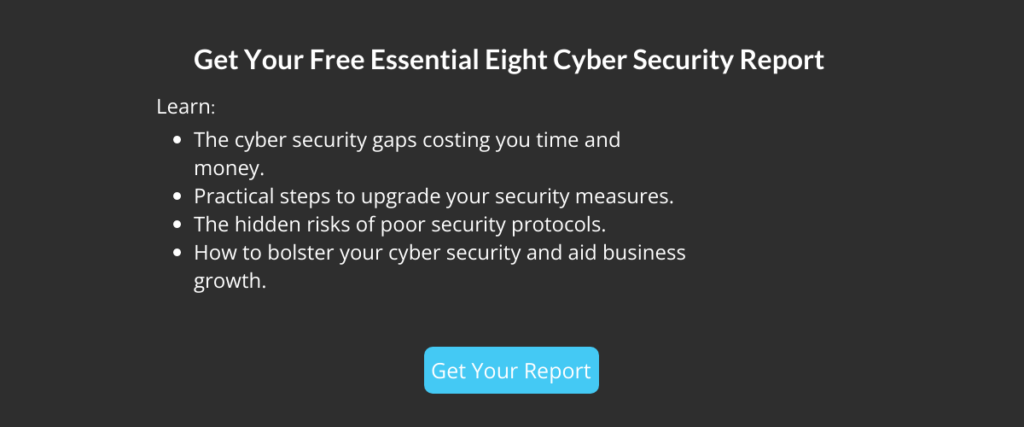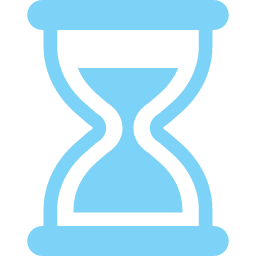 2. Timeline Management
By timeline management, we mean that you need to have a clear cut planned timeline for when you want your office to be fully migrated to Office 365. This is important to ensure that you complete all the necessary requirements before the move, and have a smooth transition. As with any migration plan, you should have a checklist with clear cut deadlines to give yourself the best chance of success.
By the same token, it's important to not feel like you need to rush the process. Consider a timeline of weeks or months, not days. A proper migration should account time for sufficient preparation, budgeting, anticipating problems and prevention, prepping staff and more.
You should take all these factors into account when planning your migration timeline. Your research also has to include the steps necessary for a successful migration, including the order in which to proceed and what to expect along the way and afterwards. There are different migration options to decide on. You can move everything all at once, or you can enact a staged migration that allows you to move resources over a longer period of time.
In short, all of these will affect the timeline of your Office 365 migration. So, it's critical to dedicate a portion of your planning time to the timeline. You'll ensure that you don't limp along with a halfway complete migration and make the most of your resources. Microsoft has a helpful checklist which will help you plan out your timeline.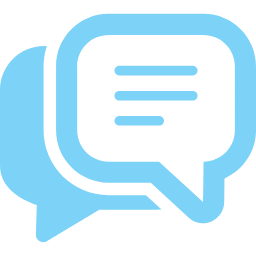 3. Clear Communication
In direct relation to your timeline planning and management, it's also critical to ensure that everyone in the team is informed and on-board. Don't be the organisation that springs a drastic change on the team with no forewarning. Keep everyone in the loop so they're aware of what role they have to play. This also gives your staff the chance to plan their own work around the migration accordingly.
In other words, none of your employees should be surprised about the migration or left floundering in the aftermath. When you have clear goals and a projected timeline, share this information with your employees. Give them the opportunity to learn the new system, by providing in-house training. Ensure that your employees have a realistic understanding of what changes to expect and what interruptions there will be to the standard work schedule.
Furthermore, as the migration unfolds, be sure to obtain feedback from your employees. Maybe you'll need to make revisions to your timeline, or maybe you'll decide not to move certain resources to Office 365. Above all, you'll need to retain a certain amount of flexibility and keep people updated as you go.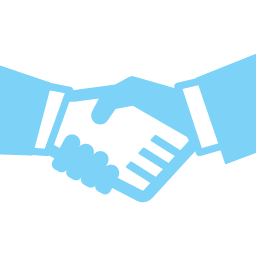 4. Support Partner
Migrating to Office 365 is a potentially daunting and complex process. Although there are tools (such as Azure Active Directory Synchronization) and instructions on how to perform a migration successfully, there's still a lot to figure out on your own.
However, you don't need to do all the work by yourself. You can enlist the assistance of reputable and experienced IT professionals. Above all, having an IT support partner by your side will be an invaluable asset to your business. Your support partner can take on whatever portion of the project you require: they can plan and manage the entire Office 365 migration, or they can just assist with technical support to assist you with every step of the migration.
The right partner will work with you to understand your business needs, carefully plan the migration, and implement it while minimising the chances of major service interruptions and other costly problems. This is one of the keys to a successful Office 365 migration. One where you can immediately begin to use and enjoy the benefits of Office 365.
Office 365 is absolutely designed to be user-friendly and give you the best chance of success. However, when you consider all the additional factors involved with a successful Office 365 migration, it starts to become clear that an experienced partner is likely to give you the best chance of a successful transition.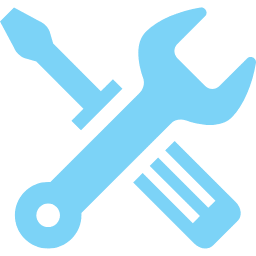 5. Configuration Settings
One of the other key benefits of having a migration partner for your Office 365 transition, is that they can assist with the configuration settings. As we mentioned, Office 365 is extremely user friendly. However, then you're looking at syncing appropriate accounts, and configuring admin settings, user access and identity management, as a start.
Before you make the leap to Office 365, you can see that these settings need to factor into your consideration. Will you be able to get everything handled internally, or will you need a migration partner? Furthermore, you'll need to determine things like which users will you grant admin access to? In the initial start-up you'll need to do all the configuration like setting up multi-factor authentication, set up password requirements, and configure SharePoint team sites.
Any kind of transition to Office 365 demands that you sync up the appropriate accounts and configure the settings so that each program functions as it should. For example, if you neglect to configure your business's mail exchange record so that it's pointing to Office 365, you'll wind up suffering a disruption to email communications. Disruptions can result in lost sales, diminished productivity, and increasing levels of customer frustration.
One way of checking that you're using the right settings for each program is to conduct a trial run of different applications. Is your email up and running? Are you able to access Outlook or SharePoint and use it without any problems? Did any data fail to carry over? You may want to initially move smaller amounts of data to test that everything works well before you migrate the rest.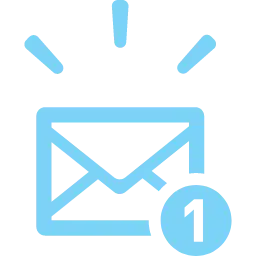 6. Email and Data Migration
So, in terms of configuration and your Office 365 migration considerations, this is really a major one. As we mentioned above, if you don't configure your mail exchange correctly, you could experience a total blackout on emails. Further, it's likely that you want your existing email archive to migrate across as well.
You'll need to plan out your email migration (e.g. from Gmail to Office 365), set up accounts and assign licences, and test mailbox access, all before beginning the actual email migration. There are a few different recommended ways to migrate your email. You can use Exchange to bring over mailboxes from other hosted email (such as Gmail or Yahoo). You can opt to do a cutover migration where you bring everything across in one batch (over a few days). Or you can use a staged migration, where you move all mailboxes in batches, or a hybrid deployment (we'll let Microsoft explain that one).
No doubt your organisation also has a lot of existing data and storage to contend with. Consider how you plan to move that into the Office 365 cloud. Use a support partner or your internal project manager to map out your existing data system, and make a plan for moving the data across gradually. This will give you a greater chance of a successful Office 365 migration, with less chance of data loss or interruptions.
You should also consider auditing your existing data to determine what you want (or need) to migrate across, or what can simply be archived or removed. This will help you hone your data storage by reducing excess or superceded data. In addition, it's an excellent opportunity for you to overhaul or modernise your document management structure.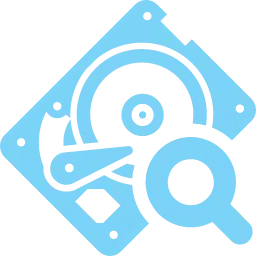 7. Readiness Assessment
This one may be easy to overlook. It's a simple but powerful check that can potentially save you a lot of last-minute running around and frustration. Evaluate whether your IT infrastructure can literally handle the Office 365 migration. So simple and obvious, right? However, many businesses utilise the bare minimum in terms of computing power and network structure.
When you're about to undergo major switch such as an Office 365 migration, take it as a ripe opportunity to review your existing infrastructure and technology solutions within the organisation. Evaluate your existing on-premise servers (will you still require them? Should you upgrade?). Check your network architecture and DNS. How's your bandwidth? A bandwidth assessment will determine the number of client machines connected to the network at any given time, which helps to determine network segments and requirements, and thus your bandwidth requirements.
Do you need to review your internet plan and WiFi access for your team? This is especially applicable if you're also going to implement a backup solution. Do you utilise mobile devices? Are they compatible with a mobile device management solution? You should also consider what on-premises hardware you will need. This will involve directory synchronisation, SSO, Exchange Hybrid environment, and you may need Skype for Business Server. You may also wish to identify the current mail-enabled applications you have, inventory the SNTP relay sources, and what third-party applications you already have in use. These will all have to be compatible with the Exchange Web Services.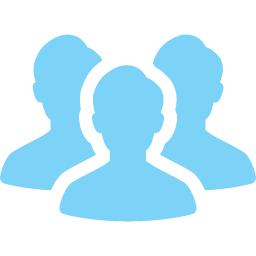 8. Team Training
Make sure you don't just dump this new platform on your team without warning or preparation. In addition, while you may have advised them about the impending migration (as per your communication above), have you also ensured that they'll be able to work with it once the migration is complete?
You don't even need to wait until the migration is complete before you begin some training. You've got your timeline and likely have a launch date planned for the switch so you'll want to ensure they can jump straight into it, rather than losing days and weeks after the transition because nobody knows what to do!
Consider scheduling training sessions within your team, and then use your tech-savvy employees to help educate others too. Information may be more easily digested when it comes from a familiar face, rather than just having an outsourced training seminar that could all-too-easily go in one ear and out the other. Depending on what aspects of Office 365 your staff use, consider having more specific training for certain teams (e.g. SharePoint for your marketing department, or Teams for Customer Service).
Certainly, getting your team excited and on-board for the change is going to be one of the best things you can do for ensuring a successful Office 365 migration. When your team are excited about a tool, they are far more likely to learn and actively dive into using it.
Getting Started
Of course, by undergoing this entire planning and management process, you've already got started. However, if you've taken the time to consider all of the above factors and are absolutely ready to just do it, then your next step is clear.
As we mentioned above, Office 365 is really designed with the end-user in mind to make things as simple and painless as possible. However with so many considerations in the air, the most successful Office 365 migration will often come down to having someone experienced on board. Utilise a Microsoft partner for the process (from research to planning to migration) to ensure you have someone qualified and endorsed by Microsoft. Subsequently, a Microsoft partner will have all the resources and knowledge you need to make a seamless transition and ensure that your business goes to the next level.