We are here when you need us, we make your IT simple and run efficiently
IT Support Mission Statement
Our mission is to be fast, reliable and achieve the required result for our clients every time.
We do this by providing immediate IT Support responses over the phone, via email – utilising best in class remote support tools to remotely connect to our clients systems to administer, maintain, deploy and support them. 
When required we will physically attend a client site. This produces the fastest and most efficient result for our clients every single time without getting in their way.
We work across multiple sectors with varying clients all with different needs. This give us exposure to different methodologies and technologies enabling us to understand and purpose fit the best IT Support solution for our clients.
We offer IT Support under three different models which allows us to work with our clients in a way that best suits them. 
Our Three models are:
Break fix IT Support

Proactive IT Support
Our IT Support will enable your business to succeed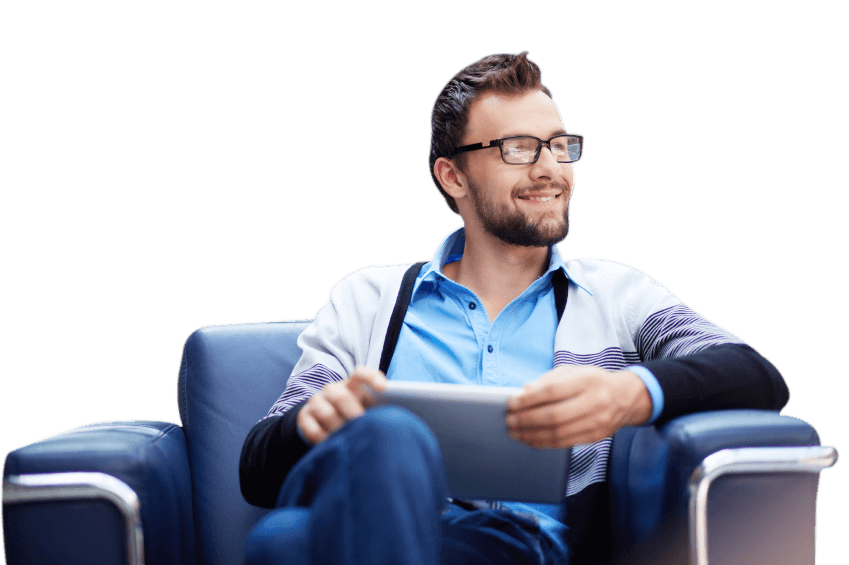 What's included in IT Support Services
The following is a list of support services that we currently offer (but not limited to) our clients
Failover and High Availability
Backup and System Protection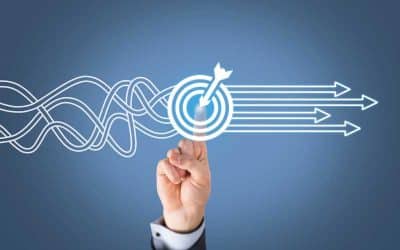 Keeping a company's IT in working order requires reviewing it periodically. An audit of all current and planned practices keeps managers informed of all relevant business IT considerations when asking outside companies for quotes on management, support, and consultation. It lets the companies give answers that will be useful to the business.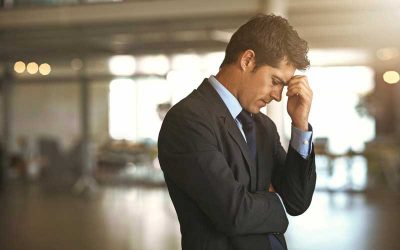 Have you ever pondered how technology can help reduce workplace stress in your company? There isn't any question that stress is one of the most unhealthiest aspects to work environments, especially when it's chronic stress. Your company may have high-pressure...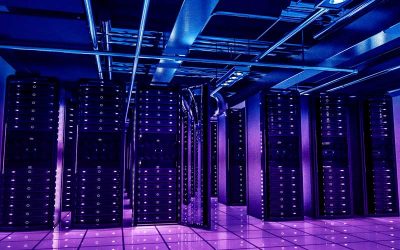 The importance of having a redundant networks for your business is more essential than you've perhaps given thought to. While redundancy might sound overly technical, you should never ignore what it means just because it's beyond your technical knowledge....