Healthcare Transformation IT Solutions
Healthcare IT Solutions: transforming practices for better business outcomes
Healthcare Transformation Solutions for any Healthcare Business
At Stanfield IT we believe that technology transforms organisations and should just work. We strive to build safe, easy-to-use and reliable technology environments, so that our clients can go about their business with a focus on their goals.
This means that we are solutions-focused, and that we are dedicated to delivering those solutions that achieve the best results.
A healthcare transformation starts with an in-depth review of requirements followed by a review of existing systems and tools. We assist our clients with a clear focus on delivering off the shelf easy-to-use solutions that transform their business. 
The key objectives for a successful healthcare transformation are:
Time and cost efficiency
Productivity and reliability of the highest quality
Industry-leading cyber security
Innovation and transformation
Minimised maintenance and management
We achieve these objectives by providing a locally-based IT team who are always available to help. We have a team of Australian-based support and project-delivery technicians and engineers who our clients trust and depend on.
Our team are experienced, reliable, forward-thinking and focused on problem solving.
When you call our office for help, an engineer always answers the phone. There are no automated call systems and no calls are routed overseas.
Our team are well versed with cyber security, and it's of utmost priority for every solution we deliver and support.
IT Healthcare Transformation Solutions
Solutions to transform your business by improving efficiency and securing sensitive patient data.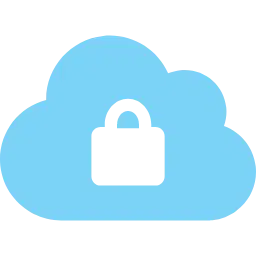 Cloud Solutions
It shouldn't come as a surprise that the cloud frees up resources and transforms business. The cloud cuts costs, reduces administration and enables agility and flexibility. A cloud solution should be seriously considered with any healthcare transformation.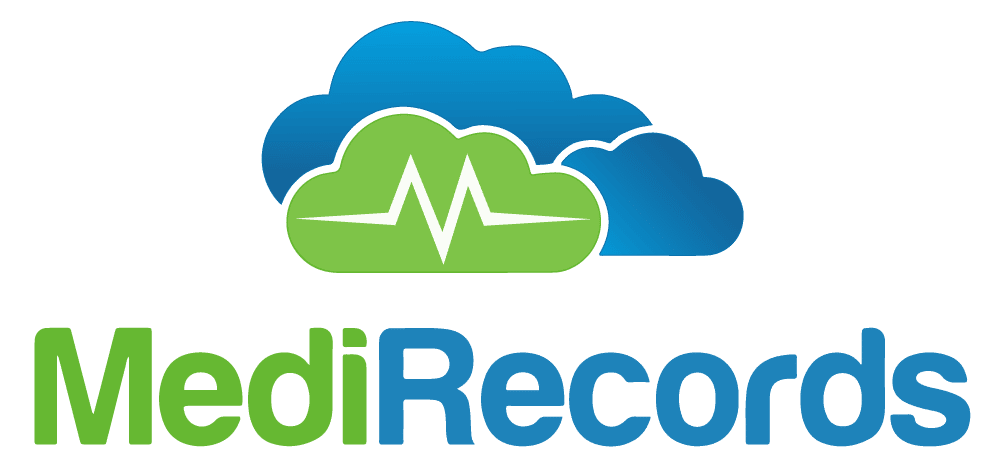 Cloud Practice Management
MediRecords is Stanfield IT's partner for all-in-one clinical practice management software. By utilising the power of the cloud, MediRecords has made this software easy and accessible to any practice. MediRecords handles your clinic and practice so you can operate server and worry-free. 

Cyber Security
We provide cyber security solutions based on ASD, RACGP and HIPAA guidelines. These include solutions for multi-factor authentication, application white listing, user and password management, device management, firewalls, networks and wireless. For more on this, see cyber security solutions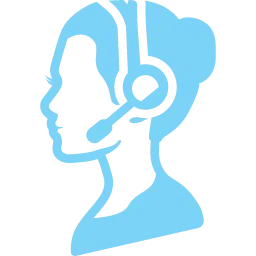 Instant IT Support
Our Sydney-based helpdesk team can provide you with instant support when you need it, so that you can focus on your business and goals. We will manage your request and keep you up to date throughout the process. And if required, we will attend your site.

Cloud File and Document Storage
Internet speed and cloud-based storage systems are easily accessible and are fit for purpose. Many platforms with different benefits and integrations are on offer. Microsoft SharePoint and OneDrive, Box and Dropbox are all ISO 27001 certified and are secure when set up correctly.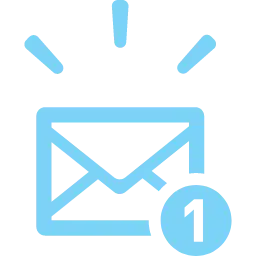 Cloud Email
Secure cloud hosting of company email is practically the only way to go. Effortlessly scale and add accounts as you need them. Configure Outlook or Gmail to integrate with your existing apps. Prevent employees from sending sensitive data. These are all bundled with enterprise control and user management.

Continuity Planning
The only way to quickly recover from a disaster is to plan for it. We implement disaster recovery solutions, backups, and also create plans and documentation to make sure that risk is managed appropriately. 

Cloud Device Management
Workstations and mobile devices need to be managed and kept up to date to prevent these devices becoming portals for accessing data. Industry-leading cloud-based tools enforce encryption, passwords and updates to keep your data safe. 

Training and Process
 We will keep your team up to date with training and cyber security education, and we will implement processes and procedures that ensure your business operates in a professional and consistent way.

Support for Specialist Hardware
Specialists still require solutions that are hardware and storage-heavy, and require on-site servers. We can provide support and management for these specialist hardware implementations.

Connectivity and Networking
Fast Internet, redundant links and rock-solid WiFi is a must in order to function and remain efficient. We can deliver Next-Gen Firewalls, redundant Internet links and Wireless that is configured to requirements and space.
Why a Healthcare Transformation is Imperative
Healthcare providers often don't have in-house IT departments. This can leave their patient data unprotected. Because this data is both valuable and unprotected, the healthcare sector is consistently targeted by hackers, more so than any other industry.
There are tremendous benefits to well-configured IT for a healthcare practice, and they can only be realised through a digital transformation. 
A practice can be liable for up to $2.1 million in fines for failing to comply with the Notifiable Data Breaches Scheme or the Privacy Act. Our healthcare transformation solutions will prevent data leaks by treating cyber security as a priority instead of an afterthought.  
The Healthcare sector is neglecting cyber security in many cases without realising it. The NDBS reports that 55% of data breaches in the healthcare sector are attributed to human error. There are so many options to keep on top of this now, with MediRecords practice management software and an endless list of tools, it isn't hard to stay on top of cyber security. 
Why Stanfield IT
Our team has a unique combination of overlapping skills and qualifications that mean we can handle cyber security issues with calm, ease and knowledge. Our team is diverse and friendly, and we will help you identify your cyber security needs without overselling or spooking you into solutions you don't need.
With transparent project management, down-to-earth communication and a keen understanding of what it means to be a local business… we think the choice seems rather obvious!
Send an email, or call our team to chat about where your network needs are, and how we can help you.