bHow can you benefit from managed IT services? When businesses are starting out, deciding where those early funds are to be spent can be a very hard decision. So how does a small business improve and grow their business whilst still turning a profit? With technology constantly improving, few people have the expertise to handle it. Due to this, a portion of company budgets need to be dedicated to IT and application maintenance.
Here are 10 ways your small-to-medium business can benefit from managed IT services.
Affordability
With so many perceived expenses, there are few small businesses that are willing to invest in the benefit from managed IT services. This is most likely due to the fact that they don't think they can afford it. Businesses often have little information on the benefits of managed IT services and how these services stack up against other options. With the alternatives including internal IT and hardware all being on-site, managed IT is the most cost-effective option. Remaining up to speed with technology and employing outside experts will have a small business spending more money than ever intended in a break/fix arrangement. Many businesses don't have the funds to support an internal IT department or employee.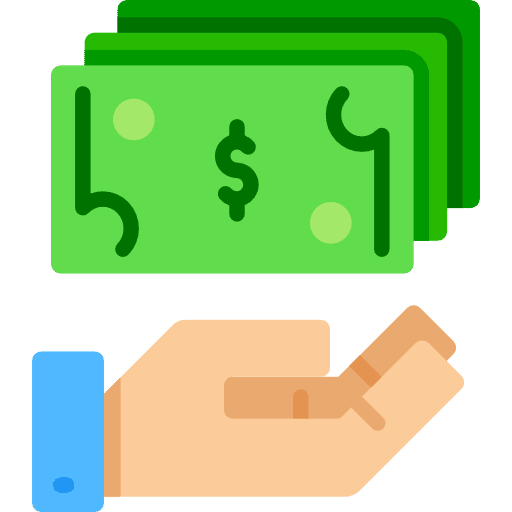 Increased Productivity
To provide the product or service a business offers, as well as establish a livelihood for owners and their employees, businesses must ensure they are working at full capacity at all times. Owners and employees with other tasks may not be fully equipped to handle incoming problems that managed IT services can. Performing work at reduced levels or taking unnecessary downtime is wasting time and money. Managed IT services help business repair problems quickly and can spot potential issues before they impact productivity.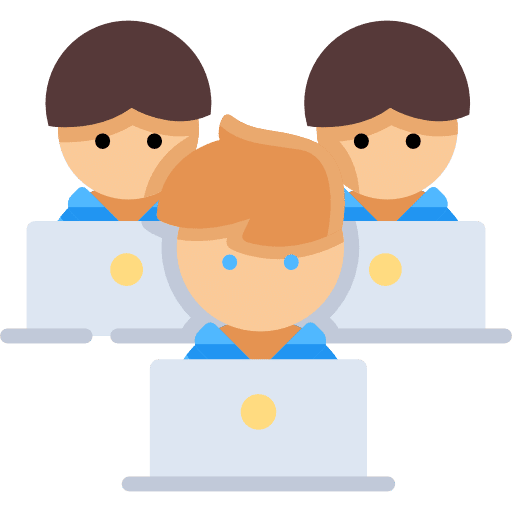 Complement In-house IT
It can be difficult for many businesses to relinquish IT maintenance control to an outside party. Small businesses don't always have the resources to support an adequate IT department to handle their needs. It can be counterproductive to have employees managing IT when, in reality, they aren't near qualified to approach such tasks. While some businesses are taking the necessary steps to incorporate an in-house department, they may be in the dark on how to support one efficiently. The expertise, tools, and availability of a managed IT services provider can benefit the majority of small businesses that have an in-house IT department.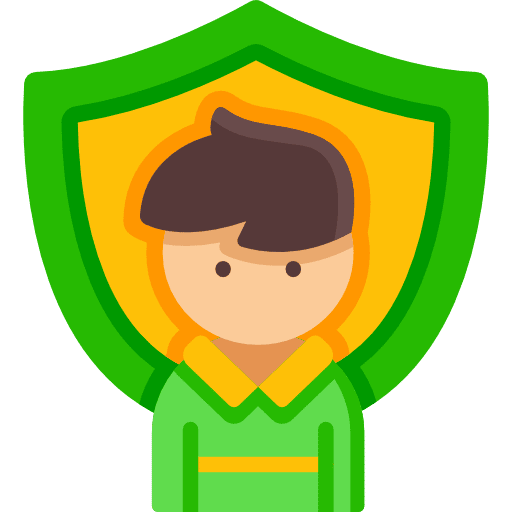 Remote Services
Managed IT service providers work from a remote location as they provide desktop, email, and back-up recovery support services all without increasing the employee count. Business owners and current employees will never be affected by the remote managed IT services because no IT employee will work in the physical building. Even those working out of a small office won't be affected by IT services. No matter what service is provided, there is no impact on the day-to-day activities of in-house employees in any business. However, if local to you, there are options for on-site visits so an IT expert can install hardware, fix an issue in person, or train your staff in cyber security.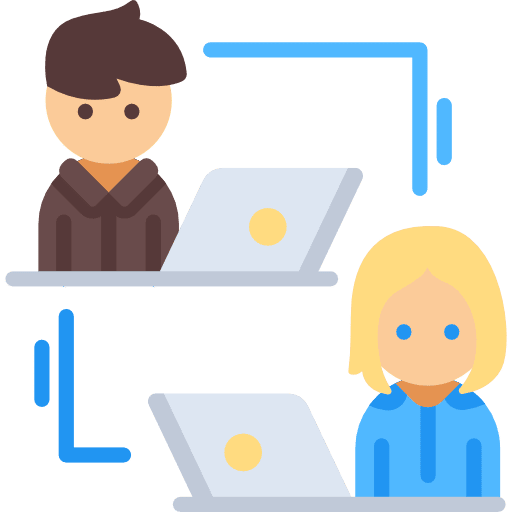 Added Security
Security is always a large concern. Having to entrust secure information to a third-party or offsite vender can make businesses reluctant to hire a managed IT service. Businesses that are working to become larger shouldn't have to deal with security issues early in the journey—or at all. With ever-improving technology, managed IT services provide secure, quality services for businesses of every size. Small businesses can continue to operate with leaner budgets and can fully reap the benefits of this service.
When it comes to sticking to a budget, owners have to make difficult decisions regarding how they will improve their business. The market of managed IT services experiences continual growth and will eventually become the norm for small businesses looking to cut costs and improve business support and continuity. The sooner a business incorporates the services of managed IT services, the sooner they will be ahead of their competition.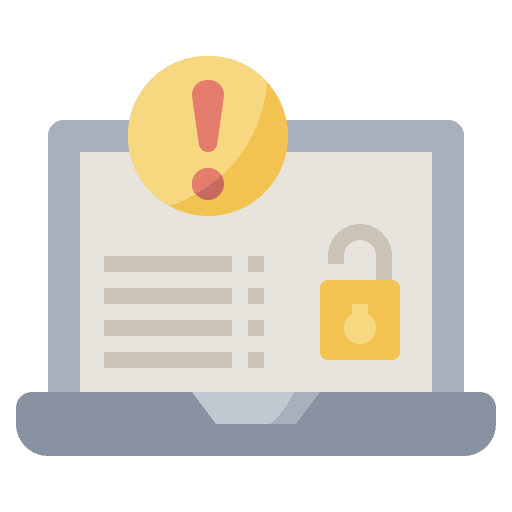 Customised Solutions
Every business, even if they're in the same city and industry, is different and can benefit from managed IT services. A good managed services provider that every business has different requirements when it comes to their IT infrastructure and cyber security. Managed services are tailored according to the specific needs of your business, while also having the flexibility to scale your IT solutions up and down as your business requires. In the unpredictable times we're living in, having this assurance and flexibility is really important for small business owners.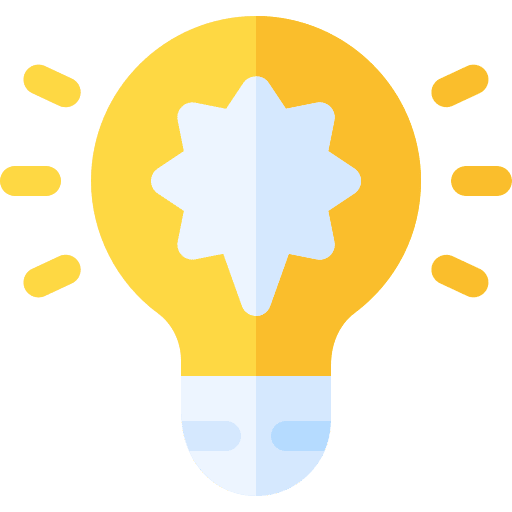 Data Backup and Recovery
Ensuring your data is properly backed up is as important as ensuring it's properly stored. We always think 'it won't happen to us,' but your business's valuable data could well be the next victim of cybercrime, a natural disaster, or accidental deletion. Not only should you have it backed up, but this should be separate from the main server—this is easy when you have managed IT services doing the hard work for you!
You won't need to worry about backing up your data yourself, or that your employees are doing it properly. This will free up time for other important work and take a load off your shoulders. Your MSP should know how to safely and securely back up and your data and retrieve it as soon as you may need it.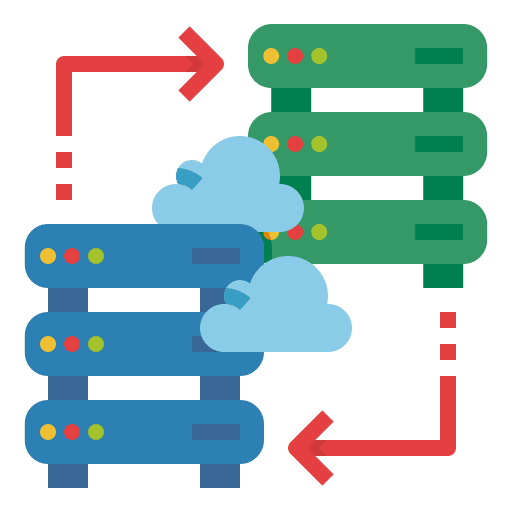 Reduced Downtime
Network downtime, cyber security breaches, slow systems, software problems, and hardware failure are all things you want to avoid in your small business. However, these are unavoidable and will happen to all businesses at some point—that's just life alongside technology! A managed service provider will rectify these issues in a timely way, making sure your business is back to running as normal as soon as possible.
Your managed service provider will also ensure that your software, hardware, and firewalls are always up to date so that such issues can be prevented in the first place. While IT experts do the upgrading and patching work for you, you are left with more time to focus on other aspects of your business.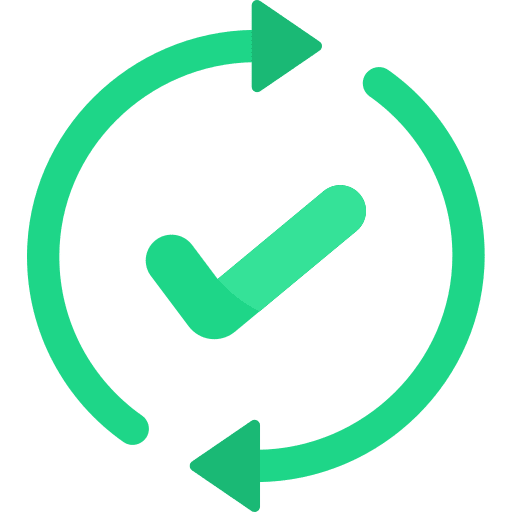 Predictability
Budgeting IT can be a real (expensive and time-consuming) challenge for small businesses, thanks to the unpredictable nature of technology. There are so many different repairs, updates, and issues that can be needed or arise unexpectedly. Managed services will ensure you have a constant point of call when your business needs ANYTHING IT-related—from organising, ordering, and installing infrastructure to quickly get your network back up in an outage.
Managed services not only offer predictability when it comes to cost—as you pay on a subscription-like plan—and this, alongside knowing your hardware and software are always up to date, offers great peace of mind for small business owners.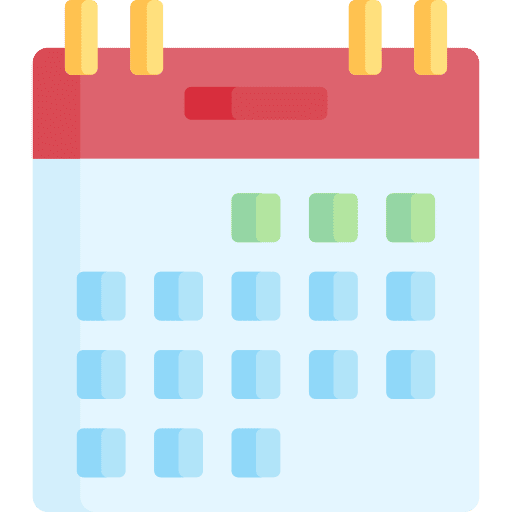 Scalability
With growth (equalling profitability) being a consistent goal for the majority of small business owners, this always comes with new technology demands. Questions around licensing, the best productivity suite (like G Suite or Office 365), how many workstations are needed, if they need a backup network, and how to set up technology for online meetings (something we have all been needing in 2020) can become overwhelming and business owners may put these things on the back burner or go for a quick fix.
With managed services, these 'what ifs,' 'which type ofs,' and 'how manys' are answered for you, and hosting options, adding additional users, and all other questions become more simple and affordable.
Still not convinced? Take a look at these figures.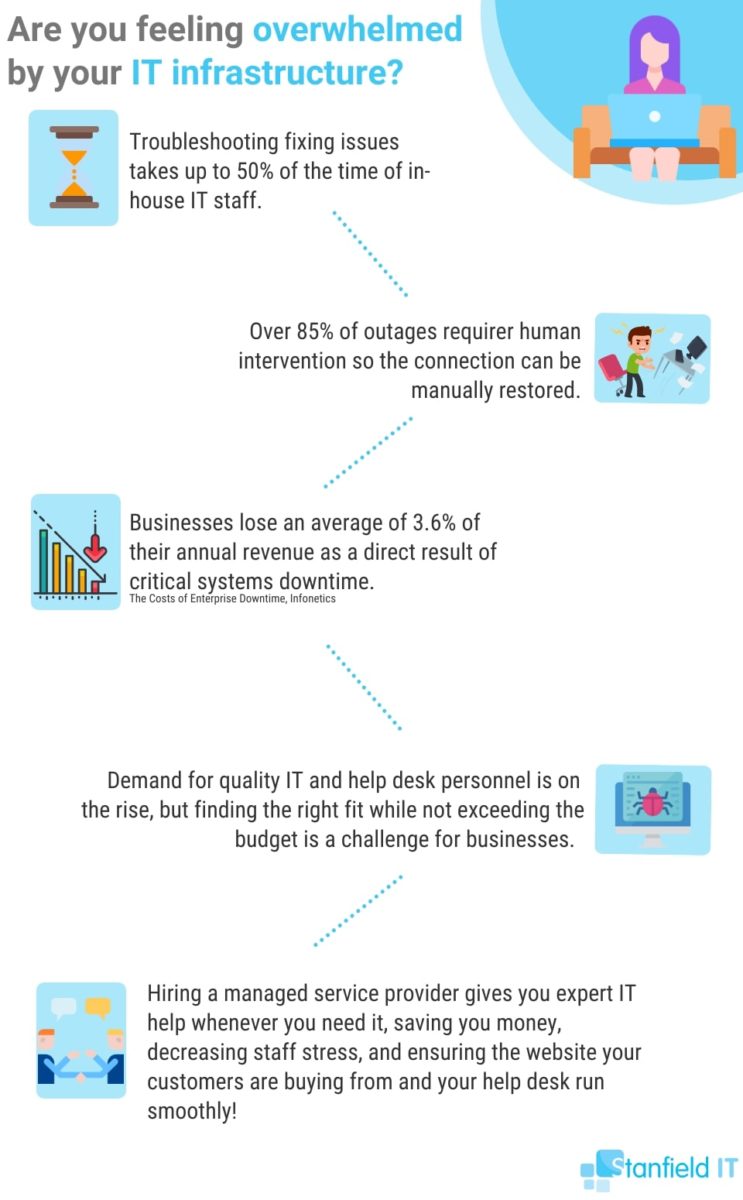 Instead of paying for unused services, managed services ensure small businesses are just paying for what they need and use. For more information on managed IT services and how we can help your business, contact us today.