HR Firm Implements Mobile Device Management
Client Background
This client is a HR firm that provides outsourced HR services to other businesses, meaning they deal with a lot of confidential employee and candidate information on a daily basis.

With around 80 employees and 4 sites across the country, this client utilises a mix of onsite, office and home-based work. As this topic relates to cyber security issues, we will keep the identity of this client confidential.
The Situation
Due to the nature of their work, this HR Firm employees are required to work from the office, home on the road and at client sites.
To keep everyone on board and in the loop, This HR Firm utilises between 2 and 3 mobile devices per employee both company-issue and personal (BYOD). 
This HR Firm approached Stanfield IT with some concerns about the security of these devices, and wanting control over company data being held on said devices — more specifically emails, documents and applications.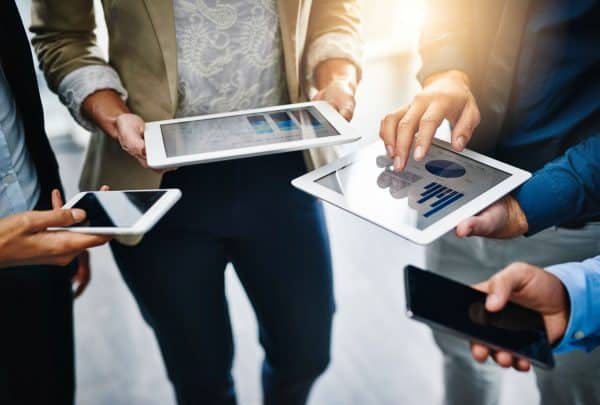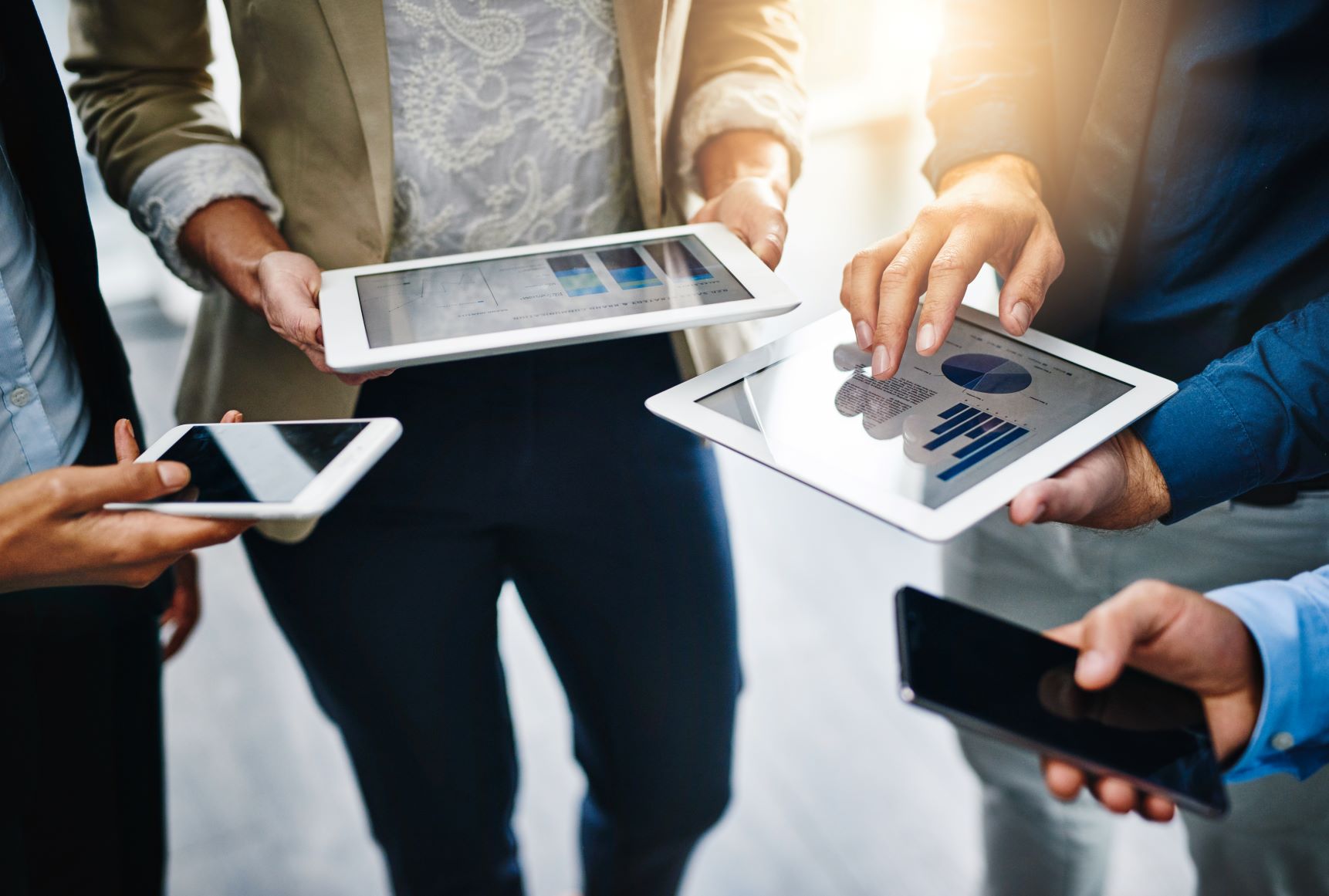 The Challenge
The employees are spread across multiple sites in Australia. There is a mix of both company-issued devices and personally owned. This means that you can't physically take every device in hand and manually configure them to comply with cyber security policies.
Given the nature of HR work, this company needed to ensure that they were compliant with the recent Notifiable Data Breaches scheme. Stanfield IT needed to come up with a solution that satisfied the client's company data security concerns, met legislative guidelines and was able to be implemented remotely to all devices.
The Solution
Microsoft Intune MDM is a mobile device management tool that met the brief. Stanfield IT presented this solution and they were happy to go ahead with it. We rolled out Microsoft Intune MDM within the business and implemented the following:
Central control of data and devices: Intune's centralised configuration manager and console means that HR Firm can manage access and data permissions for all devices and users enrolled with the MDM.
Integrated with Existing System: HR Firm runs with Office 365 and Azure AD, meaning that Microsoft Intune integrates seamlessly with their existing structure. No fuss.
All Devices Locked Down: Both company-issued and BYOD devices are now locked down to protect company data with comprehensive security policies created by the user.
Restricted Access to Unauthorised Devices: Any devices that do not meet the cyber security policies do not get access to the data. This protects the company information from being compromised or infected.
Enforced Device Encryption: Intune enabled HR Firm to encrypt data right down to the file level. This provides added security in case the device is accessed by an unauthorised party.
Strong Password Enforcement:  This significantly reduces the risk of passwords being guessed or hacked. Admins also have the ability to remotely reset passwords if required.
Enforce Endpoint Protection: With customised security policies being enforced across the board, admin can also increase endpoint protection for all computers and devices.
Updated Operating Systems: Ensuring that HR Firm was running the latest versions of all operating systems and crucial software means far less opportunity for system vulnerabilities to provide an opening.
Ability to Remotely Wipe Devices: In the instance of a device being lost or stolen, admins have the ability to protect and remotely wipe data off devices as needed.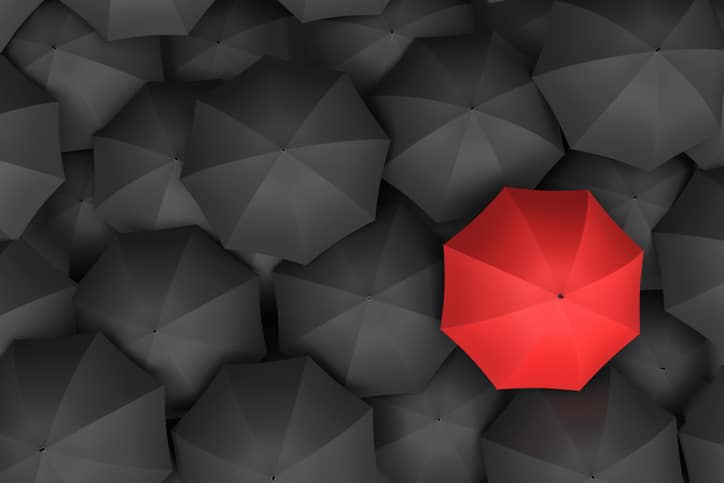 The Results
HR Firm was happy with our solution as it neatly addressed all of their security concerns and more. With the ability to remotely control data access on all devices, HR Firm felt confident that they were back in charge. Regardless of where a staff member is working from — the company data is protected, and the mobile device is secure. This has the added effect of giving additional assurance and confidence to their employees and clients, who don't need to fear their data being accidentally leaked.
If a device is lost or stolen, their data is encrypted safely, and they can remotely wipe the content on the device to ensure it doesn't fall into the wrong hands, putting them in the position of reporting a NDB. Overall, HR Firm has confidence that they have done the right thing by their clients, and confidence that they can control who has access to their data at all times. We'd call that a success!
Need help with your Cyber Security?
Speak to the Cyber Security Experts at Stanfield IT today on 1300 910 333.