Advantage Line Cuts Costs With Google Workspace
Client Background
Google Cloud G Suite (Google Workspace) Case Study: Advantage Line is an in-store marketing business that partners closely with their client's to build a long term brand presence.

By understanding their clients business goals and their relationships with shoppers, they are able to develop sound Point of Sale strategies and unique solutions.
The Situation
Advantage Line approached Stanfield IT with the challenge of overhauling its outdated on-premise email system.
The team at Advantage Line needed to improve their communication, collaboration and most importantly business performance.
Advantage Line was looking for something secure and Google Workspace (formerly G Suite) was an obvious fit.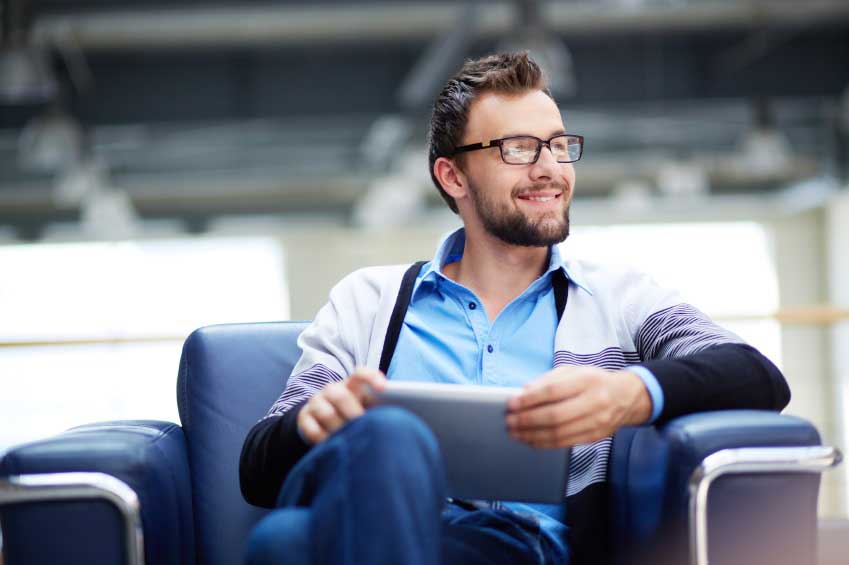 The Challenge
Updating Mail Server – Advantage Line wanted to update their mail server so that they could collaborate better. They had an old system, an old way of doing things, and their server was failing, sometimes down for days at a time.
Reduce Monthly Costs –  The business was incurring substantial monthly costs due to days of downtime and loss of productivity.
Increase Flexibility – Through the use of email being available in any place, any device, and any location, Google Docs enabled live collaboration and empowered the business to do things faster.
Solution - Google Workspace
In their own words, hear what Advantage Line had to say about the solution provided.
Why Did You Go Ahead With Google Workspace?
Initially Google Workspace was implemented to save money, but ultimately to help the team collaborate. We discovered new faster ways of working. Being a cutting edge design firm we wanted to be using cutting edge technology.
What Specific Tools Or Solutions Were Used?
Gmail, Calendar and Google Drive & Docs are used extensively. We also often use Hangouts for chatting. The flexibility across all devices was important. Now we can all get data we need anywhere, anytime.
How long Did The Transition And Deployment Take?
It took two months to plan but only two days to implement.
What new capabilities did you have once Google Workspace was deployed?
We found our team was able to far more effectively collaborate. Google Workspace helped streamline our emails and calendars in particular. Storing and accessing files from the cloud also was a huge improvement over the previous system.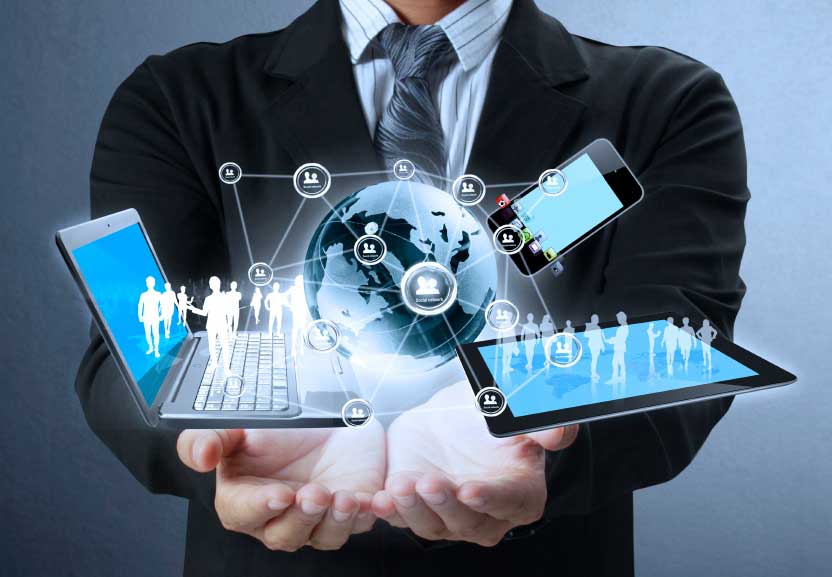 The Results
What Were Some Of The Early Indicators Of Success?
We have noticed reduced cost and reduced downtime. The atmosphere in the office has changed for the better. Our people are all now 'talking Google' and using Google terminology.
What Else Have You Noticed?
Google Workspace has freed up time for strategic work by minimizing system management, downtime and productivity interruptions. At least once a month the server was down sometimes for as long as half a day or two days. We only experience 1% of the issues we originally had. In 3 years we have only noticed one brief outage of Google Docs. Whereas in the past, Exchange would go out on a weekly basis.
How Was Your Experience With Stanfield IT?
Stanfield IT provided exceptional IT service in planning and implementing our migration to Google Workspacee. We would highly recommend Stanfield IT to any business wanting to take their IT to the next level. Job well done guys!
Mark Hubble – Head of Product Development
Advantage Line
Need help with your business email system?
Speak to the Google Workspace experts at Stanfield IT today on 1300 910 333.