G Suite Case Study: Hype DC Finds the Perfect Fit
Client Background
G Suite (Google Workspace) Case Study – Hype DC have set the standard for footwear retail in Australia. Not just a shoe retailer, Hype DC have grown into a brand in their own right.

Hype DC have maintained the same approach since their humble beginnings in 1998, carefully curating their product range, unique shop-fits and engaging visual merchandising.

Hype DC have created an immersive environment where their customers experience their brand stories & product, one that their suppliers are proud to contribute to.
The Situation
Since their inception, Hype DC has grown to the point where they now employ 70 people in their head office and have over 60 footwear stores across Australia.
Hype DC were previously using an outdated email platform which provided their business with very basic email functionality. Many of the Hype DC staff were using older mail clients that were not providing the latest features needed for the modern day fast paced collaboration.
The previous system provided no centrally shared calendars, contacts or documents and no way for the internal IT team to manage the whole platform. Inadequate spam management was also a major cause of user frustration.
The outsourced management of the email server was also seen as a costly expense that added little value.
In this Google Workspace (formerly G Suite) case study, we will cover all the issues that Hype DC were facing.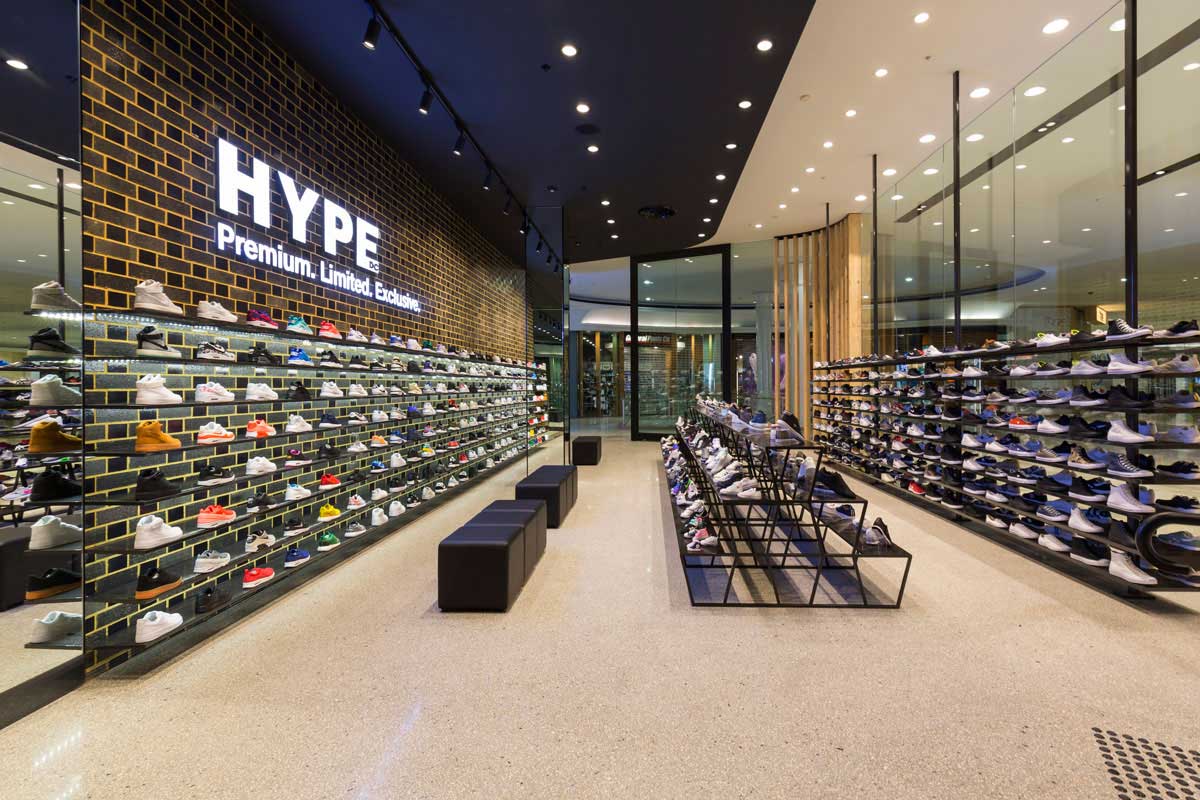 The Challenge
Stanfield IT were engaged to deliver a new system for Hype DC that would allow their business to communicate and work with both their internal staff, suppliers and customers in a far more effective way.
The system also needed to be one that their small internal IT team could quickly and effectively manage.
The Solution
During the initial discussions with Hype DC it was obvious that Google Workspace was an ideal solution for Hype DC. Google Workspace enables central management for emails, contacts, calendars and documents with ease, no matter what size of business.
Stanfield IT provided both consulting expertise and technical support to the Hype DC IT team. Enabling a rapid transition with minimal user impact.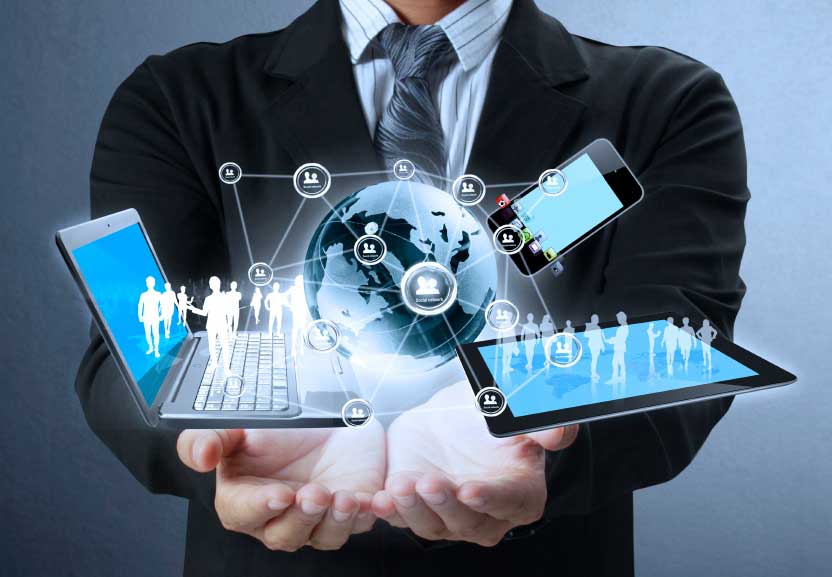 G Suite Case Study - The Results
Since its implementation the internal IT team now has full control over their data and can quickly setup and deploy new users and disable accounts when employees join or leave. They have significantly improved access to real-time information on email delivery issues, enabling faster issue resolution and better customer support. Complaints about spam have all but disappeared.
Hype DC started off primarily using Gmail, Calendars and Groups and in the months since implementation are now adopting Google Drive and Chats. While some staff have opted to maintain their existing email and calendar clients, the retail divisions have opted for a 'Full Google' experience, using Gmail on Chrome and even switching Gmail and Calendar clients on iPhones.
Google Workspace has enabled faster access for Hype DC staff, significantly reduced costs where the old platform was outsourced and put the latest collaboration tools in the hands of the employees to enable them to work more efficiently.
The Hype DC IT team continue to work closely with Stanfield IT, drawing on their expertise and experience to help fast-track feature deployments and implement changes seamlessly.
We interviewed Hype's Head of IT for this Google Workspace case study. Here's what Adam had to say. 
"We're thoroughly pleased with our move to Google Workspace.
It's enabled collaboration and ease of management that was impossible on our previous platform.
Stanfield IT's depth and breadth of experience in the Google ecosphere was key to the project's success, and to our ongoing adoption and expansion."
Need help with your business email system?
Speak to the G Suite experts at Stanfield IT today on 1300 910 333.