In today's connected world, network solutions are your gateway to increased business performance and productivity. Don't let your success be defined by network restrictions.
Network Solutions for Better Business
Network solutions will vary between businesses, and we know how to tailor a solution for you that will ensure the deployment, operation, and management of your network is done to improve business productivity, security, and profitability.
In order for your business to succeed, you will want to have an optimal network solutions that target your unique business needs and growth trajectory. An ideal network infrastructure will be physically secure, and have excellent cyber security protocols in place, firewall, and cable management amongst other things.
A good IT team can assist you with the whole range of network solutions you may need, including designing a solution to suit your organisation, implementation, network services, ongoing managed services and maintenance.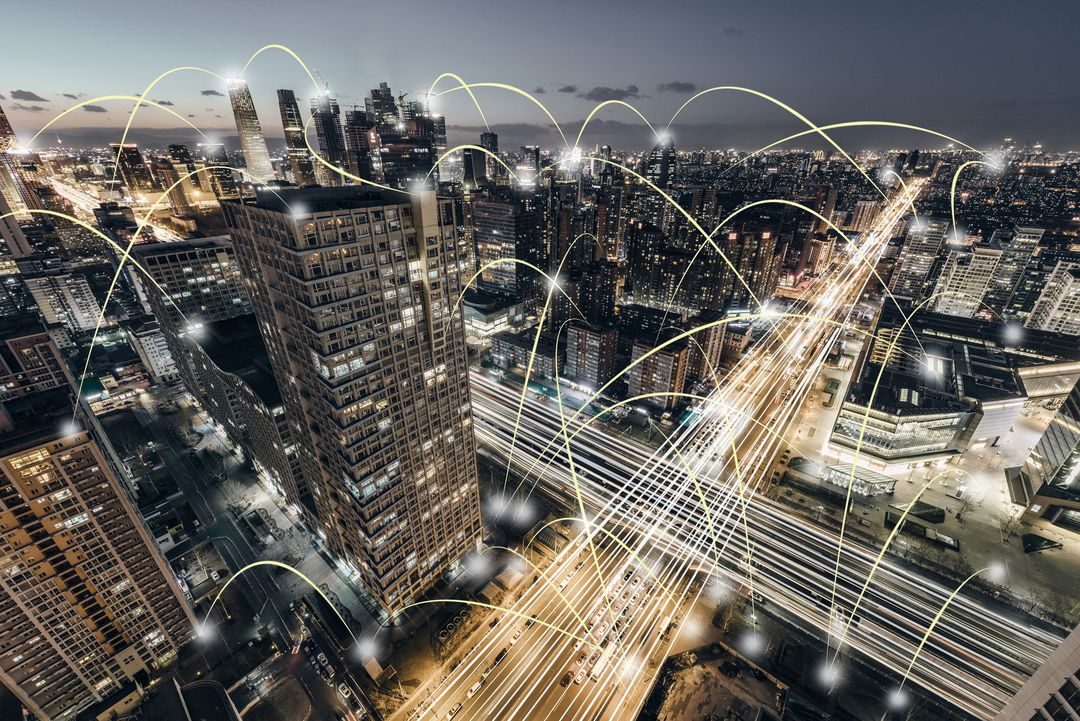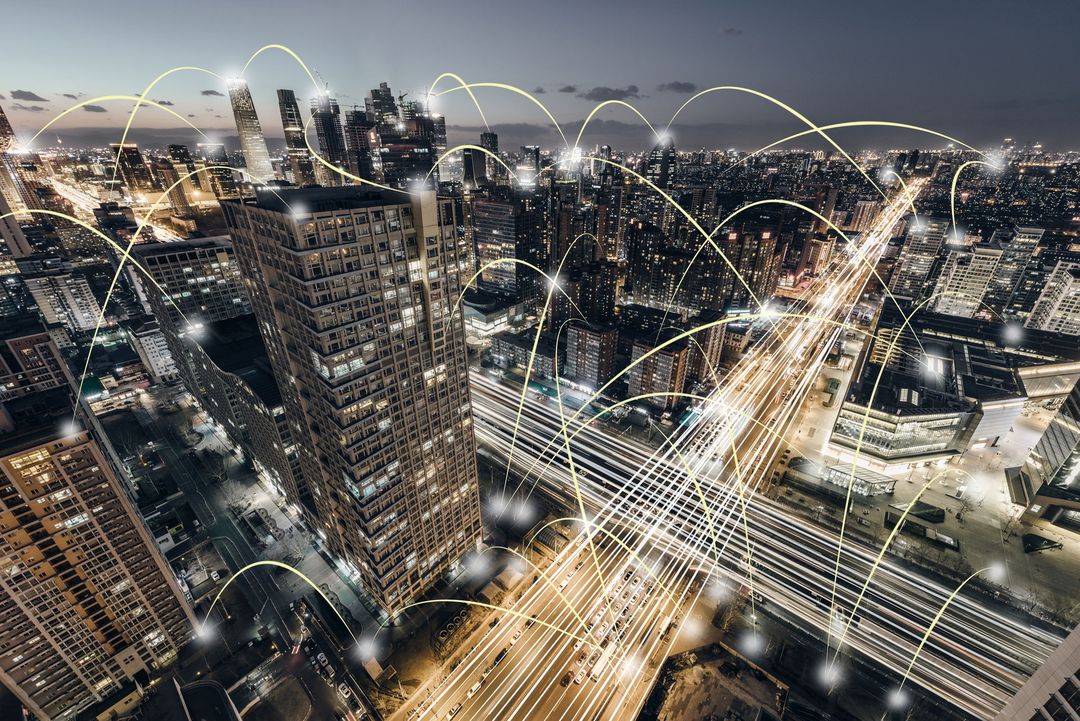 Network Solutions
Here are a highlighted selection of network solutions that may be required for your organisation:

Cyber Security
An important part of your network configuration should be cyber security. We can offer a cyber security audit and upgrades to your network.

Core Switching
Implement a core switch for your network, ensure it can handle the required load for wider area network access.

Edge Switching
Implement and manage edge switching for your network to ensure that all devices are effectively and securely connected.

VPNs
Either site-to-site VPN (to allow different office locations to securely connect to one another), or site-to-cloud for secure access to online cloud.
Firewalls
Firewalls are an intrinsic part of network function, controlling incoming and outgoing network traffic according to your rules. We can provide you with a number of firewall options.

SD WAN
An emerging technology, software-defined WAN is a tool used to manage multiple types of connections to the Internet.

Wireless
Wireless networks are versatile and enable you to conduct business without being restricted to one physical location.

Network Management
Planned cable management, clean and tidy network space makes a world of difference for ongoing management and maintenance.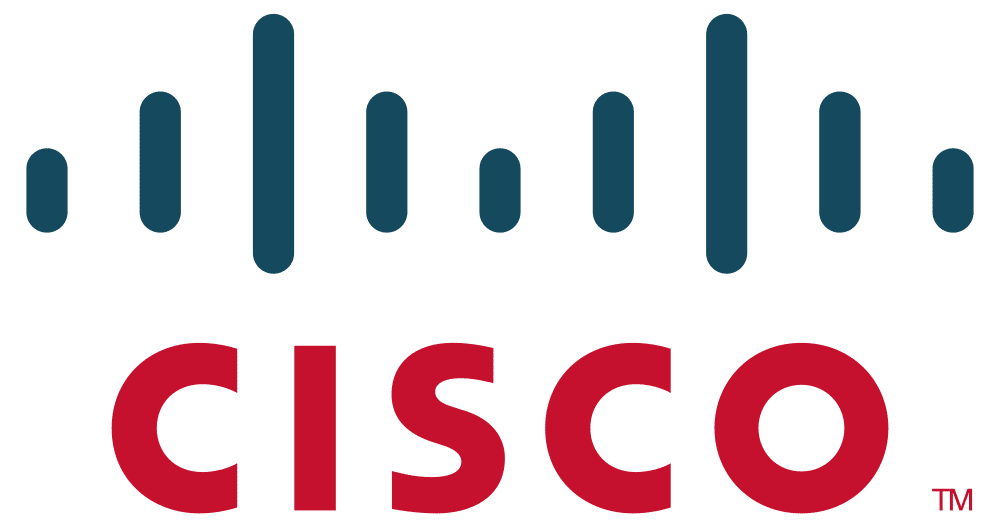 Cisco
Cisco is a lead provider in the networking market, due to their architecture package DNA (Digital Network Architecture). This is an effective range of network solution products that work in conjunction to fill a variety of networking needs for your business. At Stanfield IT, it's one of the tools we do offer and can advise you if this is suitable for you and how it can benefit you and your business.
Cisco's branded solution DNA (Digital Network Architecture) is almost like a suite of solutions, or can be otherwise described as an open, programmable network architecture package that can streamline many aspects of your business functions. This is a cutting-edge tool that performs multiple functions touching on access, analytics, security, wireless networks, mobility and more.
To briefly cover the different solutions offered by Cisco DNA: Software-defined access allows you to automate your network infrastructure based on a single policy across your entire access network. It allows you to provide access to any application, without compromising on security. Enterprise Network Security allows your network to function as a security sensor able to detect and contain threats wherever they may be. DNA Analytics and Assurance is the comprehensive insights across all users, devices and applications. You can ensure and monitor network performance with full data analytics that evolve to anticipate problems. Intelligent WAN is an SD WAN solution (as we mentioned above) which gives your office an enhanced end-user experience. Cisco DNA also supports Wireless network which has a whole host of flexible arrangements to suit your preferences. Cisco DNA also has multigigabit switch technology to provide incredible speeds for access switches.
Cisco Meraki is a cloud managed network solution, providing centralised management, visibility and control without the cost and inconvenience of controller appliances or overlay management software and works as a sliding scale solution for any size business.

Fortinet
Fortinet is another tool provider we work with here at Stanfield IT, and their focus is primarily based on network security. Their flagship product FortiGate is a next generation firewall that uses specialised security processors and threat intelligence security services to deliver high-end protection and excellent performance including encrypted traffic.
FortiGate simplifies things for you as it provides automated visibility into cloud applications, Internet of Things (IoT) devices and automatically detects the full scope of your enterprise network. FortiGate is available in several different models to suit your needs, whether you're looking for an entry-level hardware appliance, or a super high-end appliance dedicated to meeting the most demanding threat protection requirements.
FortiGate works in conjunction with Fortinet's FortiGuard Labs security services to receive continuous threat intelligence updates for intrusion prevention, anti-malware, cloud sand-box, application control and web filtering to protect your business from cyber attacks. You can purchase FortiGuard as a security bundle subscription separately or in conjunction with the FortiGate appliance, which covers a comprehensive range of security monitoring solutions to protect your business.
A security subscription includes: up-to-the-minute threat intelligence in real time to stop the latest threats, insight into threats anywhere in the world through an enormous global network, fast and comprehensive intelligence via automated analytics, high fidelity and reliability with mature back-end processes, prevention of exploitation of new avenues of attack through ongoing proactive research, and top-rated effectiveness achieved through independent, real-world testing. Fortinet offers a variety of security subscription packages depending on your needs (such as malware protection, database security, mobile security, or web filtering amongst others). So they truly provide a solution for your security needs, however big, small or complex it may be.
Why You Should Utilise Network Solutions
A well-maintained and ever-evolving network is the key to growing business. With the right network tools, you can provide business agility and scale by automating one policy across the entire access network, and lower your costs without compromising performance.
A high-end network tool will automatically detect and mitigate threats across your network, even those hiding with encrypted traffic, and give your business the kind of cyber security that gives you peace of mind.
Stanfield IT Latest Network Solutions Articles
Two-factor authentication (2FA): It's a term that every internet user in the 21st century should be familiar with, and for good reason. Given the nature of threats to digital security, 2FA serves as a crucial additional check that ensures users are who they say they...
Why Stanfield IT
Stanfield IT has a team of technicians with a breadth of knowledge and experience regarding networks, and different network solutions for your business. It can be difficult to know what sort of network architecture you need, what upgrades or modifications are required, or if you just need some ongoing monitoring and maintenance. Stanfield IT will always connect you with one of our specialists, so you can get the right advice, and ensure you're on the right path.
Send an email, or call our team to chat about where your network needs lie, andhow we can help you.