Case Study
MD Imaging Case Study
MD Imaging is an Australian radiology practice committed to providing high-quality service and healthcare. They aimed to start operating in April 2017. Yet the complex requirements of its Medical Software Solutions meant that MD Imaging needed a well-planned IT network before opening its practice.
Visit Their Website
Intro
How We Helped MD Imaging Open Their New Radiology Practice
Faced with the challenge of an impending opening date, MD Imaging was under pressure to have its IT network up to standard.
It was time for MD Imaging to engage Stanfield IT to manage the IT project and get its practice up and running on time.
This required many components, including:
Delivery of a cyber security solution
Provision for servers and mass storage
Deployment of the network
Implementation of a backup solution
Setup of workstations
Configuration of external connectivity, such as VPNs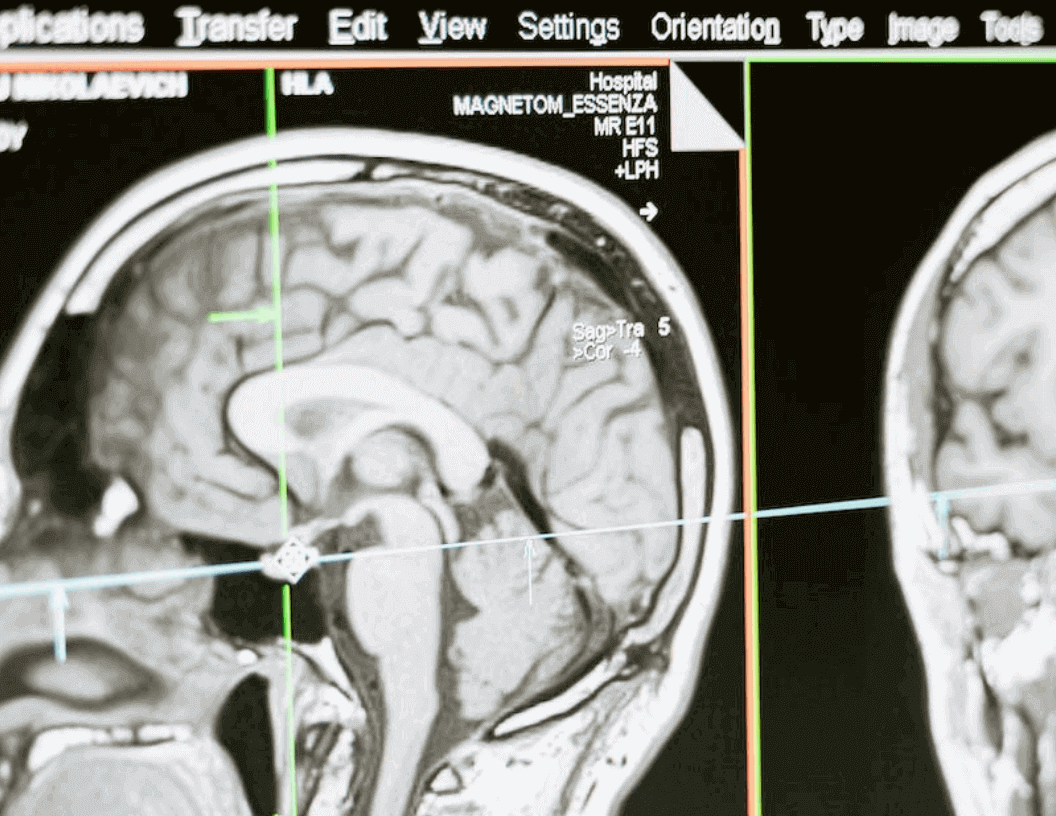 Details
Taking MD Imaging to The Next Level
Challenge
As the IT Service Provider, Stanfield IT engaged with MD Imaging's vendors, including Comrad and Intelerad.
Both of these vendors have specific requirements which need to be met.
Added to this, MD Imaging had a complex IT system, which required simplifying.
Solution
By streamlining MD Imaging's IT system we reduced costs and increased efficiency.
We also worked closely with specialist IT vendors to achieve a fully integrated system for MD Imaging to build on.
RESULTS
The IT Project was successfully implemented on time and on budget.
As a result, Stanfield IT has provided IT services and ongoing support to MD Imaging.
Above all, Stanfield IT has continued to address MD Imaging's cyber security needs.
Testimonial
"Without the support of Stanfield IT we would not have been ready to open the practice at that time."
Dr. Shane Connolly, MD Imaging
Suite 9/6 Tilley Lane, Frenchs Forest, NSW 2086
1300 910 333
info@stanfieldit.com