Elegre Gets Going with a Business WiFi Solution
Client Background
Elegre is Australia's premier supplier of antipasto to top chefs and restaurants. All its products are handmade in Sydney using the finest ingredients. As they are made by hand, Elegre is able to produce antipasto that has the same taste, consistency, and quality of homemade antipasto.

In addition to antipasto, Elegre also supplies cooking wine as well as a range of products under the Ecofarmers brand name.
The Situation
Elegre has a number of areas of the business at its Sydney location. This includes a main office that is spread over two floors plus a warehouse, production area, kitchen area, and two cold storage units.
A large proportion of its staff work on their feet preparing food, cooking, and managing stock. Part of these processes involves scanning products with barcode scanners as they move in and out of different sections. This information is fed into Elegre's Fishbowl inventory management software which is a crucial tool in the business.
Elegre use wireless barcode scanners and a wireless network to ensure staff could connect wherever they are working. In practice it did not function well and there were blackspots and repeated dropout problems. In the end, Elegre couldn't use the wireless network any longer.
The Challenge
Stanfield IT were brought in by Elegre to set up a wireless network that would be practical. This meant ensuring staff had access from wherever they were, and it meant ensuring it was robust, fast, and secure.
Existing challenges, such as making the wireless network work in cold rooms, had to be overcome. A tailored business Wi-Fi solution was, therefore, required.
The Solution
Stanfield IT conducted a technical survey to plan complete coverage. This produced a heat map which was used to identify problem areas.
A new Business WiFi network was then installed that involved the installation of separate radios to solve issues in the problem areas. This works as one wireless network, but strengthens coverage in hard to reach locations. Indoor units were installed in most areas but outdoor units were also used to overcome the cold and humid conditions in the cold storage areas.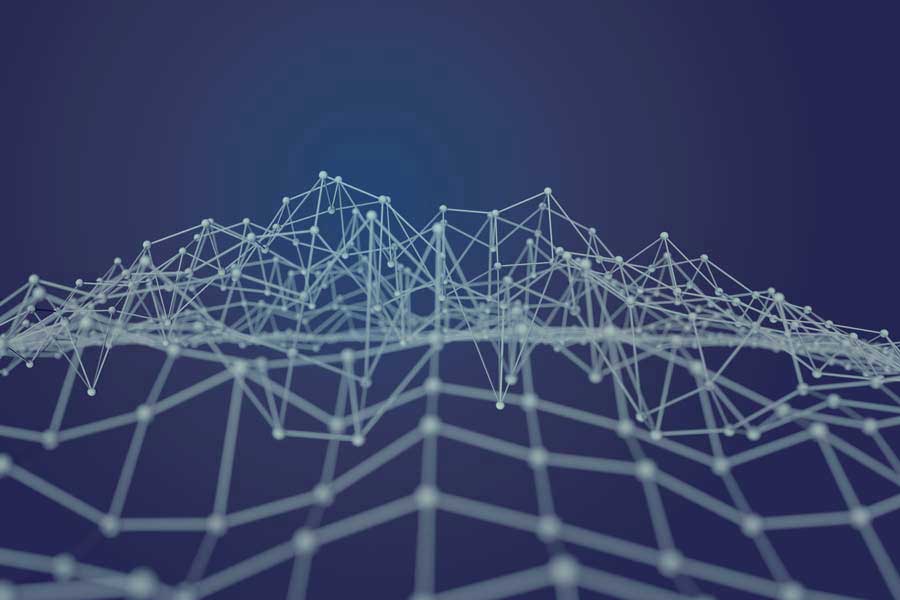 The Results
Elegre now has a business Wi-Fi solution that works and makes their business more efficient. Staff can move between different areas with no drops in signal quality or loss of connection. This includes in the cool rooms and freezers.
This makes the work of individual employees more efficient, but it also ensures Elegre's inventory management software is updated in real-time. This was not possible with the previous wireless network. With real-time updates the company is able to reduce costs, identify potential problems early, and improve efficiencies.
In addition, Stanfield IT set up the wireless network with unified threat management. This gives Elegre the best possible protection for a system that is now crucial to their operation. It also mitigates the risk of security breaches.
"I can't overstate the importance of stock control in our business. We don't compromise on food preparation or cooking techniques – that is all done by hand to ensure the best quality product possible. This means we have to look for efficiencies in other areas of the business like stock control.
"We knew business Wi-Fi and wireless barcode scanners were the answer, but we simply couldn't get it to work. That is now solved, thanks to Stanfield IT. Staff no longer worry about getting a signal or getting their devices to work – they just do."
Alex Vega
Need help with your Business WiFi ?
Speak to the Business WiFi experts at Stanfield IT today on 1300 910 333.