Give your business its best chance with Proactive IT Services designed to protect you against preventable failures
Proactive IT services will monitor and maintain your computers, servers, systems and infrastructure to ensure there are less emergencies, your infrastructure is running at its optimal best and enables you to focus on what you do best.
Knowing your IT systems and infrastructure are monitored around the clock will give you peace of mind and ensure your business has the best chance to operate, without preventable failures.
For better insight to security, complete visibility over your system's and risk, chat with the team at Stanfield IT who are experts at managing and maintaining computer systems and networks.
Stanfield IT Latest Proactive IT Support Articles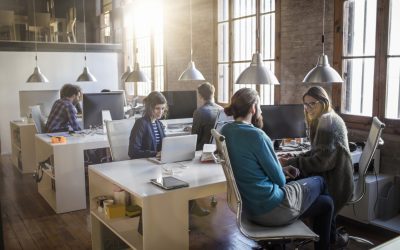 It's easy to be skeptical about a website bragging about their services being better than all the rest -- rightly so, we're all just tooting our own horns here. But we've reviewed what our existing clients love about our IT managed services. What is it that made...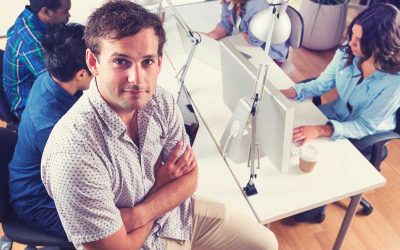 When you engage a Business IT Service Company to support your business, you expect they will know the technology inside out. A deep understanding of the relevant technology is crucial for any specialist working in IT. However, it's not enough to hire a company based...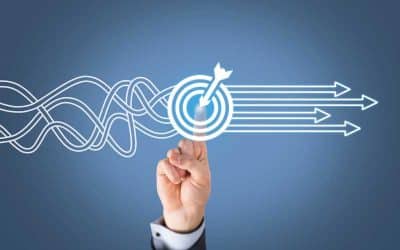 Keeping a company's IT in working order requires reviewing it periodically. An audit of all current and planned practices keeps managers informed of all relevant business IT considerations when asking outside companies for quotes on management, support, and consultation. It lets the companies give answers that will be useful to the business.