A private cloud enables businesses to customise their environment with full control over the design, infrastructure and security.
In cloud computing a private cloud offers the benefits of a public cloud but with the added benefits of maintaining full control over the architecture, security and where it's hosted. A private cloud can be a standalone cloud or can be combined to work with your on premise solution.
One of the biggest benefits with a private cloud is that you are in full control of a fully outsourced and customised environment that can be tailored to your requirements.
We work with the leading cloud providers Amazon Web Services, Rackspace and Azure to help our clients design, build, monitor and maintain their private infrastructure.
Speak to the team at Stanfield IT about our Private Cloud Services.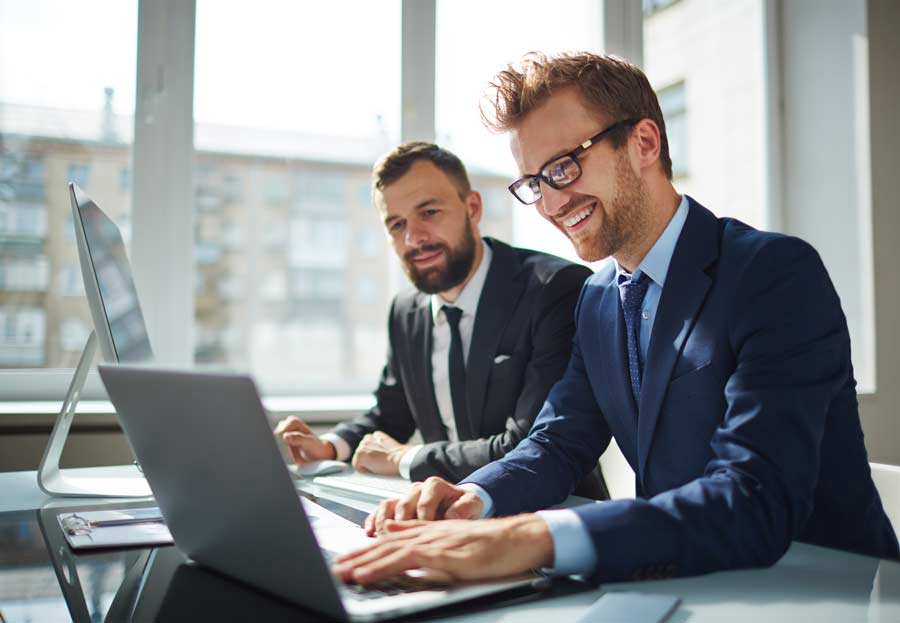 Stanfield IT Latest Private Cloud Services Articles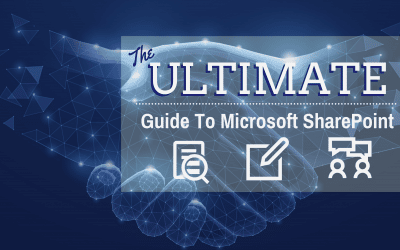 Let's have a chat about all the wonderful ways that Microsoft SharePoint benefits your business. With the vast array business-related productivity tools and software packages, it frequently feels like there's too much to choose from. If your business is already...