Get access to a team of highly certified technicians who are available, responsive and can support your team anywhere any time.
IT Service Desk is one of the primary services provided for businesses to support their employees, solve problems and ensure they can work without the hindrance of IT issues.
It's well known that many businesses spend 80-90% of their IT budgets on supporting their existing IT environment. Time is money when it comes to IT Service Desk.
Stanfield IT offer a range of IT Service Desk services to support small to medium businesses who want fast results, reduced costs and a professional response every time. Talk to us today and we will work with you to find a solution that is tailored to your needs and lets you get on with your core business.
Stanfield IT Latest IT Service Desk Support Articles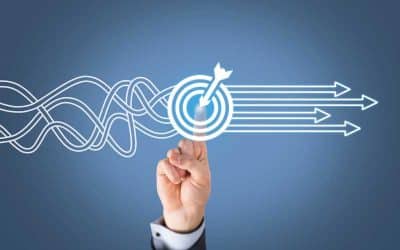 Keeping a company's IT in working order requires reviewing it periodically. An audit of all current and planned practices keeps managers informed of all relevant business IT considerations when asking outside companies for quotes on management, support, and consultation. It lets the companies give answers that will be useful to the business.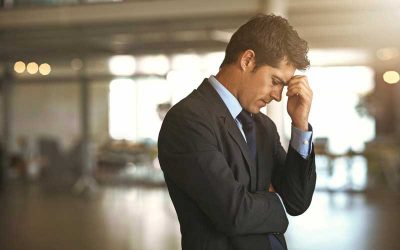 Have you ever pondered how technology can help reduce workplace stress in your company? There isn't any question that stress is one of the most unhealthiest aspects to work environments, especially when it's chronic stress. Your company may have high-pressure...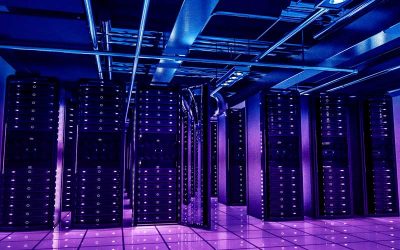 The importance of having a redundant networks for your business is more essential than you've perhaps given thought to. While redundancy might sound overly technical, you should never ignore what it means just because it's beyond your technical knowledge....