Get access to a team of highly certified technicians who are available, responsive and can support your team anywhere any time.
IT Service Desk is one of the primary services provided for businesses to support their employees, solve problems and ensure they can work without the hindrance of IT issues.
It's well known that many businesses spend 80-90% of their IT budgets on supporting their existing IT environment. Time is money when it comes to IT Service Desk.
Stanfield IT offer a range of IT Service Desk services to support small to medium businesses who want fast results, reduced costs and a professional response every time. Talk to us today and we will work with you to find a solution that is tailored to your needs and lets you get on with your core business.
Stanfield IT Latest IT Service Desk Support Articles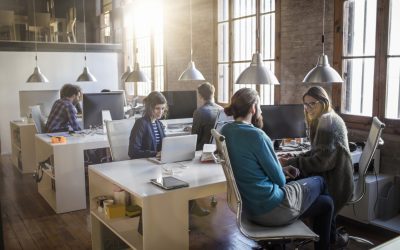 It's easy to be skeptical about a website bragging about their services being better than all the rest -- rightly so, we're all just tooting our own horns here. But we've reviewed what our existing clients love about our IT managed services. What is it that made...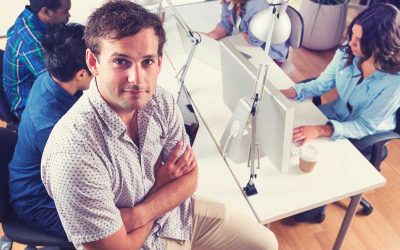 When you engage a Business IT Service Company to support your business, you expect they will know the technology inside out. A deep understanding of the relevant technology is crucial for any specialist working in IT. However, it's not enough to hire a company based...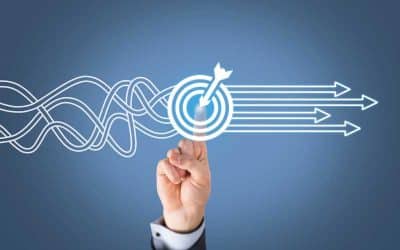 Keeping a company's IT in working order requires reviewing it periodically. An audit of all current and planned practices keeps managers informed of all relevant business IT considerations when asking outside companies for quotes on management, support, and consultation. It lets the companies give answers that will be useful to the business.