Get access to a team of highly certified technicians who are available, responsive and can support your team anywhere any time.
IT Service Desk is one of the primary services provided for businesses to support their employees, solve problems and ensure they can work without the hindrance of IT issues.
It's well known that many businesses spend 80-90% of their IT budgets on supporting their existing IT environment. Time is money when it comes to IT Service Desk.
Stanfield IT offer a range of IT Service Desk services to support small to medium businesses who want fast results, reduced costs and a professional response every time. Talk to us today and we will work with you to find a solution that is tailored to your needs and lets you get on with your core business.
Stanfield IT Latest IT Service Desk Support Articles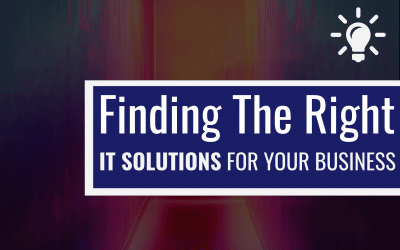 Running and managing a business is stressful enough when you're only focusing on business goals related to strategic marketing and sales growth. But when you throw in slow networks, storage limitations, and failed backups; your business is suddenly facing many more...