Ransomware services should be part of any company's IT security strategy. Protecting against ransomware needs to be a multi layer approach. We setup and deploy solutions to help businesses stay protected against ransomware.
Ransomware
is now a major
cyber security threat
to all businesses and enterprises. Ransomware can infect computers, workstations, servers and data storage including data on the cloud which is why businesses should consider ransomware services. Ransomware can enter a business through email, portable storage devices and by browsing the internet. Opportunists are becoming more sophisticated every day with their attacks and fooling even the tech savvy.
Preventing ransomware requires a multi layered approach with as many defences in place as possible. A next generation firewall to help filter out problems before they reach clients and servers. Endpoint protection to stop workstations, servers and mobile devices getting infected. And two step authentication will help protect cloud base solutions.
Conducting regular checks and scans of your computers and services will help pick up and prevent vulnerabilities. A review of your organization's security policies and procedures will help prevent ransomware vulnerabilities. Staff need to be educated on a regular basis on how to look for ransomware so that if it does break through your defences they do not execute it and bring your services to a standstill.
Speak to the Ransomware experts

Stanfield IT have decades of experience implementing
cyber security
solutions for businesses of all sizes. We can implement preventative measures and also implement
disaster recovery and contingency
solutions so protect and save your organisation in the event of an attack.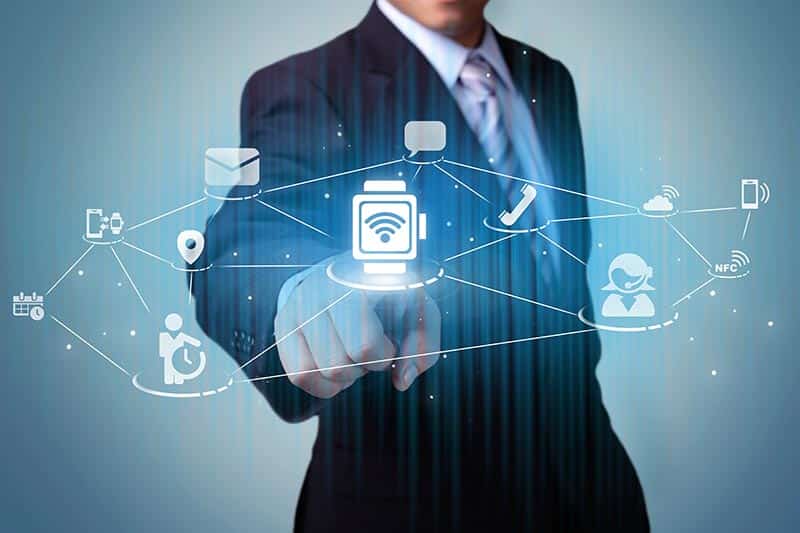 Stanfield IT Latest Ransomware Articles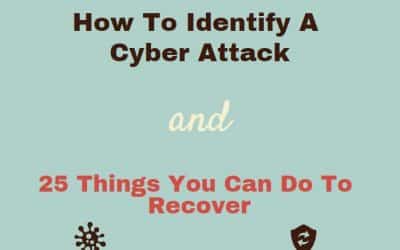 So you've had a cyber attack. Whether or not you prepared for it, now you find yourself needing to take action and respond to it. It's quite possible that you weren't even aware of the cyber attack immediately, or for some time after. It can take companies around 200...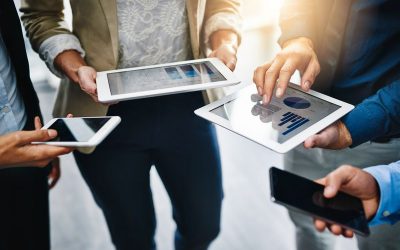 We are basing this cyber security case study on a medium size accounting firm. This accounting firm is a family business that employs around 50 staff and based in Sydney. Covering basic bookkeeping to specialised wealth management. For the purpose of this Cyber Security Case Study, we shall protect the identity of this client.
With three sites across Australia and overseas, This Accounting Firm utilises a combination of on-premise and cloud-based infrastructure. As an accounting firm, this client is responsible for protecting highly sensitive information entrusted to them by their customers.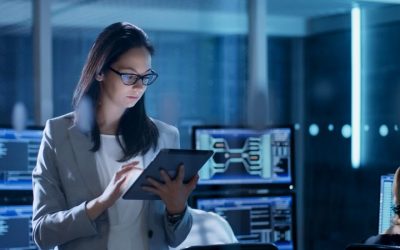 Cyber security issues are a delicate top for any business. As a result we will protect the identity of this client in this ransomware case study. For the sake of privacy, let's call this client This Practice. This client is a specialised medical practice who employ around 30 staff members.
As a specialised practice, our client has a whole floor of sophisticated medical machines and equipment. This high-end equipment is dependent on reliable IT, and stable IT infrastructure.