Ransomware services should be part of any company's IT security strategy. Protecting against ransomware needs to be a multi layer approach. We setup and deploy solutions to help businesses stay protected against ransomware.
Ransomware
is now a major
cyber security threat
to all businesses and enterprises. Ransomware can infect computers, workstations, servers and data storage including data on the cloud which is why businesses should consider ransomware services. Ransomware can enter a business through email, portable storage devices and by browsing the internet. Opportunists are becoming more sophisticated every day with their attacks and fooling even the tech savvy.
Preventing ransomware requires a multi layered approach with as many defences in place as possible. A next generation firewall to help filter out problems before they reach clients and servers. Endpoint protection to stop workstations, servers and mobile devices getting infected. And two step authentication will help protect cloud base solutions.
Conducting regular checks and scans of your computers and services will help pick up and prevent vulnerabilities. A review of your organization's security policies and procedures will help prevent ransomware vulnerabilities. Staff need to be educated on a regular basis on how to look for ransomware so that if it does break through your defences they do not execute it and bring your services to a standstill.
Speak to the Ransomware experts

Stanfield IT have decades of experience implementing
cyber security
solutions for businesses of all sizes. We can implement preventative measures and also implement
disaster recovery and contingency
solutions so protect and save your organisation in the event of an attack.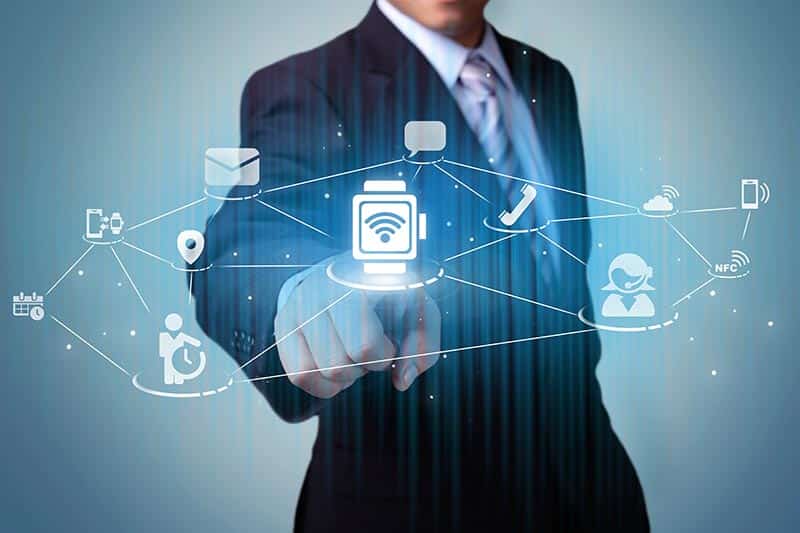 Stanfield IT Latest Ransomware Articles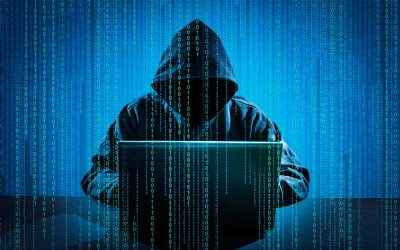 You may have heard the term ransomware a lot these days on the Internet or amongst IT professionals, but do you know exactly w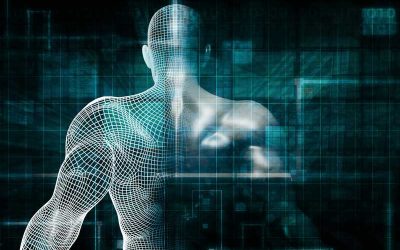 Cyber-attacks can be catastrophic in any industry, but when malware attacks effect hospital systems it's particularly devastating.Have you ever considered the impact of Ransomware in Health Care?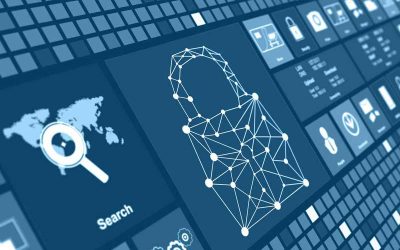 Did you know that a Fortinet Enterprise Subscription can help prevent ransomware? The Fortinet Enterprise Subscription is a bundle of Fortiguard security services from Fortinet, one of the leaders in online security, providing advanced threat detection and protection across multiple layers of your infrastructure.