IT Procurement and Strategy for Business and Organisations
We take care of your IT procurement to improve operations and reduce costs though established relationships with our vendors.
IT Procurement is something we do well and value as a core skill at Stanfield IT. Procuring new technology can be cumbersome, time consuming and confusing.
We are partnered with all the major hardware and software vendors in Australia. Stanfield IT can help you get the best market price and the correct solution.
Do you require assistance to determine your requirements or specification? Above all we are here for our clients and our experienced team can design and procure the best technology for your specific needs and strategy.
We guarantee you receive great service and a result which will ensure your purchase will be the right one for your business.
We can provide the following IT Procurement services to help your business reduce costs and in increase ROI. For example:
Centralised Procurement Services: Our relationships with our suppliers and distributors enables us to centralise purchasing of equipment and software from one location.
Cyber Security: Hardware, software and risk mitigation solutions.
Workstations and Computers: Computer procurement and management.
Network and Wireless: Switching, racking, networking and wireless access solutions.
Firewall: Purchasing, architecture and management.
Servers

: On premise, co location and cloud infrastructure. 

Business Continuity: DR solutions and equipment.
Connectivity: Service provider procurement.
Vendor Finance: Assistance with finance and leasing.
IT Procurement coupled with great service is what we do best. Here are some of the vendors we can procure and implement:
Network and Wireless: Cisco, Fortinet, Sophos.
End point Protection: Bitdefender, Sophos and Trend Micro.
Mounting Solutions: Atdec.
Computer Hardware & OS: Microsoft, Dell, HP, IBM, Lenovo and Apple.
Storage: Dell and Synology.
Racking and Power: APC, Dell and HP.
Accordinly we purchase and supply well established hardware and software solutions. These solutions are best for businesses who need high quality products and effective business outcomes.
If you require assistance with your IT Procurement have a chat today with the team at Stanfield IT.
Key Facts about IT Procurement
IT procurement can be time consuming and result in less desired outcomes. IT companies are typically partnered with different distributers which enables them to shop around and obtain better pricing than going through the usual reseller and retail channels.
Effective procurement takes years of practice. Negotiation, analytical and relationship skills need to be at the core of anyone who is undertaking procurement to drive successful outcomes.
Larger organisations aren't often best placed to procure equipment. their overheads are much higher than smaller companies and therefore their margins need to be higher to cover their overheads.
It is important to ensure your staff are fully trained and aware of the IT procurement process. They need to understand all goals and align outcomes to those goals.
Recent Stanfield IT Insights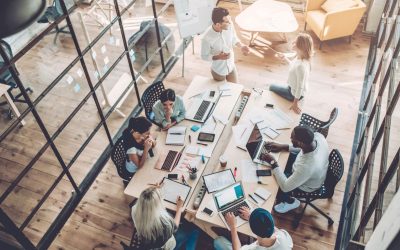 Case Study – HR firm gets Microsoft Intune MDM to control company data and applications on mobile devices. With the security of data being harder to control every day, businesses are turning to Microsoft Intune as a bolt on to Office 365 to help secure access to company data.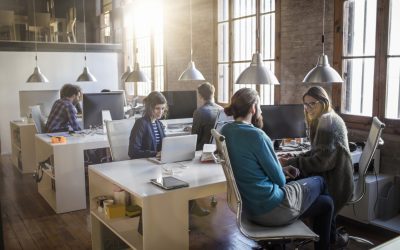 It's easy to be skeptical about a website bragging about their services being better than all the rest -- rightly so, we're all just tooting our own horns here. But we've reviewed what our existing clients love about our IT managed services. What is it that made...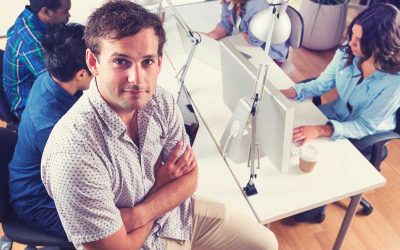 When you engage a Business IT Service Company to support your business, you expect they will know the technology inside out. A deep understanding of the relevant technology is crucial for any specialist working in IT. However, it's not enough to hire a company based...