Hundreds of business have trusted Stanfield IT to take care of their email. Email is the essential business tool. Used everyday by everyone you need piece of mind your team can access it wherever they are.
Business doesn't just happen in the office anymore. Your team need access from wherever they are. Email without barriers on any device without restriction in full knowledge security is rock solid and montored around the clock.
Business grade controls gives you full control over your email and IP, manage devices remotely, 99.9% uptime, unlimited storage, ediscovery for compliance. Email that follows you wherever you are that is in sync across all of your devices.
Stanfield IT specialise in Google Apps for Work and Office 365, we have been helping businesses move to and take advantage of the cloud since 2008 our clients have reaped the rewards of increased flexibility, scalability and reduced cost.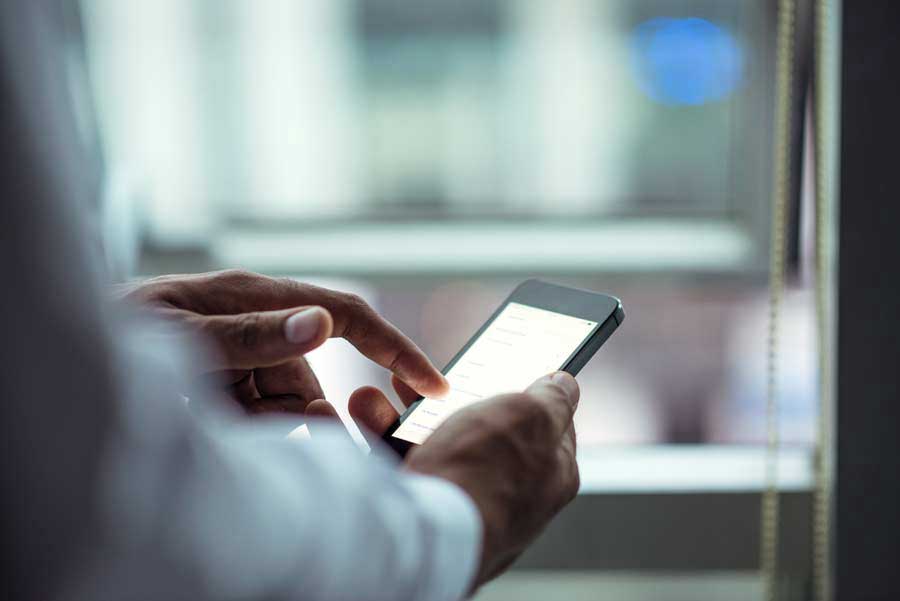 Stanfield IT Latest Email Services Articles
Having a G Suite partner can serve you and business well, regardless if you've already made the migration to G Suite or are still considering it. If you've already got G Suite and are wondering what you could possibly want a G Suite partner for, then have a look at...