The best disaster recovery is one that has been very carefully planned for and well designed.
If you have infrastructure, data or applications that are highly critical to your business and you can't go without them you need to make sure you have a very carefully planned disaster recovery plan in place. Recovery from a disaster can be seamless and unnoticed by the users at best and in worse case scenario it can take days or weeks to recover from with complete lose of productivity.
Anything that is important, you should have at least 3 copies. A live copy, a copy to an external service or device on-site and a third copy that is stored, run or managed off-site or in the cloud. An even better plan incorporates retention that allows you to recover to a point in time if your data has become corrupted or something important was lost at a particular time or date.
On premise, cloud or hosted backups are a great way to protect your business from a disaster or unexpected outage. Stanfield IT can work with your team to fit a disaster recovery solution that suits your business and enables you to understand what the expectations are when there is a disaster.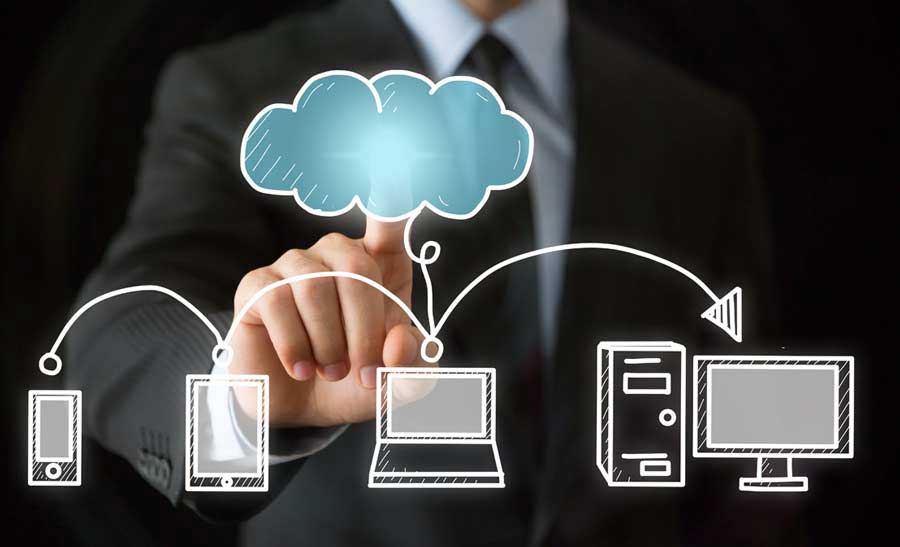 Stanfield IT Latest Cloud Disaster Recovery Articles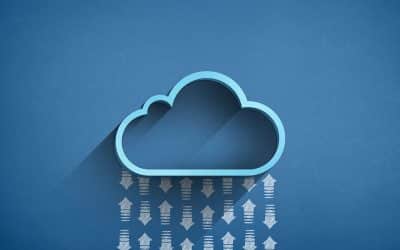 The benefits of cloud disaster recovery are numerous, even if you're maybe still on the fence about how useful the cloud is for business. If you've heard all of the misconceptions about the cloud in recent years and whether it's secure, remember that provider quality...