Meet the demands of the modern work environment with tailored Business IT Support.
Business IT Support is a key factor in business productivity.
More businesses are turning towards business IT support in order to outsource management and maintenance of their IT network and projects. With a partner like Stanfield IT providing your outsourced business IT support, your business is empowered to focus on your actual business goals. Therefore you can grow your business, and smash those targets, instead of getting bogged down with IT issues.
Above all, the type of business IT support we provide is varied; from the quick and simple, to the complex and lengthy. Furthermore, we can tailor a business IT support plan to suit your business needs: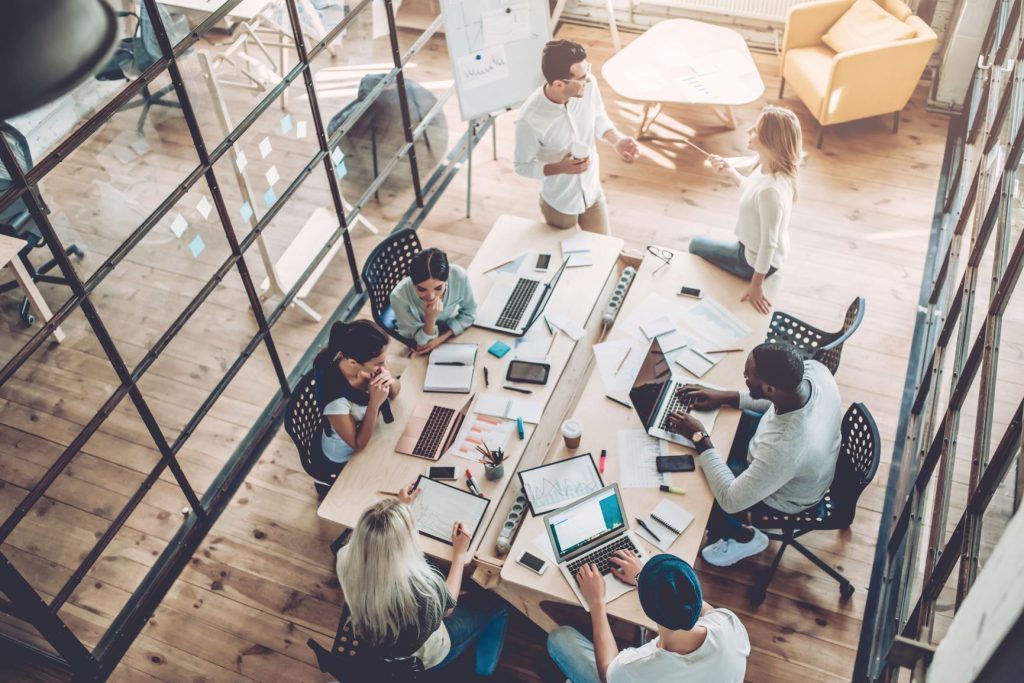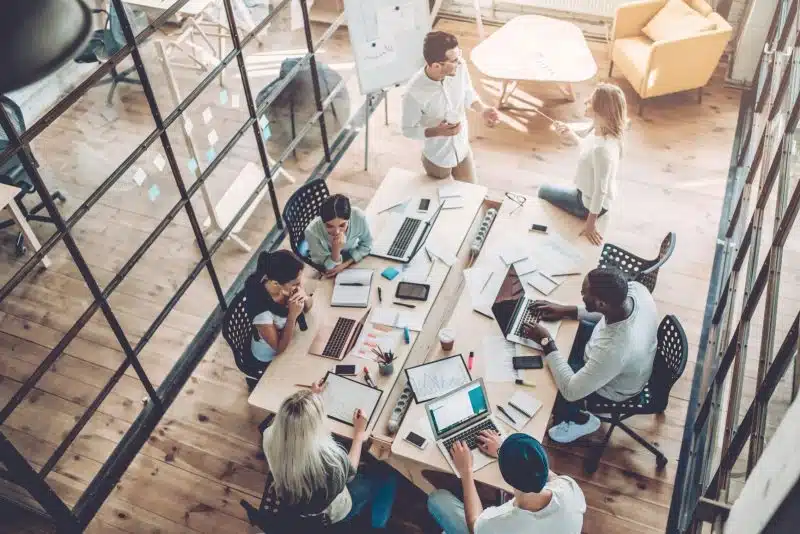 Our Business IT Support covers:
Cyber security management

Backup and disaster recovery

Project services and management

Managed devices

Server management

Dedicated support technicians, and account manager

Regular system monitoring and reporting

Help desk service with instant IT support over the phone

IT strategy consulting

Connectivity, workstations and Internet services
Moreover, this is just a fraction of the business IT support services we can offer your organisation as an IT partner.
Business IT Support Services
In terms of supporting your business, IT support will take the pressure off your internal team, and allow them to focus on what matters. Let your IT partner handle the rest: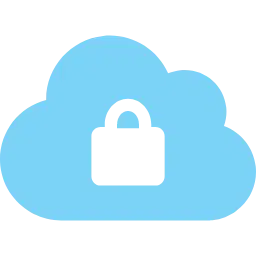 Cyber Security
Cyber security is a core aspect of business IT support. Firewall installation and management, intrusion detection, and content filtering. We also offer cyber security auditing, business continuity management and employee training.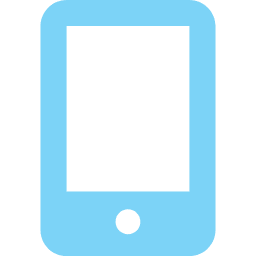 Managed Devices
Your IT support partner can manage all of your devices to monitor activity and security. This includes procuring and installing workstations, mobile device management tools, mobile application management and device policy configuration.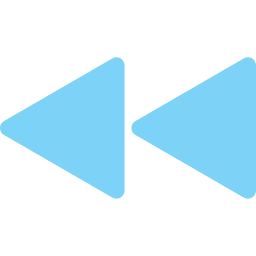 Backup & Disaster Recovery
Whether by technological failure, or cyber attack, don't leave yourself vulnerable to lost data. We can create a regular backup schedule for you with periodic testing, as well as a data recovery plan for your business.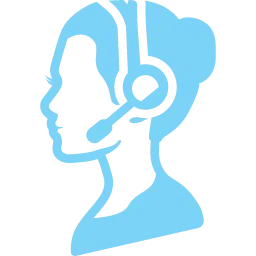 Help Desk
We can assist with day-to-day IT issues, from broken links to email forwarding. Submit your tickets via email at any time of day. For urgent issues, we can provide instant support over the phone, by talking you through a prompt resolution.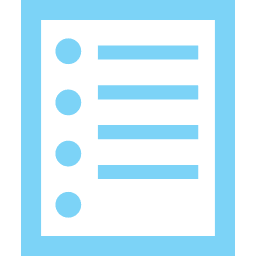 Project Management
Your business IT support partner can handle system migrations, Office 365 or G Suite rollouts, business relocations and network upgrades. Stanfield IT can help by planning and managing the entire project and save you the stress.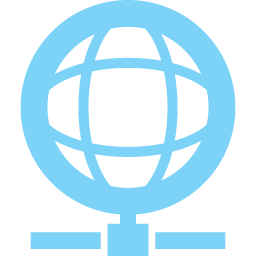 Connectivity
Build your office connectivity from the ground up. Stanfield IT can build you a LAN, WAN, and VOIP solutions. Take advantage of an SDWAN connection to maximise your overall internet connectivity.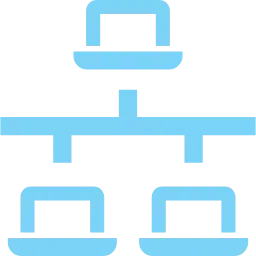 Network Services
We can install, maintain and monitor your networks. We'll keep a close eye and be on hand around the clock to prevent any potential downtime. With constant network monitoring, you'll be notified of any suspicious activity before it goes any further.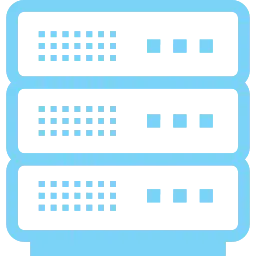 Server Management
We will perform server updates, server optimisation including performance monitoring of CPU and RAM, and threat maintenance. And let's discuss the benefits of a local, physical server, versus utilising a cloud solution.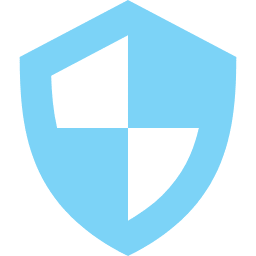 Endpoint Protection
Endpoint protection is your frontline defender against cyber attacks. We offer solutions like BitDefender. It's a comprehensive anti-malware tool perfectly scalable for small-to-medium businesses. 
How Business IT Support Will Benefit Your Business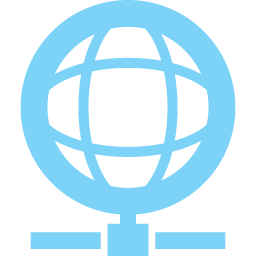 Reduced Downtime
In order to better serve your business, IT support will work hard to ensure you have minimal downtime on your network. Essentially, downtime on your system network translates into lost revenue for your business. If your staff can't access work portals, or customers are unable to get in touch, or complete purchases; these are all hits to your company dollar.
IT support partners will perform regular maintenance, updates and upgrades as you require; these all reduce the risk of a downtime event happening. Although sometimes downtime can happen as a result of unforeseen or unpreventable circumstance, your business will also benefit from a business IT support team being able to make it a priority to get you back online.
Increased Productivity
When your team is working on optimised networks, with up-to-date software and the latest productivity tools; it's a given that you're going to see increased productivity. Don't underestimate the negative impact that a slow network, or outdated tools can have on your team's productivity and efficiency. The best IT infrastructure is the kind you don't notice. Remove frustration with buggy systems and ensure your employees can simply focus on their work.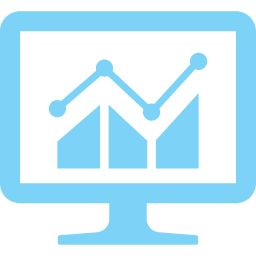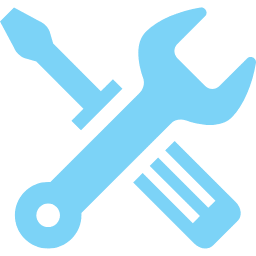 Preventative IT vs Break-Fix
If you don't have a business IT support partner providing managed IT services, then you're probably implementing the old-fashioned break/fix model of IT. That is, you don't utilise IT support until something breaks and you have to call someone in to fix it. This model of IT management is a reasonable solution for a business that barely relies on any IT infrastructure or services, or has it's own dedicated IT department in-house. 
However, if you're a small-to-medium business that doesn't have their own in-house IT team, and your business relies on a consistently reliable network, or is an online retailer (for example), then a preventative model (i.e. managed IT services) is going to be the best solution for you. Your IT support partner constantly monitors and manages your entire IT environment so that issues are addressed and resolved before they become a big problem.
Budget Friendly
Your first insinct may be that outsourcing your business IT support to an IT services provider is a more expensive option. However, the biggest downfall of the aforementioned break/fix model is that it can end up costing you a lot more in the long run. As an example, the cost of fixing or upgrading a small part of your network is going to be much lower than the cost of overhauling the entire thing due to an issue that went unnoticed until it brings everything crashing down.
At Stanfield IT, we are able to provide you with an obligation-free quote for our services. Furthermore, budgets often hesitate at big outlay costs which is why we can also design a month-to-month payment arrangement that works within your budget and fits your support needs.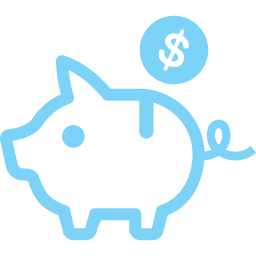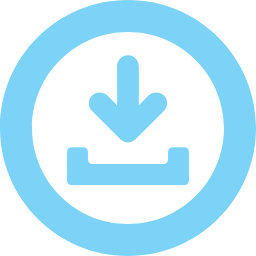 Latest Upgrades and Tools
A big part of having the most efficient and optimised IT environment is ensuring you also have all the latest updates, patches and tools. Software patches and system updates often address security vulnerabilities as well. However, keeping up with the constant stream of updates can get extremely tedious (remind me later, anyone?)
Your business IT support partner will ensure that all system and software updates are managed and maintained across all devices, both mobile and computer; this ensures you have a) the most secure version of any given software or OS, and b) the most productive and efficient version of any said tool. Your managed IT provider is often aware of new tools ahead of the mainstream market and can keep you informed on the best and newest means of operating your business.
For small and medium business owners, getting the most out of your limited budget is essential. There's often a real cost associated with setting up and managing your own in-house cyber security services. Because of this, many business owners will, unfortunately,...