Meet the demands of the modern work environment with tailored Business IT Support.
Business IT Support is a key factor in business productivity.
More businesses are turning towards business IT support in order to outsource management and maintenance of their IT network and projects. With a partner like Stanfield IT providing your outsourced business IT support, your business is empowered to focus on your actual business goals. Therefore you can grow your business, and smash those targets, instead of getting bogged down with IT issues.
Above all, the type of business IT support we provide is varied; from the quick and simple, to the complex and lengthy. Furthermore, we can tailor a business IT support plan to suit your business needs: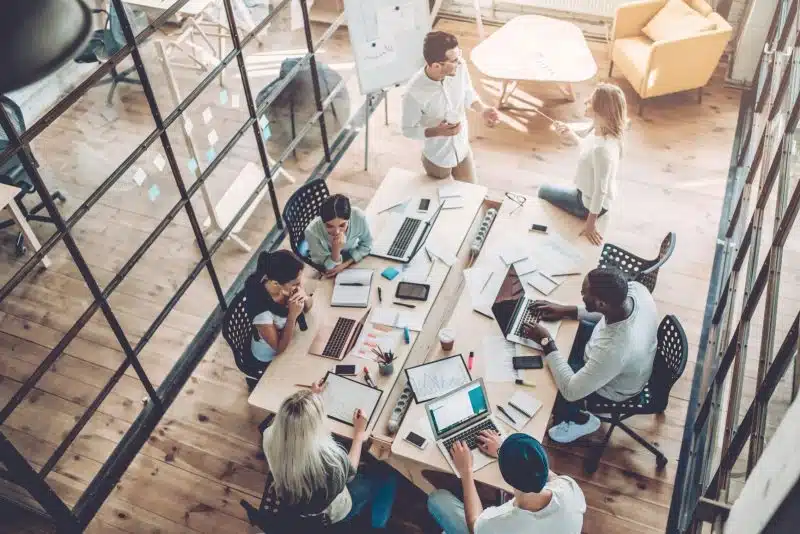 Our Business IT Support covers:
Cyber security management

Backup and disaster recovery

Project services and management

Managed devices

Server management

Dedicated support technicians, and account manager

Regular system monitoring and reporting

Help desk service with instant IT support over the phone

IT strategy consulting

Connectivity, workstations and Internet services
Moreover, this is just a fraction of the business IT support services we can offer your organisation as an IT partner.
Business IT Support Services
In terms of supporting your business, IT support will take the pressure off your internal team, and allow them to focus on what matters. Let your IT partner handle the rest: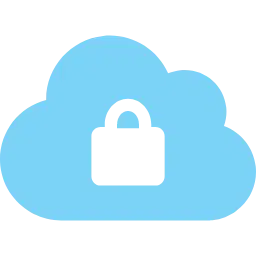 Cyber Security
Cyber security is a core aspect of business IT support. Firewall installation and management, intrusion detection, and content filtering. We also offer cyber security auditing, business continuity management and employee training.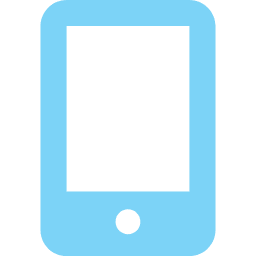 Managed Devices
Your IT support partner can manage all of your devices to monitor activity and security. This includes procuring and installing workstations, mobile device management tools, mobile application management and device policy configuration.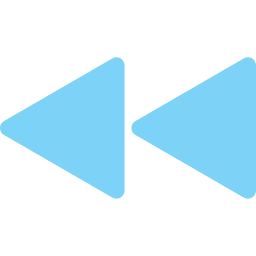 Backup & Disaster Recovery
Whether by technological failure, or cyber attack, don't leave yourself vulnerable to lost data. We can create a regular backup schedule for you with periodic testing, as well as a data recovery plan for your business.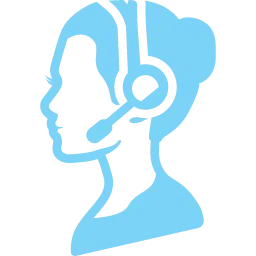 Help Desk
We can assist with day-to-day IT issues, from broken links to email forwarding. Submit your tickets via email at any time of day. For urgent issues, we can provide instant support over the phone, by talking you through a prompt resolution.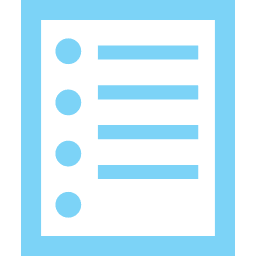 Project Management
Your business IT support partner can handle system migrations, Office 365 or G Suite rollouts, business relocations and network upgrades. Stanfield IT can help by planning and managing the entire project and save you the stress.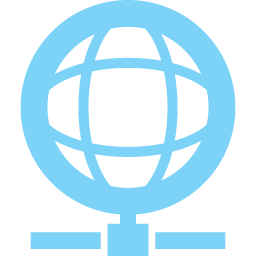 Connectivity
Build your office connectivity from the ground up. Stanfield IT can build you a LAN, WAN, and VOIP solutions. Take advantage of an SDWAN connection to maximise your overall internet connectivity.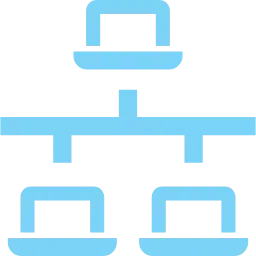 Network Services
We can install, maintain and monitor your networks. We'll keep a close eye and be on hand around the clock to prevent any potential downtime. With constant network monitoring, you'll be notified of any suspicious activity before it goes any further.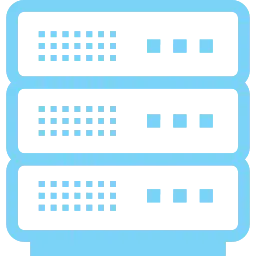 Server Management
We will perform server updates, server optimisation including performance monitoring of CPU and RAM, and threat maintenance. And let's discuss the benefits of a local, physical server, versus utilising a cloud solution.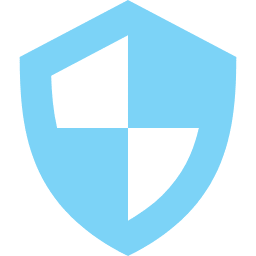 Endpoint Protection
Endpoint protection is your frontline defen