Catch up on the latest insights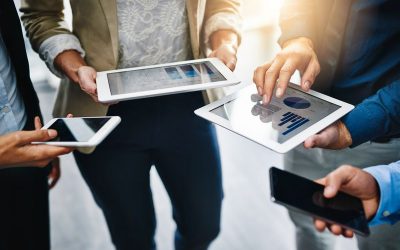 We are basing this cyber security case study on a medium size accounting firm. This accounting firm is a family business that employs around 50 staff and based in Sydney. Covering basic bookkeeping to specialised wealth management. For the purpose of this Cyber Security Case Study, we shall protect the identity of this client.
With three sites across Australia and overseas, This Accounting Firm utilises a combination of on-premise and cloud-based infrastructure. As an accounting firm, this client is responsible for protecting highly sensitive information entrusted to them by their customers.